Free Father's Day Worksheets for Beginning Readers
Still looking for that perfect Father's Day gift?  How about something homemade…  ?  We created a few free Fathers Day worksheets for beginning readers.  to help them have a little fun, and, learn a little before Father's Day.  Not only that, we hope dad will enjoy these worksheets and activities once they are complete!   I have a list of easy crafts for father's Day  or some Father's Day Writing Prompts too!  Anyway, before we begin, here are some great books to get to read with Dad!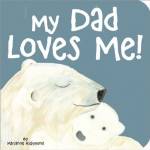 My Dad Loves Me! (Marianne Richmond)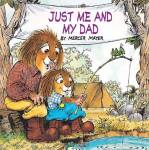 Just Me and My Dad (Little Critter)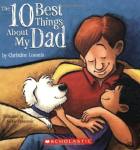 The Ten Best Things About My Dad

Fathers Day Worksheets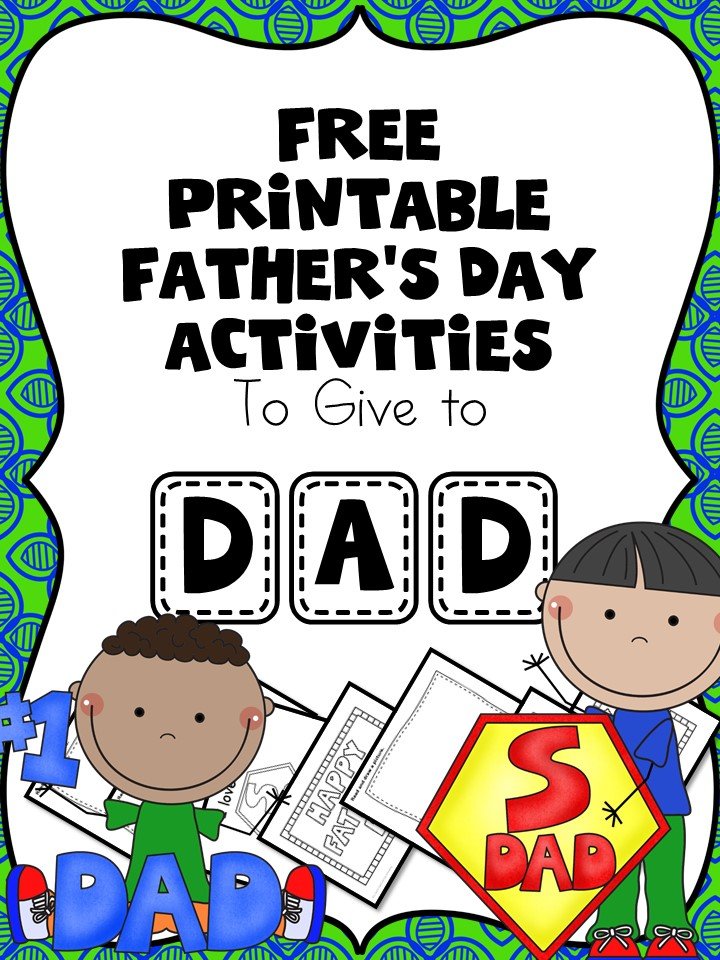 To get your Father's Day Worksheets for Beginning Readers, enter in your email below and they will be emailed to you.  There are 8 total worksheets in all. On for your child to draw a picture of dad, another to draw a picture of dad and me, another "Super Dad" coloring page…  Dad will love all the hard work and time you did for him!
If you would like a copy of the printable pack, enter your information below and you will be added to our email list (where you will be notified about other fun freebies and fun things).  If you have any trouble getting your freebie, please email me at Mrs.Mou[email protected] so that I can make sure you get it!
How to Grow a Confident Reader
Father's Day worksheets
1. Enter you email on this form to get your free download
2. Get tips to help you grow a confident new or struggling reader
When you join Mrs. Karle's Sight and Sound Reading
you will learn how to break free from patching together reading lessons
and learn how to grow a confident reader.
If you like this post, you will also like
Father's Day Handprint Crafts
Worksheet for Kids