Father's Day Crafts for Preschoolers
There is a big day coming up for Dad!  Time to get ready to show him how awesome he is.  I have pulled together a bunch of Father's Day Crafts for preschoolers that I thought you might enjoy.  Before we begin, I always like to share some great books to read with Dad on Father's Day…(or any other day of the year).  I recently was introduced to the book Dad and the Dinosaur -and it is a perfect gift to give Dad this Father's Day!  In the Story Dad and the Dinosaur, the little boy loses his toy Dinosaur.  Only Dad understands the importance of the Dinosaur and he helps his son find it.  It is an adorable book for little ones to read with Dad…  it says to dad…"Dad, I know you understand just what I need!"
Father's Day Crafts for Preschoolers
Now, on to our Father's Day Crafts for Preschoolers!  First, we have our free Father's Day activity pack for your little one.  Print it and have your little draw pictures about their dad, write about him, or color him something he will love.  Here are a few of the images of what is included in our printable Father's Day Activity pack.  In all there are 8 pages.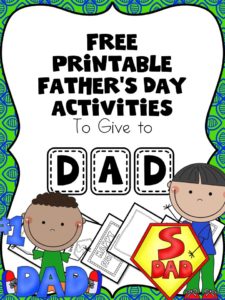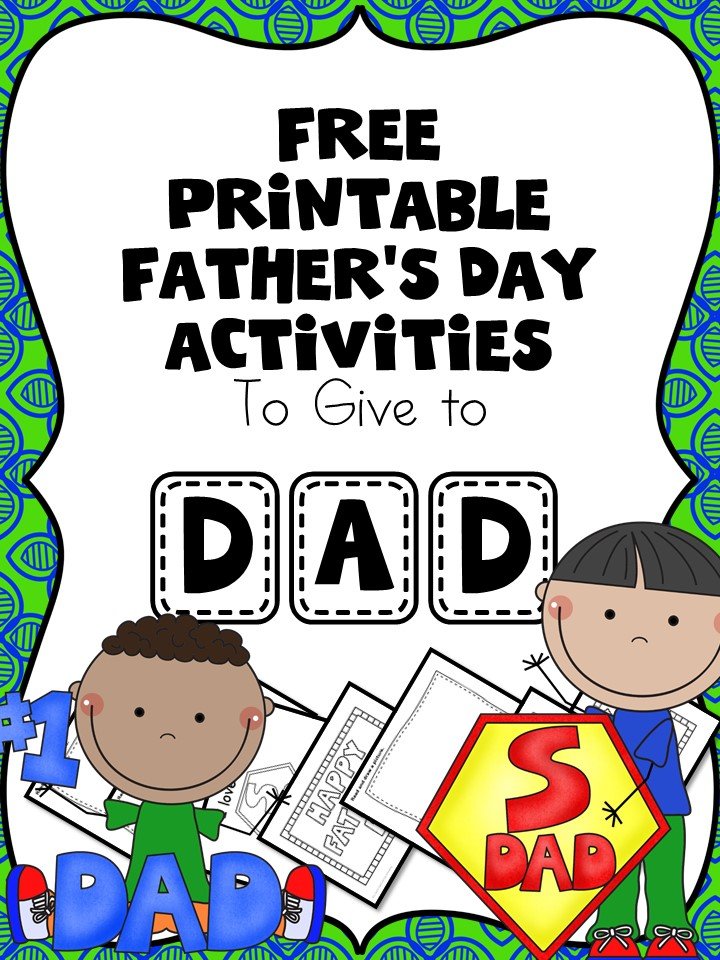 I absolutely love handprint crafts….if you do too, here are some awesome Father's Day Handprint Crafts
The second thing that I LOVE is a book mark!  Every day loves to read and needs a book mark…what a great way to encourage your little reader -make dad a book mark!  Actually, in our home, Daddy loves to read big long books to the kids before bed time.  The current book he is reading is the Chronicles of Narnia!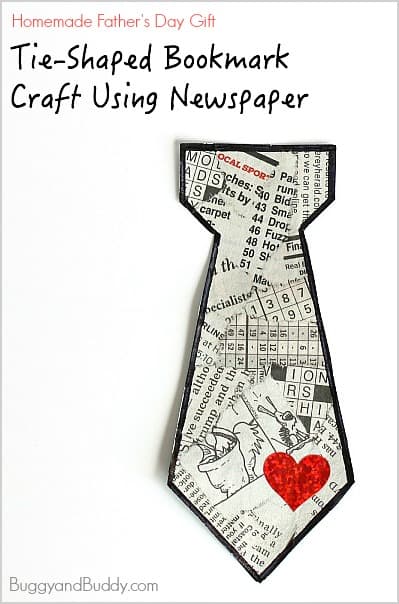 This next one is a cute fun thing you can do with dad on Father's Day.  As you may know, I love hand and footprint crafts. I have an entire pinterest board devoted to them.  This one is easy, and makes a great memory:  Daddy and Me footprints.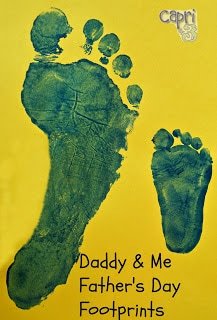 Okay, this next one is the coolest.  My kids absolute LOVE the Monsters Inc Movies.  Create your own Monster Hug card!  Super Cute!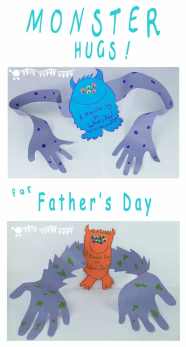 Here is another easy footprint craft to make before the big day…I love you beary much footprint!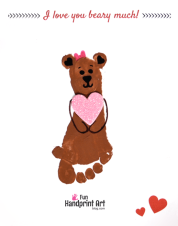 This next one is super sweet.  You may also know that all of the art work in my home is made by children…  this would make a great one for my wall..(or maybe a nice one for your wall!)  This could make a nice gift for dad to put in his office or workplace… A We love Daddy photo frame!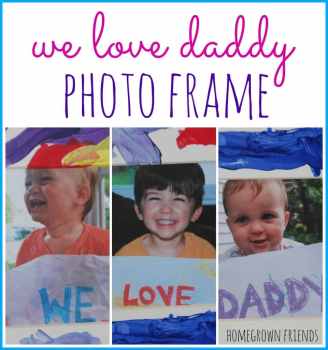 Here is another Father's Day craft for preschoolers…  one that can entirely be made by a preschooler:  A Pom Pom Frame.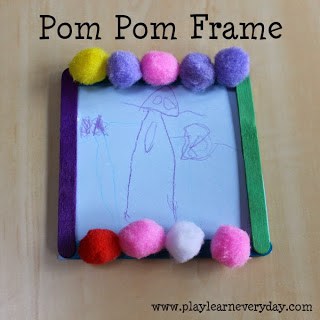 This next one is a great way to recycle some juice boxes after you drink them.  The children would have lots of fun painting the inside and making a photo frame just for dad!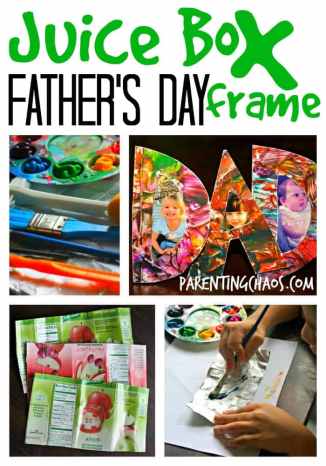 I thought the necktie bags I found were clever and cute, so I just had to share…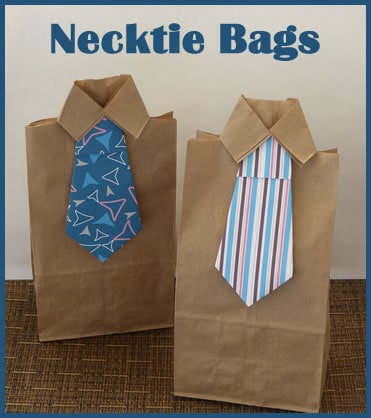 This printable father's Day booklet is also really awesome.
OR…make Dad a "Hooked on Daddy"  card!
Lastly, make dad a Flying Superhero!
If you liked this post, you will also like

Easy Preschool Mother's Day Crafts