Gingerbread Man Cutout Template
Who is ready for some Gingerbread Man fun?  My kids always love making Christmas cookies every year.  Each year as the children get older, the cookies taste and look better.  This year we will have a new project – making a Gingerbead Man on paper…(and a Gingerbread house in stickers
!)  Do you want to make  a Gingerbread Man?  I have a Gingerbread Man Cutout Template for you!  Not only that but I have a great lesson plan that goes along with the book Gingerbread Man Loose in the School.  I recently purchased this book for my children and I instantly fell in love and needed to make a lesson for it.  Here are a few of our favorite gingerbread activities and books.  The Gingerbread Man look in the School is absolutely adorable.   My boys love the Ninjabread story…  (it is not as cute as the Loose in School, but, it is cute and boys love it).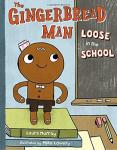 The Gingerbread Man Loose in the School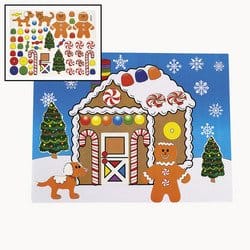 12 Large MAKE a GINGERBREAD HOUSE Sticker Sheets/Christmas CRAFT/ACTIVITY/8.5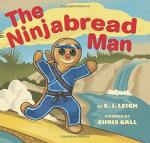 The Ninjabread Man

Gingerbread Man Loose in the School is an adorable book about a class who makes a Gingerbread Man cookie.  Just as the gingerbread man is coming out of the oven, the class goes out to recess and the gingerbread man is left indoors.  What is a gingerbread man to do?  He leaves the classroom to find his class because he wants to play!  On the way he breaks off a toe, falls into a lunch box, and visits the principal.  In the end, the class posts a Missing Cookie sign looking for him.

Gingerbread Man Cutout Template
The Gingerbread Man Cutout Template has a bunch of fun pages that will go along perfectly with the Gingerbread Man Loose in the School book.  For instance I also have a Gingerbread House template and a Missing Cookie page too!  If you read this book for a lesson, you could all make Gingerbread men.  (He could even have a missing toe if you wanted!)   Each child could put their name on the back of their Gingerbread Man.  Then, the Gingerbread Men could get lost around the school (or within the classroom… ) and if found be returned to the correct Missing Cookie pictures.  You could even have the Missing Cookie pictures posted around the school (or within the classroom) and have the students try and find the correct one for each Gingerbread Man Cutout.  It will be a Gingerbread Man Hide and Seek game.
To get your free Gingerbread Man Cutout template and Gingerbread Man Loose in the School inspired worksheets, enter your email into the form below. You will be added to our email list where you will find out about more fun things like lesson plans and freebies.  These worksheets have been added to our freemium membership.  
Here are a few sample pictures of your activity for today!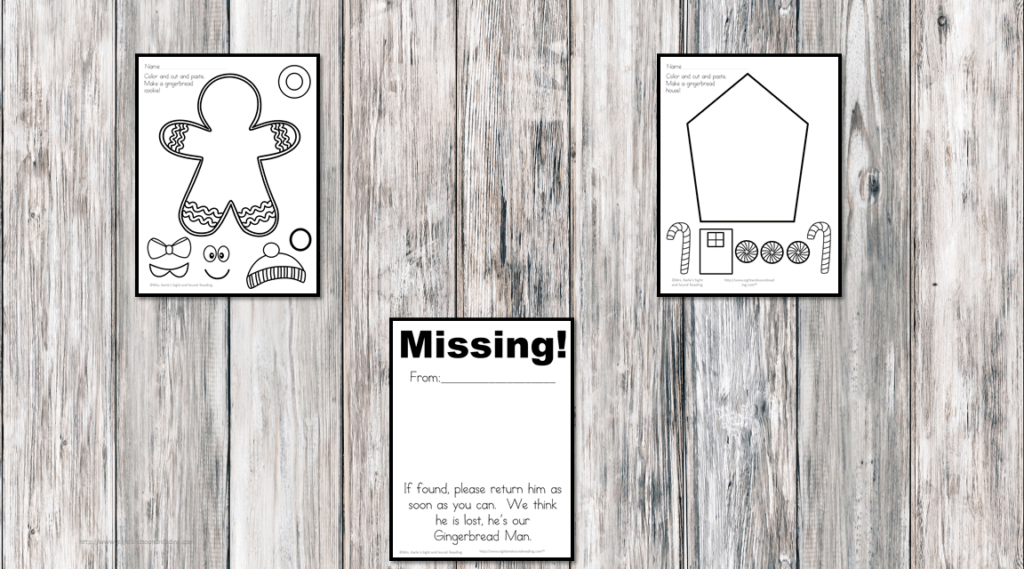 Gingerbread Cutout Template
1. Enter you email on this form to get your free download
2. Get tips to help you grow a confident new or struggling reader
How to Grow a Confident Reader
When you join Mrs. Karle's Sight and Sound Reading
you will learn how to break free from patching together reading lessons
and learn how to grow a confident reader.
We also have more Gingerbread Man Activities to go long with the Original Gingerbread man book!  Find these Gingerbread Lesson/activities on TPT: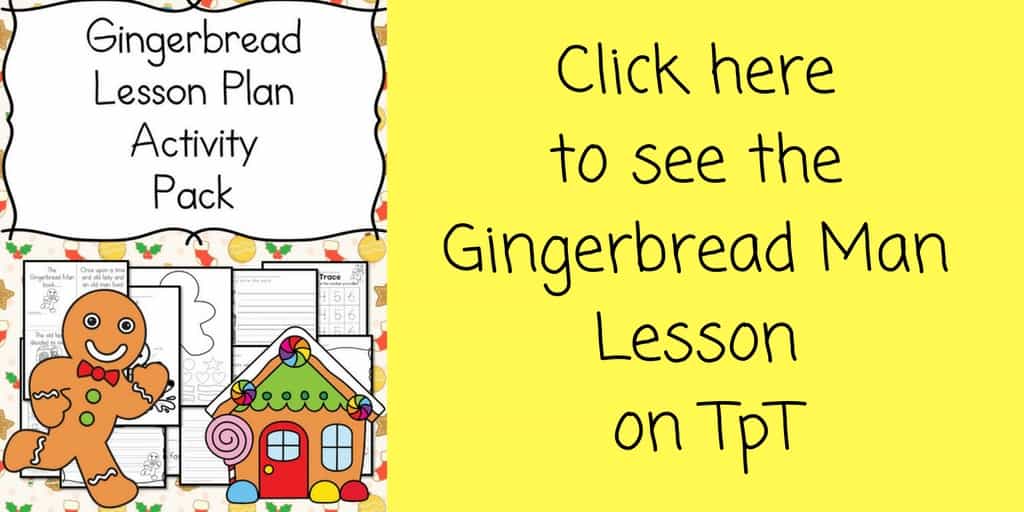 If you liked this post, you will also like:
Worksheet for Kids