Grandparents Day Activities
Did you know that September 10th is Grandparents' Day?  Grandparents are special people and I would love to help you spoil rotten all the Grandparents out there!  Today I bring you some fun Grandparents Day Activities and ideas.  Of course, sometimes not all children have a grandma/grandpa.  If this is the case, why not find a "Grand-friend".  Each year at our school, Grandparents are invited to school for a special day of activities.  If the children do not have a grandparent who is able to come, the children can bring a grand-friend.  If nothing else, Grandparents usually don't mind "adopting an extra student for the day…Grandparents are good like that.
Okay, let's first start out with a book.  Here are a few of our favorites.  All of these books make me smile …(my children LOVE them all).
Grandparents Day Activities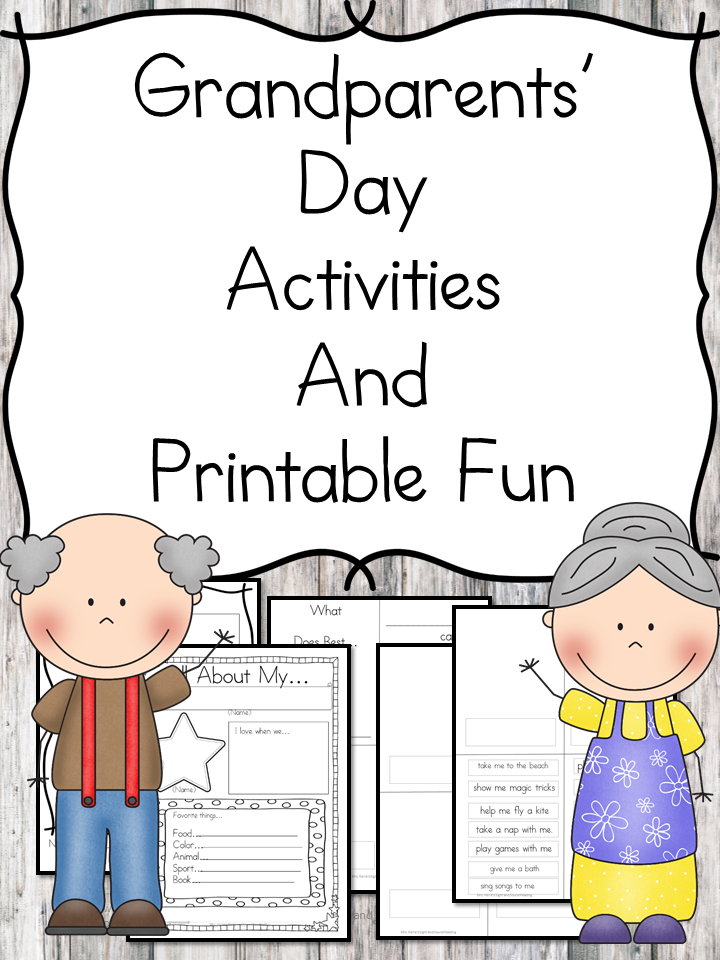 After reading our booko, next, let's make some printable cards for our Grandma and Grandpa!  (Click on the picture to be taken to our printable Grandparent's Day Cards)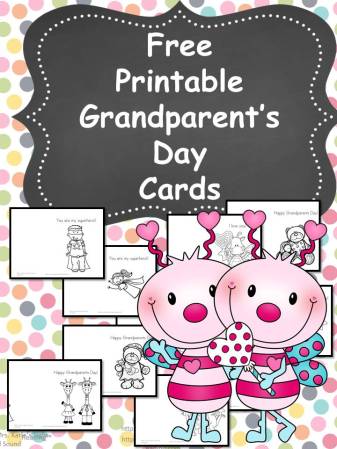 Next, do some hand print art!  (I love handprint art….it is all over my house!)
Lastly, have your little one interview their grandparent….  We have a free printable interview page to get the questions started.  What did Grandma/Grandpa like when he/she was the child's age?  What do they like now?    We have a cute little interview page to ask Grandma/Grandpa about their favorite food, book, color, etc.  You can also draw a picture of Grandma/Grandpa.  You can even put together your own "What _____________Does Best book!"
To get your free Printable Grandparents' Day activities, enter your name/email into the blue form below.  The activities will be automatically emailed to you.  If you have any issues, please email me at [email protected].  Enjoy!
Grandparents' Day Activities
How to Grow a Confident Reader
1. Enter you email on this form to get your free download
2. Get tips to help you grow a confident new or struggling reader
When you join Mrs. Karle's Sight and Sound Reading
you will learn how to break free from patching together reading lessons
and learn how to grow a confident reader.
If you like this post, you will also like…
Printable Grandparents Day Cards