Halloween Phonics Worksheet: Confusing Letters Edition
Have we got a treat for you today…..or, do we have a trick for you?  That's right!  Halloween is coming up and we have got a fun, free, Halloween phonics worksheet to help your little reader have a little fun with phonics.    With our worksheet today, your student needs to help the pirate find his pumpkin by connecting all the lower case letter ps.  Here is the trick, though.  The pirate must navigate through a sea of confusing letters.    This worksheet is a great challenge for any student, but especially students that have trouble with letter reversals. Before we read, though, I always like to introduce you to a fun book.  Today's book is Go Away, Big Green Monster!
 This book is really cute and fun -and students love to scream and frighten the monster.  Go Away, Big Green Monster!
Go Away, Big Green Monster!
Fuera de aqui, horrible monstruo verde!/ Go Away, Big Green Monster! (Oceano Travesia) (Spanish Edition)
&
Confusing Letters Halloween Maze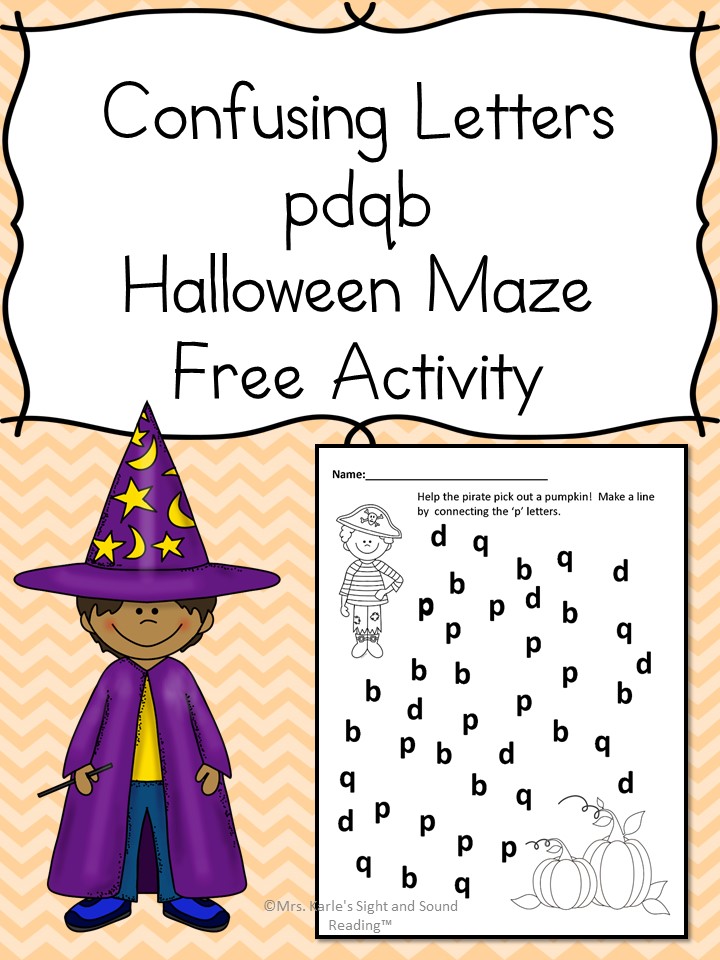 Anyway, can you help the pirate get to him pumpkin?  To do so, you have to find all the 'p' letters in the pumpkin patch!  To get your free worksheet, enter in your email into the form below. You will be added to our mailing list where you will find out about more fun activities.  If you want to be removed, just follow the directions in the email you receive -or, you can unsubscribe yourself when the first newsletter arrives.
Send me the free download now!
Check your email for your free download! Enjoy!
]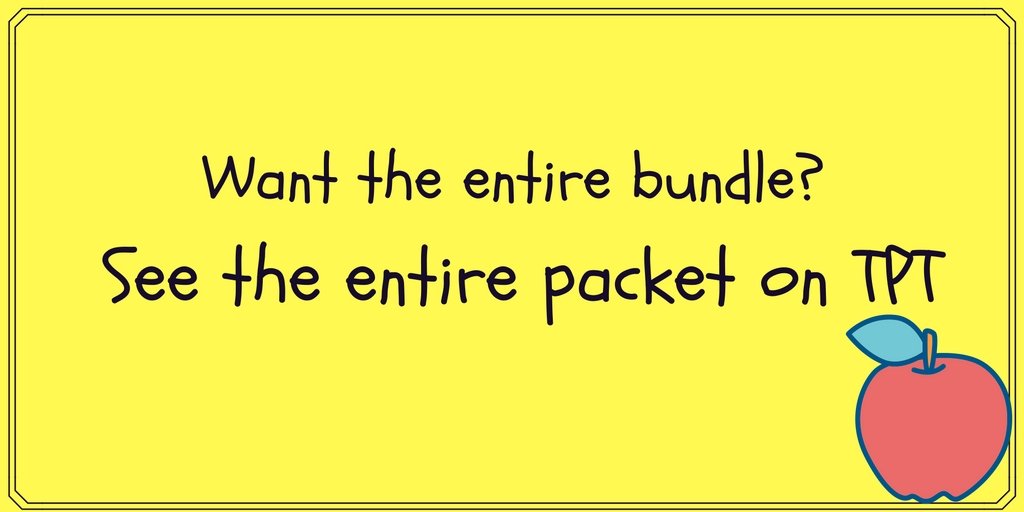 If you like this post, you will also like
Worksheet for Kids