Halloween is quickly approaching! What better way to celebrate Halloween than to do a little Halloween Phonics learning activity? And… since many people eat candy around Halloween, let's do some Candy Corn Halloween Phonics! Students can sound out the CVC words on the candy corn! Before we begin though, let's take a look at a fun Halloween book – Room on the Broom
! This books super cute… is there enough room for a Witch, a cat, a dog,….and more? See what will happen – this is a great book to help teach about sequencing!
Room on the Broom
Room on the Broom Big Activity Book
Halloween Phonics Worksheet
&
All of the words on this Halloween Phonics worksheet are short a words.  To get your free CVC Halloween Worksheet activity, please fill out the form below. You will be added to our mailing list.  If you have any trouble,   please email me at [email protected] …If you wish to be removed from the email list, just follow the directions you receive with your freebie.  Thanks!
Send me the free download now!
Check your email for your free download! Enjoy!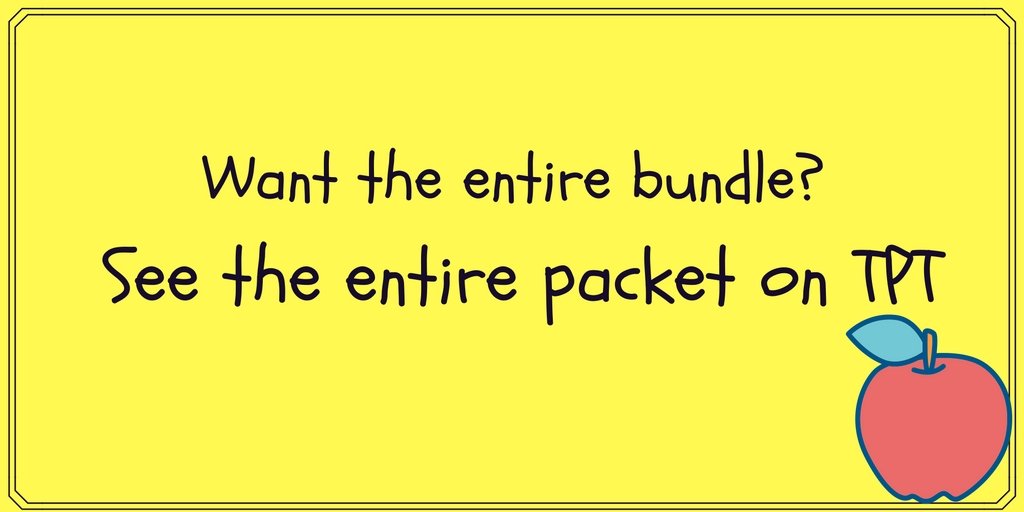 If you like this activity, you will also like…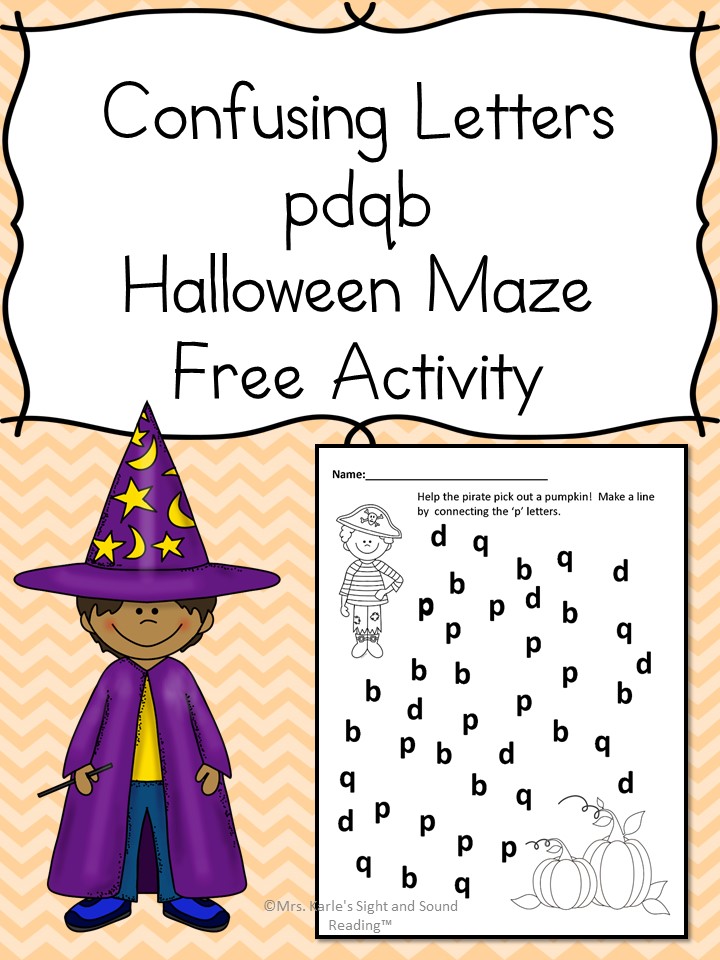 If you like this post, you will also like
Worksheet for Kids