Letter D Craft: Dragon Paper Plate
Dragon lovers will love this hands-on dragon paper plate craft. This craft is perfect for using in a letter of the week them on the letter D. This simple paper plate craft transforms a simple paper plate into a fire-breathing dragon. Little ones will be delighted they can make a letter D craft, dragon paper plate so easily, and they won't mind learning about the letter D at the same time. This craft is perfect for both preschool and kindergarten kids. When teaching the letter D, I love to read Dragon books or Dog books, or this cute Danny and The Dinosaurs 
book… and then make a cute craft for them!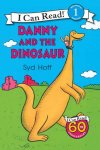 Danny and the Dinosaur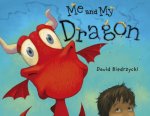 Me and My Dragon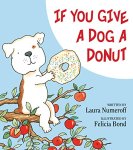 If You Give a Dog a Donut

Letter D Craft: Dragon Paper Plate – Materials

What you'll need to make the D is for dragon paper plate craft for each child: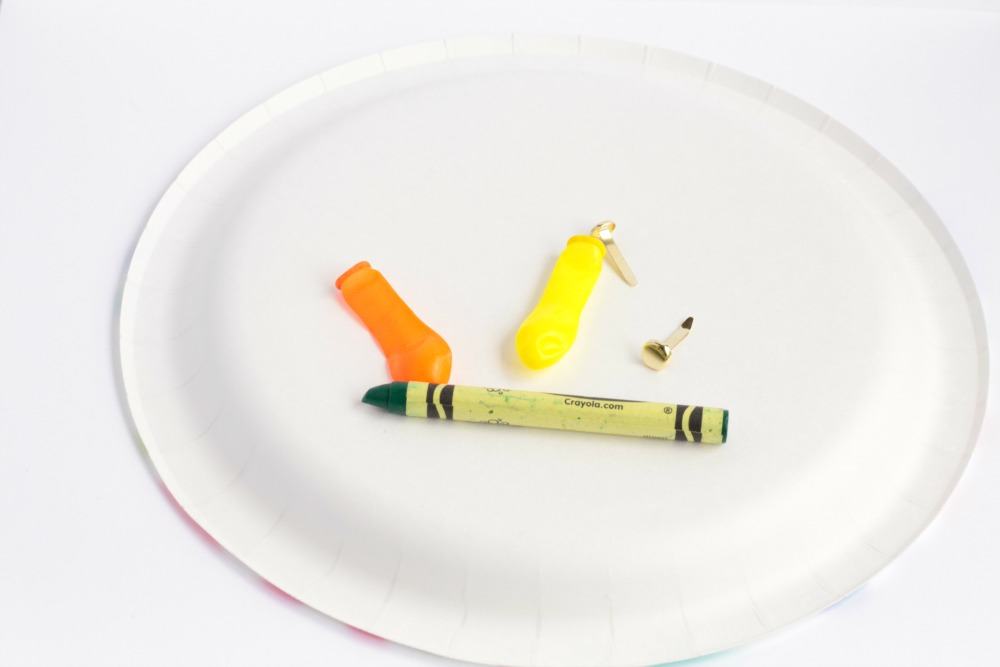 1 paper plate
2 googly eyes
1 orange balloon
1 yellow balloon
1 brad
Green crayon
Scissors
Glue stick
Letter D:  Dragon Paper Plate Directions
Before giving this craft to the kids to make, you'll want to cut out the dragon's body and wings in advance.
Draw a circle for the body, and add an upside down, rounded triangle on top for the head in the center of the paper plate.
Cut out the shape from the middle of the paper plate.
Draw wings on the remaining pieces of paper plate and cut them out. The project is now ready for kids.

Let the kids color the dragon body and wings green (or whatever other color they want) using crayons, markers, or paint.
Pierce the bottom of the orange and yellow balloons with the brad, and stick it through the dragon's mouth to make it look like the dragon is blowing fire.
Glue the wings to the back of the dragon.
Glue two googly eyes to the dragon's face to finish the craft.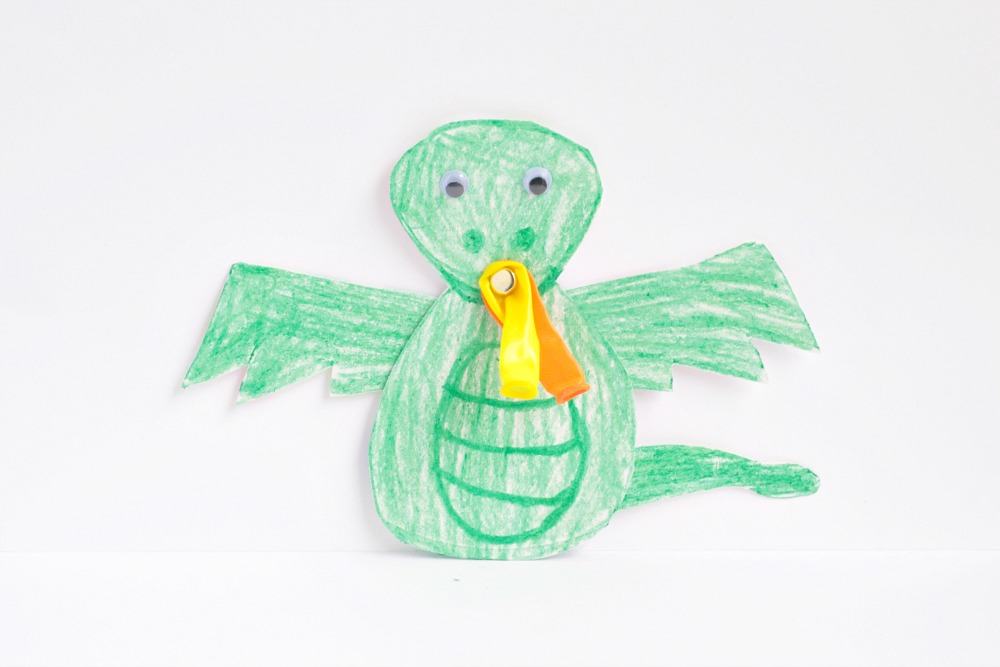 If you like, add a Popsicle stick to the bottom of the dragon to transform it into a puppet. You can also cover the dragon with letter D's for even more hands-on educational fun.
If You like this post, you need to visit:
Beginning Sound Letter D Worksheet