Letter N Crafts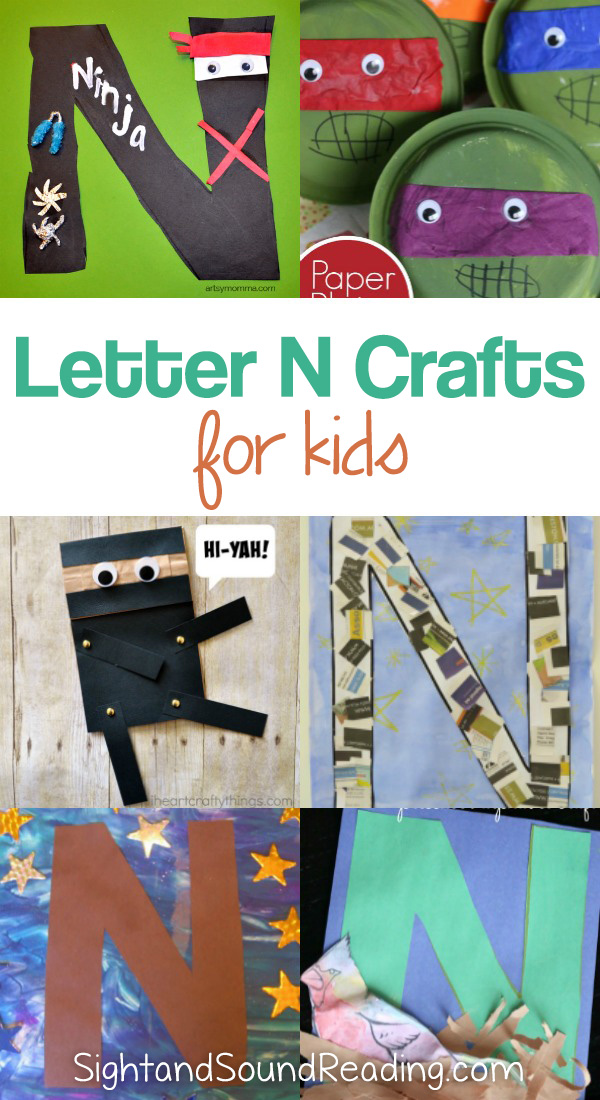 Here come noodle, nut, nails, ninja, and other crafts started with the letter N. It will be fun and educational to teach preschool and kindergarten children reading the letter N while doing the Letter N crafts. Today I have a few Letter N crafts for you that are easy and fun to make.  I also have a few great books that are fun to read when teaching the letter N sound.  Have fun!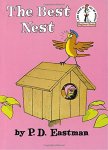 The Best Nest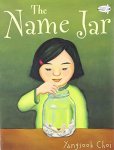 The Name Jar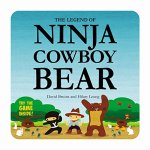 The Legend of Ninja Cowboy Bear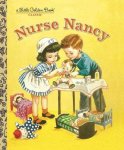 Nurse Nancy (Little Golden Book)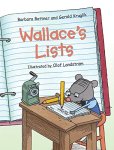 Wallace's Lists

Here are a few of our favorite Letter N crafts.  Enjoy!
Paper Bag Ninja Craft – I Hearty Crafty Things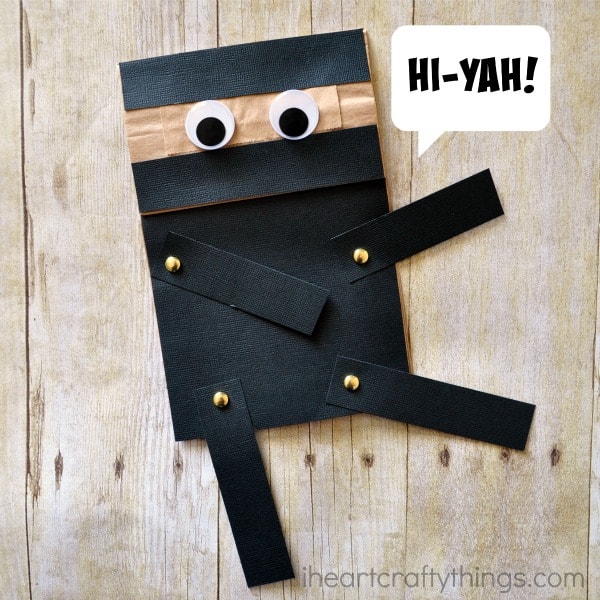 N Is For Noodles – Rockabye Butterfly
N Is For Nature – Carrots Are Orange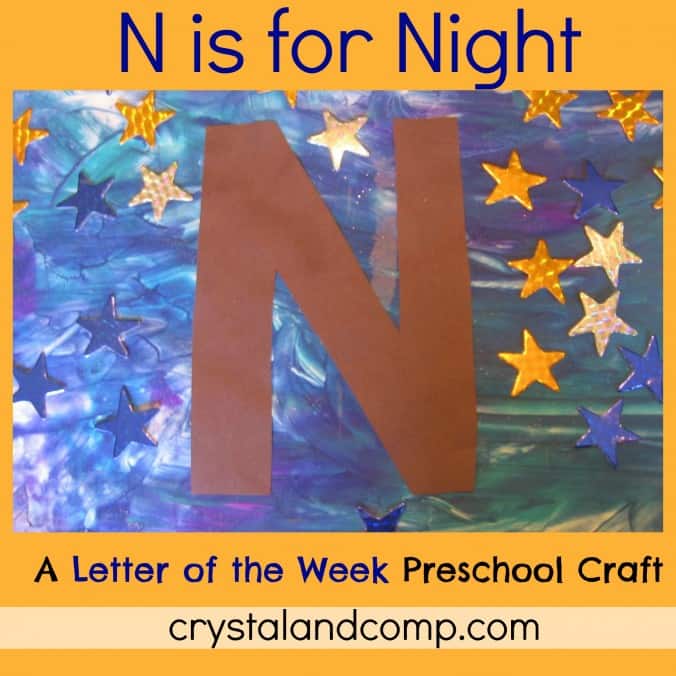 N Is For Nest – Diapers To Diplomas
N Is For Night Sky – Fantastic Fun And Learning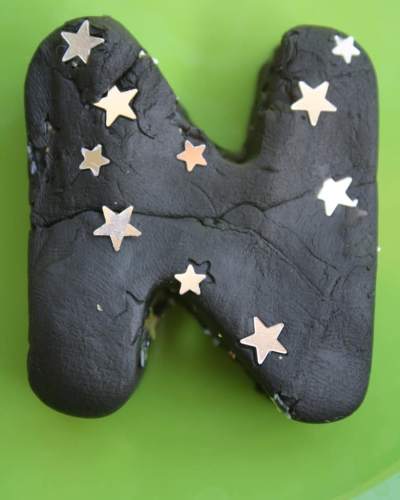 N Is For Nail and Hammer – The Princess And The Tot
Letter N Play Doh Cap Name Cars- Toddler Approved
Letter N is for Nut Handprint Art – It Happens in a Blink
N is for Nest – Schooltime Snippets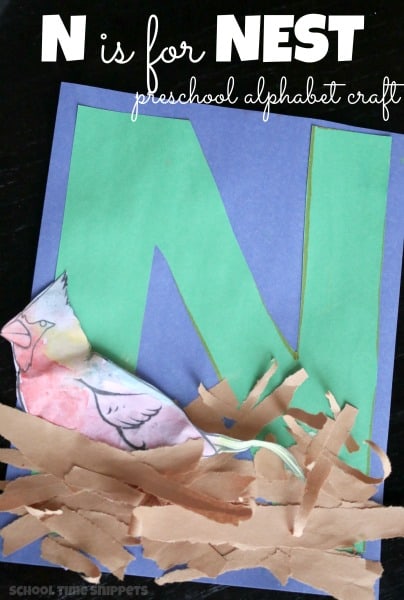 N is for Napkin Newt – The OT Toolbox
Letter N is for Nest – No Time For Flashcards
Letter N Number Craft – Counting Coconuts
Handprint Art N is for Nest – Crystal and Co.
Ninja Turtle Plate Letter N – Happy Hooligans
Foot-printed Narwhal – The Pinterested Parent
N Is For Noodle Craft – Some Of This & Some Of That
Letter N Newspaper Collage – Learning 4 Kids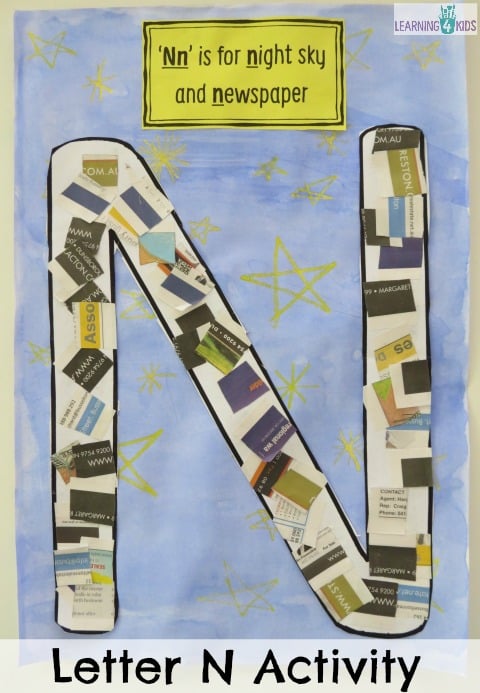 Would you like Free Letter N beginning sound worksheets to go along with your craft? Enter your name/email for free Letter N beginning sound worksheets to help you teach the letter N! If you have any trouble getting the freebie, please email me at [email protected]
When you join Mrs. Karle's Sight and Sound Reading
you will learn how to break free from patching together reading lessons
and learn how to grow a confident reader.
1. Enter you email on this form to get your free download
2. Get tips to help you grow a confident new or struggling reader
Free Letter N Worksheet Pack!
How to Grow a Confident Reader
If you like this post, you will like:
Letter N Craft: Newt Clothespin Craft
Beginning Letter N Sound Worksheet