When I think of fall, I think of leaves falling from the trees.  Fall is usually the time of year I would want to teach the letter T.  The letter T is fairly easy for children to learn, and it is fairly easy to hear and make the T sound.  Today I have some Letter T games for you!  The letter T games include a few spin, cut and paste or roll and trace fun.  If you want a fun game to teach the letter A sound, we recommend our Alligator sound.  When you see an Alligator, scream "Aaaaaa!"
I always like to also introduce a fun book to read with the activity.  Here are my favorite letter T books.   I absolutely LOVE the book TREE.  It is cute and perfect for teaching the changing of the seasons.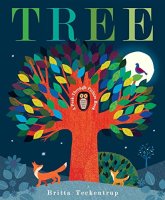 Tree: A Peek-Through Picture Book
One Tiny Turtle: Read and Wonder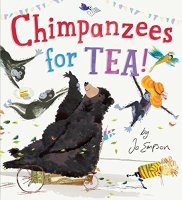 Chimpanzees for Tea!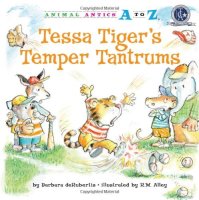 Tessa Tiger's Temper Tantrums (Animal Antics A to Z)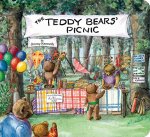 The Teddy Bears' Picnic (Classic Board Books)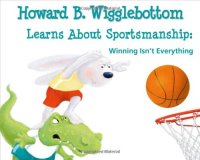 Howard B. Wigglebottom Learns about Sportsmanship:Winning Isn't Everything
Letter T Games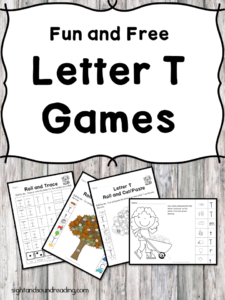 These letter T games are great to be played independently.  You could also have children alternate who gets to roll the dice and play if you wanted children to play together. Each of these games have the children writing the letter T, or finding, cutting and pasting the letter T or words that begin with T.
To get your free Letter T Games, enter your email into the form below and you will be added to our email list.  If you have any trouble getting your freebie, please email me at [email protected]
Letter T Games
How to Grow a Confident Reader
1. Enter you email on this form to get your free download
2. Get tips to help you grow a confident new or struggling reader
When you join Mrs. Karle's Sight and Sound Reading
you will learn how to break free from patching together reading lessons
and learn how to grow a confident reader.
If you liked this, you will also like:
Printable Fall Leaf Counting Cards and Cutting Practice | Artsy Momma
Fall Words for Kids – 24 Printable 3-Part Cards | The Natural Homeschool
Letter T Book List
Beginning Sounds Letter T worksheets
Letter T Crafts
Letter T Craft: Tiger Craft
Games for Kids