Letter T Crafts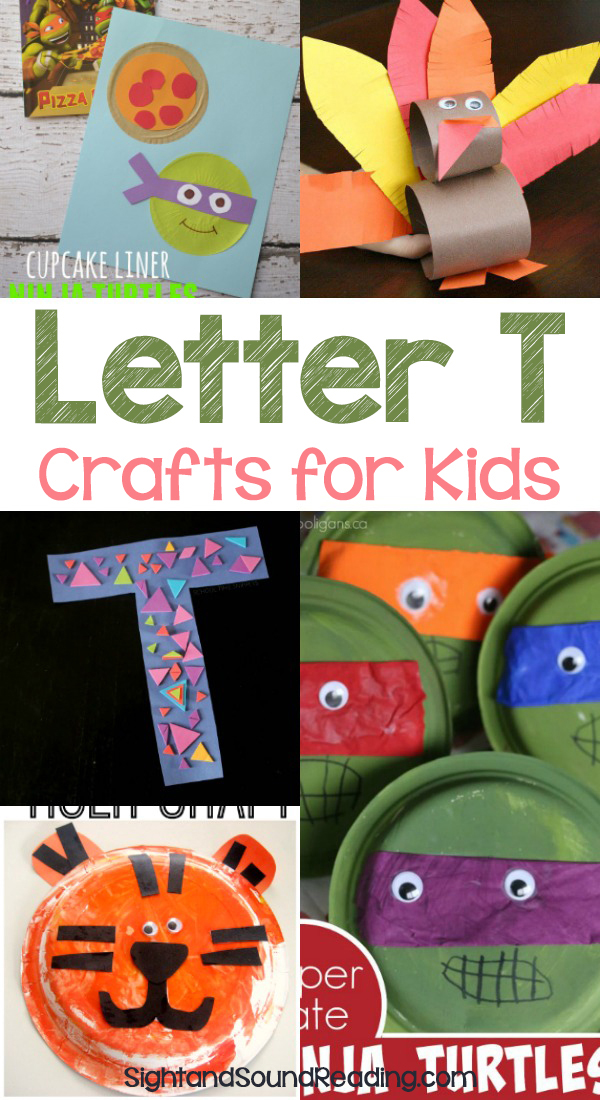 Here it comes the letter T! Learning the letter T and the sound will be more exciting when kids do some crafts alog with the lessons. It will keep the lessons educational as well. Today I have a few Letter T crafts for you that are easy and fun to make.  I also have a few great books that are fun to read when teaching the letter T sound.  Have fun!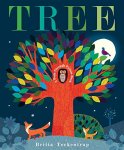 Tree: A Peek-Through Picture Book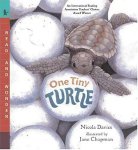 One Tiny Turtle: Read and Wonder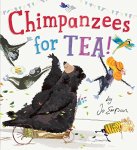 Chimpanzees for Tea!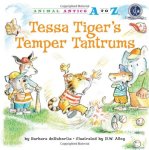 Tessa Tiger's Temper Tantrums (Animal Antics A to Z)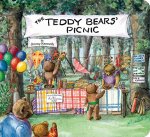 The Teddy Bears' Picnic (Classic Board Books)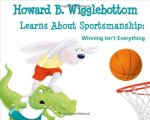 Howard B. Wigglebottom Learns about Sportsmanship:Winning Isn't Everything
Here are a few of our favorite Letter T crafts.  Enjoy!
Troll Craft -Mrs. Karle's Sight and Sound Reading!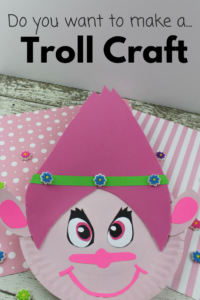 T Is For Triangles – School Time Snippets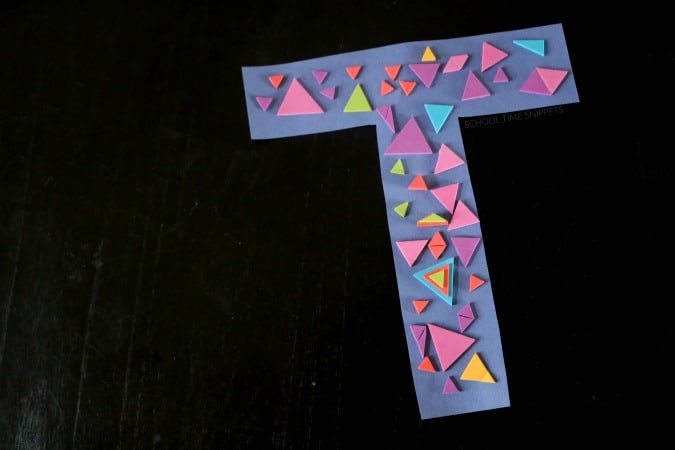 Letter T Tiger Craft – Mrs.Ricca's Kindergarten
Letter T: Tie Craft – Kristal Project
Letter Of The Week: Uppercase T – Crystal & Co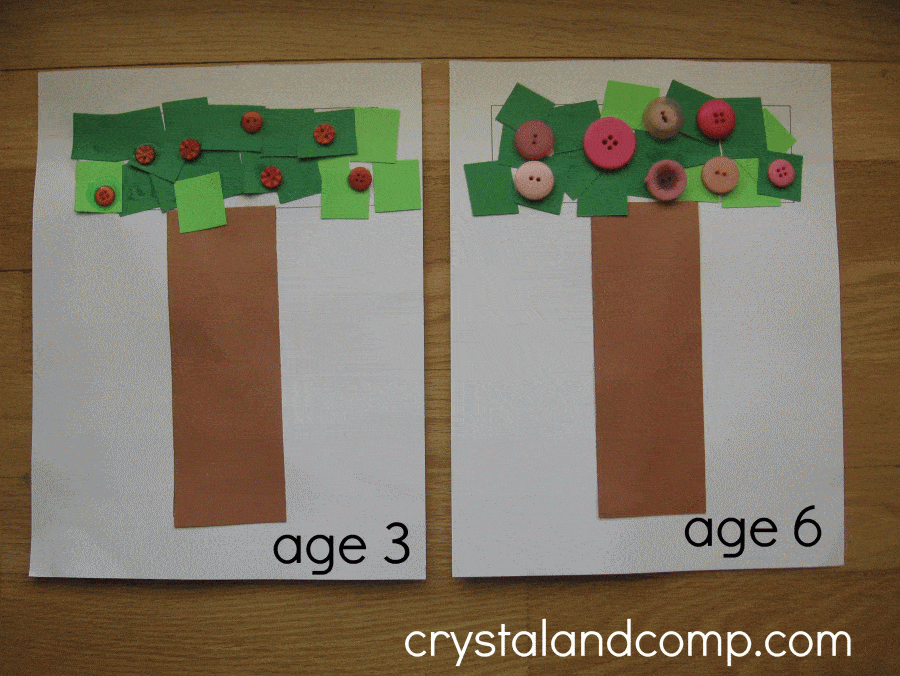 T Is For Ticket – Preschool Daze
Letter T Train Tracks Craft – Highland Heritage Homes
Letter T Turtle Plate Craft – Happy Hooligans
T Is For Tigers And Telephones – Proverbs 31 Woman
T is for Train – The Little Legers
Paper Roll Thanksgiving Turkey – Fantastic Fun and Learning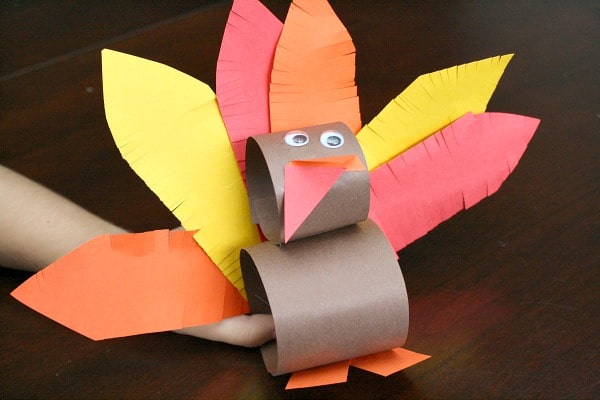 Letter T Is For Turtle – Blessings Overflowing
Alphabet Crafts: Letter T is for Train – East Coast Mommy
Tiger Craft – No Time For Flashcards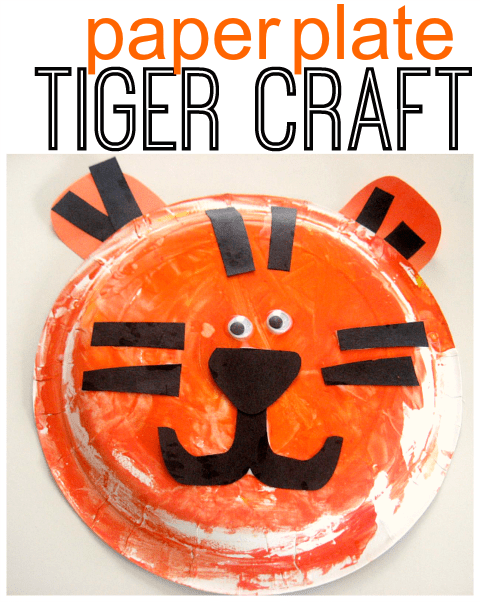 Letter T Is For Trees – Counting Coconuts
Tire Tacks Letter T Craft – The Unlikely Homeschool
T Is For Teeth – Kindergarten and Mooneyisms
Cupcake Liners Turtles – Glued To My Crafts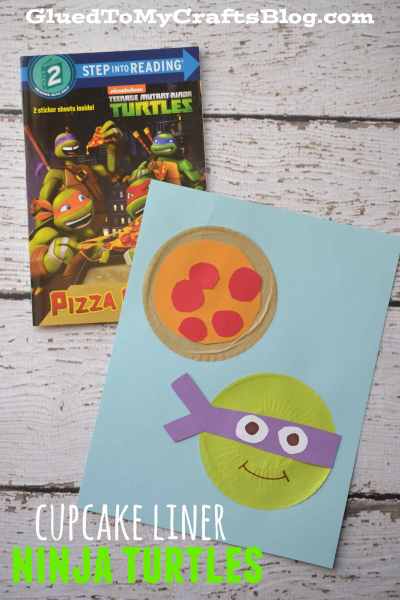 Would you like Free Letter T beginning sound worksheets to go along with your craft? Enter your name/email for free Letter T beginning sound worksheets to help you teach the letter T! If you have any trouble getting the freebie, please email me at [email protected]
1. Enter you email on this form to get your free download
2.  Get tips to help you grow a confident new or struggling reader
How to Grow a Confident Reader
Free Letter T Worksheet Pack!
When you join Mrs. Karle's Sight and Sound Reading
you will learn how to break free from patching together reading lessons
and learn how to grow a confident reader. 
If you liked this post, you will also like:
Beginning Sounds Letter T worksheets