There we come to the last vowel in the alphabet, the letter U. Like the other vowels, it also has both the short and long forms. The Short letter U sound includes words such as gum, dust, pup, tug, and must. The long letter U sound includes words such as rule, use, tune, mule, and true. The preschool and kindergarten levels will learn the short letter U through the letter U book list I would like to recommend today.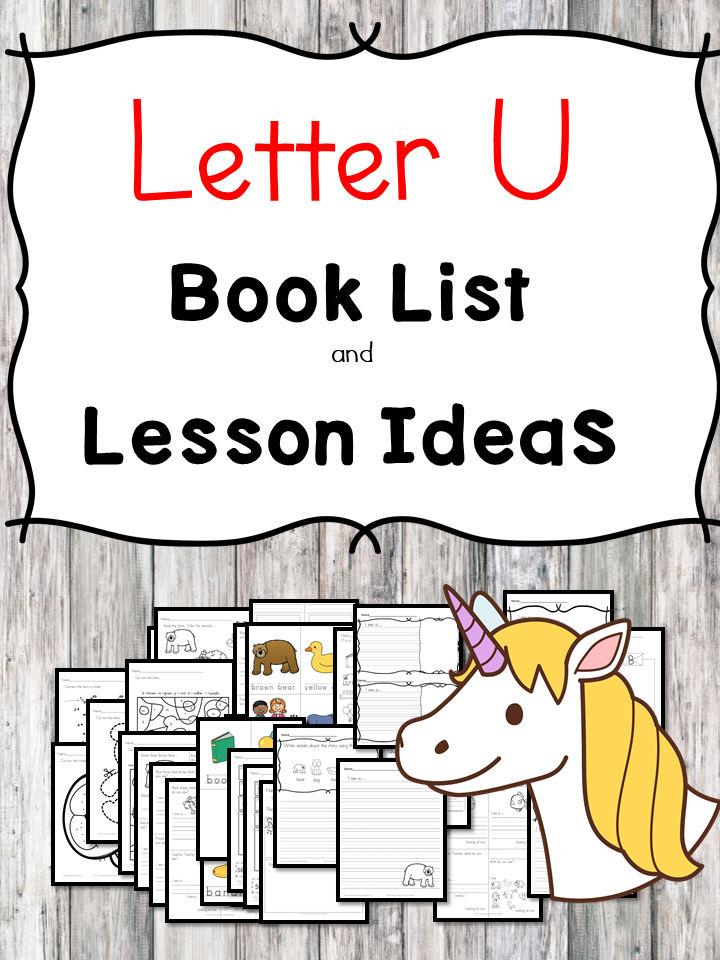 Letter U Book List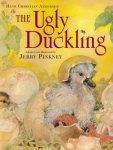 The Ugly Duckling (Caldecott Honor Book)

The journey of the awkward little bird — marching bravely through hecklers, hunters, and cruel seasons — is an unforgettable survival story; this blooming into a graceful swan is a reminder of the patience often necessary to discover true happiness. Do the Ugly Duckling Activity book(included)
Alfred and Rex talked for hours. Alfred said he liked sleeping in the sun, dog food, and scratching. Rex did too. Rex said he hated baths and going to the vet. Alfred did too.A little pug dog learns he's lovable just the way he is.Alfred the pug dog thinks he's unlovable. Other dogs make fun of his tiny legs and funny face. The cat and the parrot and even the goldfish tease him. Then a new dog, Rex, moves in next door. Because Alfred wants a friend so badly, he tells Rex a little fib about himself. But what will happen when Rex learns the truth? Will he find Alfred unlovable too?
A walk through the Costa Rican cloud forest provides a wonderfully lush setting for Jan Brett's beloved animal illustrations. When Carlos drops his umbrella to climb a tree for a better view of the animals, they all cram into the banana-leaf umbrella as it floats by–from the little tree frog to the baby tapir to the big jaguar and more. It gets so crowded in the umbrella that there isn't even enough room for a little hummingbird! So over the umbrella tumbles, everyone falls out, and poor Carlos comes back wondering why he didn't see any animals all day.

Great Day for Up (Bright & Early Books(R))

Classic Dr. Seuss book…Fun!  Great day for up minibook
Polar Bear has lost his underwear! Where could it be? There's only one thing to do: Remove the book's underwear-shaped bellyband to find the missing pair! Is that Polar Bear's underwear? No, it's Zebra's—see the colorful stripes? What about that itty-bitty pair? No, those belong to Butterfly! And so the search continues, with every page revealing an animal in eye-popping undies. This laugh-out-loud, one-of-a-kind novelty book from Japanese design talents tupera tupera will surprise and amuse children and their parents, all while affirming the importance of putting on your underwear.
If you liked this post, you will also like:
Beginning Sounds Letter U worksheets