Letter Y Crafts
Wow! We almost finish the letter crafts series. I hope that kids enjoy the lessons as well as the letter craft activities. As you know, doing letter crafts is a great, fun way to introduce the letters and letter sounds.  Today I have a few Letter Y crafts for you that are easy and fun to make.  I also have a few great books that are fun to read when teaching the letter A sound.  Have fun!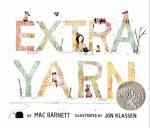 Extra Yarn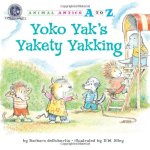 Yoko Yak's Yakety Yakking (Animal Antics A to Z)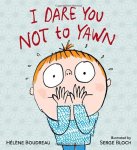 I Dare You Not to Yawn

Here are a few of our favorite Letter Y crafts.  Enjoy!
Cupcake Liner Yo-Yo – I Heart Crafty Things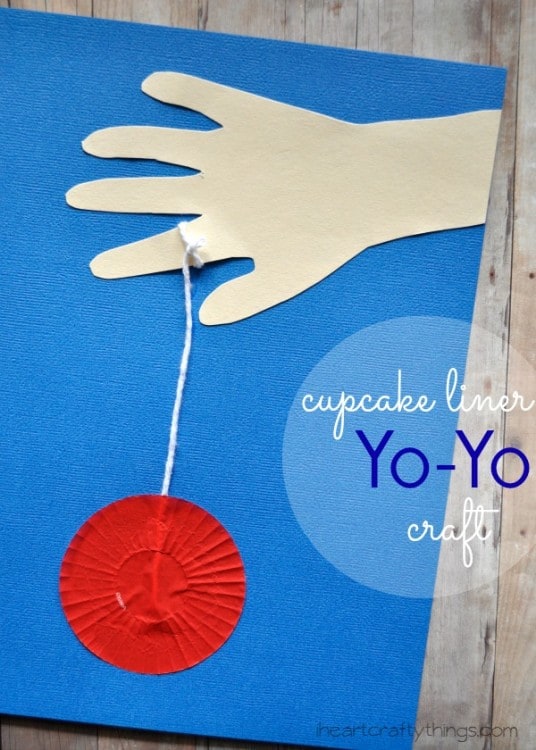 Letter Y Book List – This Reading Mama
Letter Y is for Yellow – How To Run A Home Daycare
Y Is For Yo-Yo – Joys' Preschool Ideas
Yak Animal Cookie Snack – Crystal and Co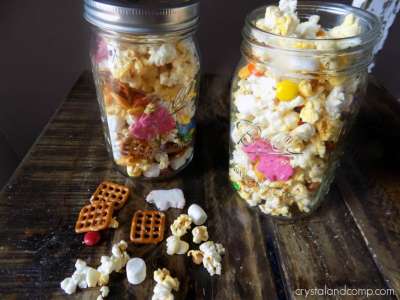 Y Is For Yarn – The Lion Is A Bookworm
Y Is For Yak – Proverbs 31 Woman
Handprint Yacht Activity – Paula's Preschool and Kindergarten
Letter Y Inspired by The Yellow Ball – School Time Snippets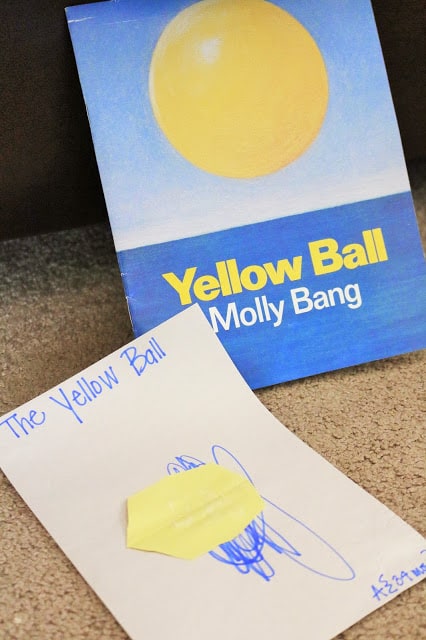 Y is for Yarn – East Coast Mommy
Y Is For Yummy – Little Family Fun
Yarn Wrapping the Letter Y – Plain Graces
Letter Y is for Yak – Crystal & Co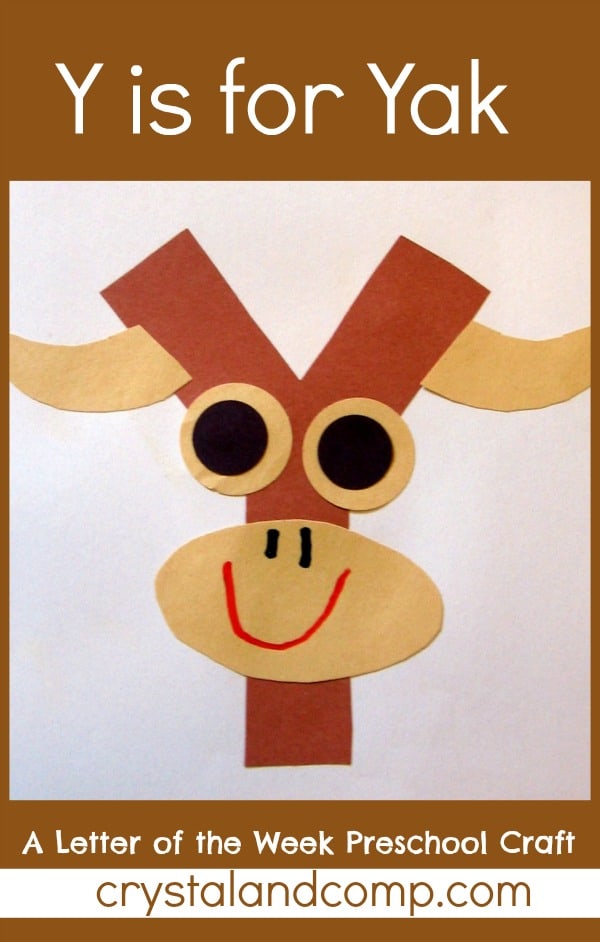 Yy Is For Yo-Yo – Diapers To Diplomas
Y Is For Yummy – Brilliant Beginnings
Letter Y: Yarn Painting – Mom Is The Only Girl Home
Preschool Letter Y – School Time Snippets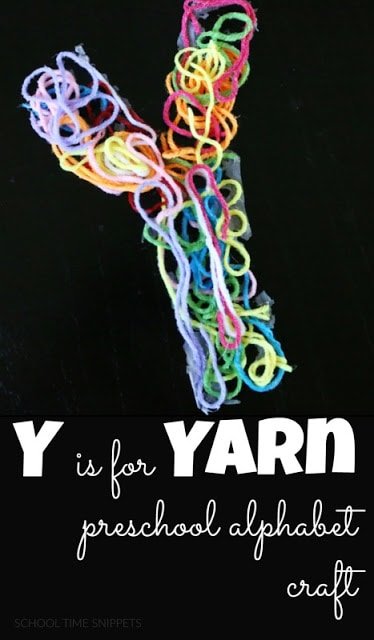 Letter Y is for Yo Yo – Tot School
Y Is For Yarn – Storytime Katie
Handprint Alphabet: Letter Y is for Yak – Red Ted Art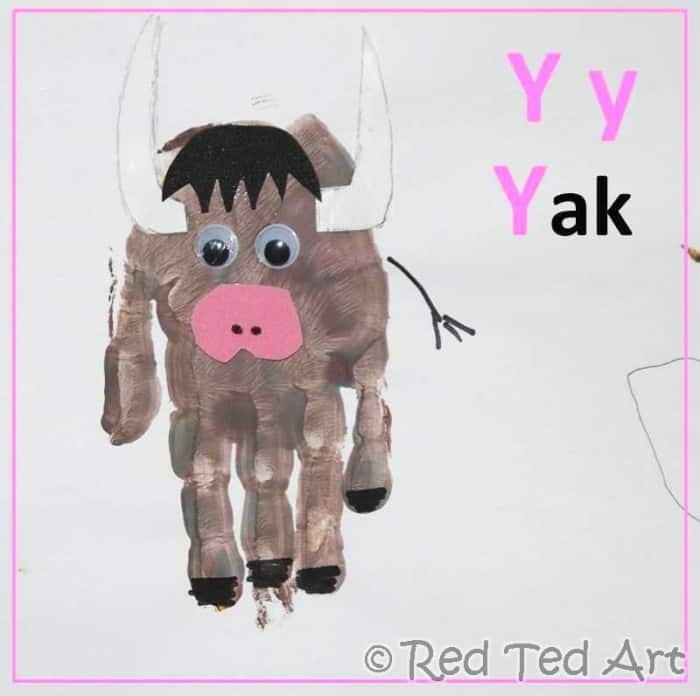 Would you like Free Letter Y beginning sound worksheets to go along with your craft? Enter your name/email for free Letter Y beginning sound worksheets to help you teach the letter Y! If you have any trouble getting the freebie, please email me at [email protected]
1. Enter you email on this form to get your free download
2. Get tips to help you grow a confident new or struggling reader
How to Grow a Confident Reader
Free Letter Y Worksheet Pack!
When you join Mrs. Karle's Sight and Sound Reading
you will learn how to break free from patching together reading lessons
and learn how to grow a confident reader.
If you liked this post, you will also like:
Beginning Sounds Letter Y worksheets