March Sight Word Worksheets
Today I have some fun March Sight Word worksheets for you.  In March, I typically think of leprechauns and the March Madness college basketball tournament.  For this reason, I created these March Sight Word worksheets to be leprechaun and basketball themed.  Before we get the March sight word worksheets, I always like to give some good book recommendations to go along with teaching.  Today I am going to recommend 3 easy reader basketball books.  The first is My basketball book
.  It really explains the game of basketball in easy to read words.  The second is Little Basketball
.  This book has rhymes and riddles for the children to guess about the game of basketball.  The last book is Basketball is fun
.  This is a great easy reader that explains the game of basketball.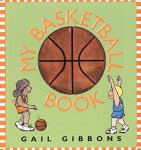 My Basketball Book


Little Basketball (Little Sports)


Basketball Is Fun! (First Step Nonfiction – Sports Are Fun!)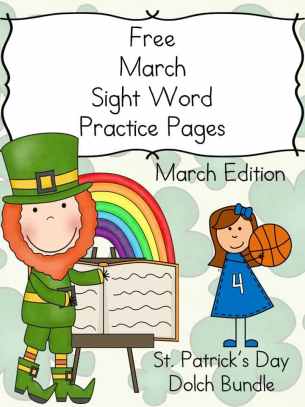 The free pack of March Sight Word worksheets contains 10 worksheets…2 for each sight word inlcluded (5 sight words included).  The words included are a, and, away, big, blue.  The sight word worksheets look like this: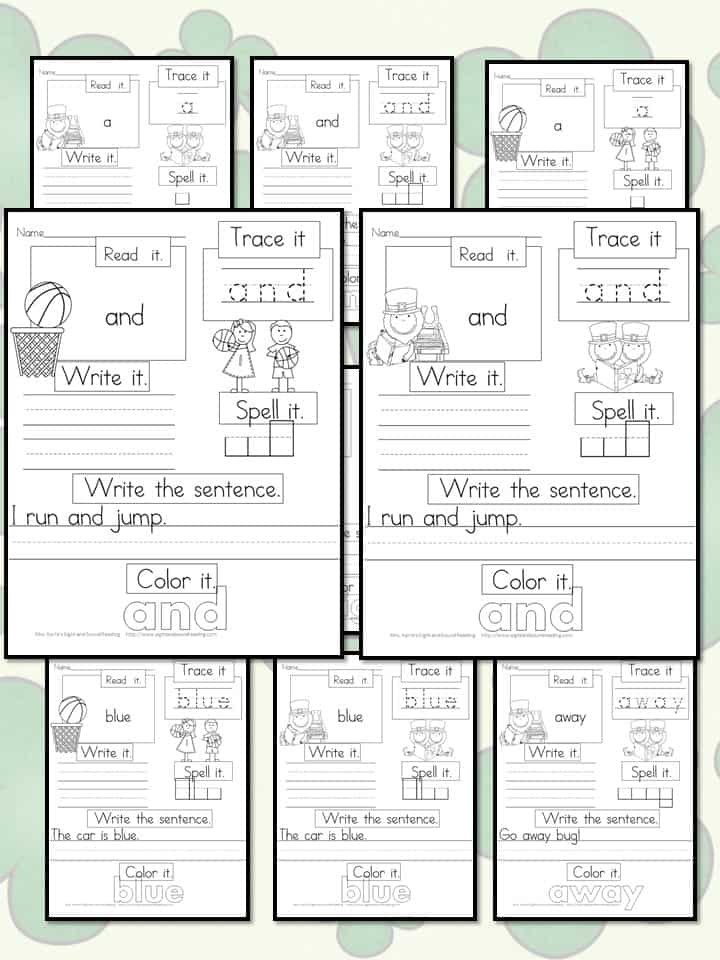 To get your free set of March Sight Word Worksheets, enter in your email below.  you will be emailed a link to the product.  In addition, you will be added to our email list.  If you wish to be removed from our email list, just follow the directions in the email with your freebie.  If you have any issues with your download, please email me at M[email protected] and I will help you.  Thanks!
How to Grow a Confident Reader
March Sight Word Worksheet Fun
1. Enter you email on this form to get your free download
2. Get tips to help you grow a confident new or struggling reader
When you join Mrs. Karle's Sight and Sound Reading
you will learn how to break free from patching together reading lessons
and learn how to grow a confident reader. 
These free sight word worksheets come from a larger packet of all of the Dolch Sight Words.  Our larch Dolch Sight Word worksheet packet contains over 667 pages  – each of the Dolch Sight Words from Pre-Primer through Level 2.  It also includes all the nouns.  This larger packet is available below or on ….
These worksheets are also included in our premium membership site.
If you liked this post, you will like…