Today I am going to introduce you to some great Math Board Games!  If you are looking for some Math Game Board Ideas, I have got some great math games perfect for home or the classroom!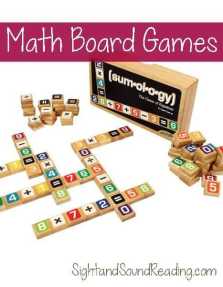 Math Game Board Ideas
***Indicates the game is a family favorite for my family.
Preschool:
***[eafl id=8441 name="Share a Berry" text="Share a Berry"] – Sharing and counting is fun…  (and it helps with fine motor skills!
[eafl id=7540 name="DreamingDragon" text="Dreaming Dragon"] – Don't wake the sleeping dragon!  Great for fine motor, counting, and subtraction skills.
[eafl id=8437 name="Apple Race" text="Apple Race"] – Cute game that teaches number recognition, fine motor, and coordination.
[eafl id=7810 name="My Monster" text="My Monster"] – Cute game to help teach shapes, mind/hand coordination. Great for tactile learners!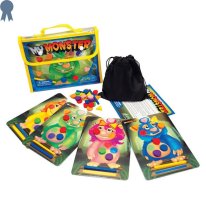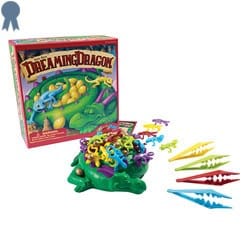 Elementary Age:
[eafl id=7715 name="Math Room" text="Math Room"] – Use addition and subtraction to cover all the numbers on your board.
[eafl id=8433 name="Ice Hop" text="Ice Hop"] – Helps with addition and counting up to 50.
Upper Elementary Age:
[eafl id=7546 name="Sumology" text="Sumology"] – This is like scrabble, for math!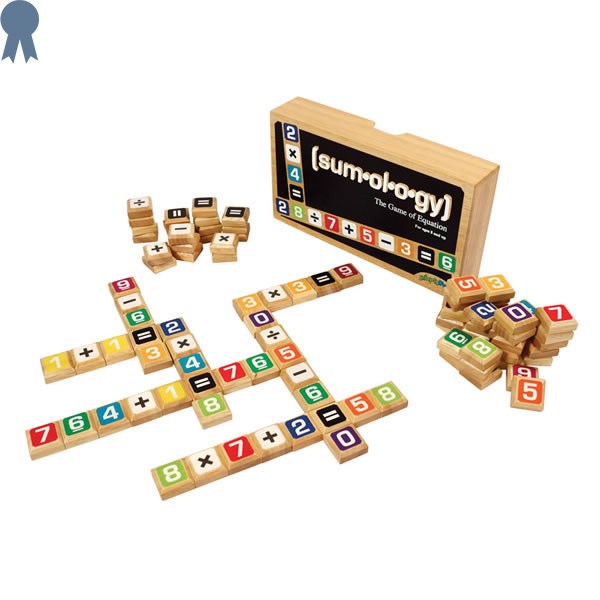 [eafl id=7545 name="Kilter" text="Kilter"] – Great way to teach and practice weights and balance
 Teens and Family
[eafl id=7549 name="WalktheDogs" text="Walk the Dogs"] -Great for the whole family. Helps learn strategy and reinforce basic math skills.
***[eafl id=8443 name="Quartile" text="Quartile"] Dominos with a math twist!
[eafl id=7548 name="FrontRunner" text="FrontRunner"] – What an amazing game for teaching factors!
If you liked this post, you will also like: