Mummy Craft for Preschool
Today I have a fun Mummy Craft for Preschool or Kindergarten!!  Mummies are spooky and fun.  Today we have a craft and activity to go along with the book …this craft goes great with our There was an Old lady Craft and printables  OR it goes great with the book "There was an old mummy who swallowed a spider
".  My children absolutely LOVE to read "There was an old…" books.  The books a great for helping teach sequencing (and memory skills!).  So…without much ado, here is the book that works well with this craft!
There Was an Old Mummy Who Swallowed a Spider

Mummy Craft for Preschool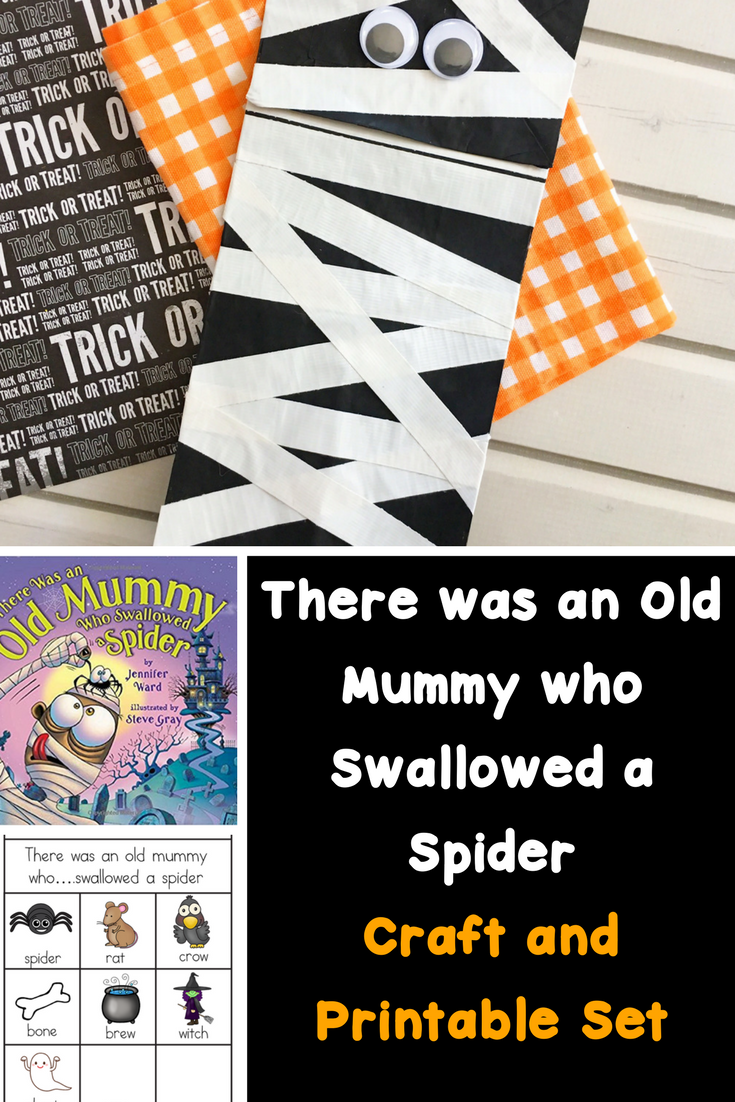 Paper lunch sack
Black craft paint
White miniature duck tape roll
Googly eyes
Paint brush
Scissors
Elmer's glue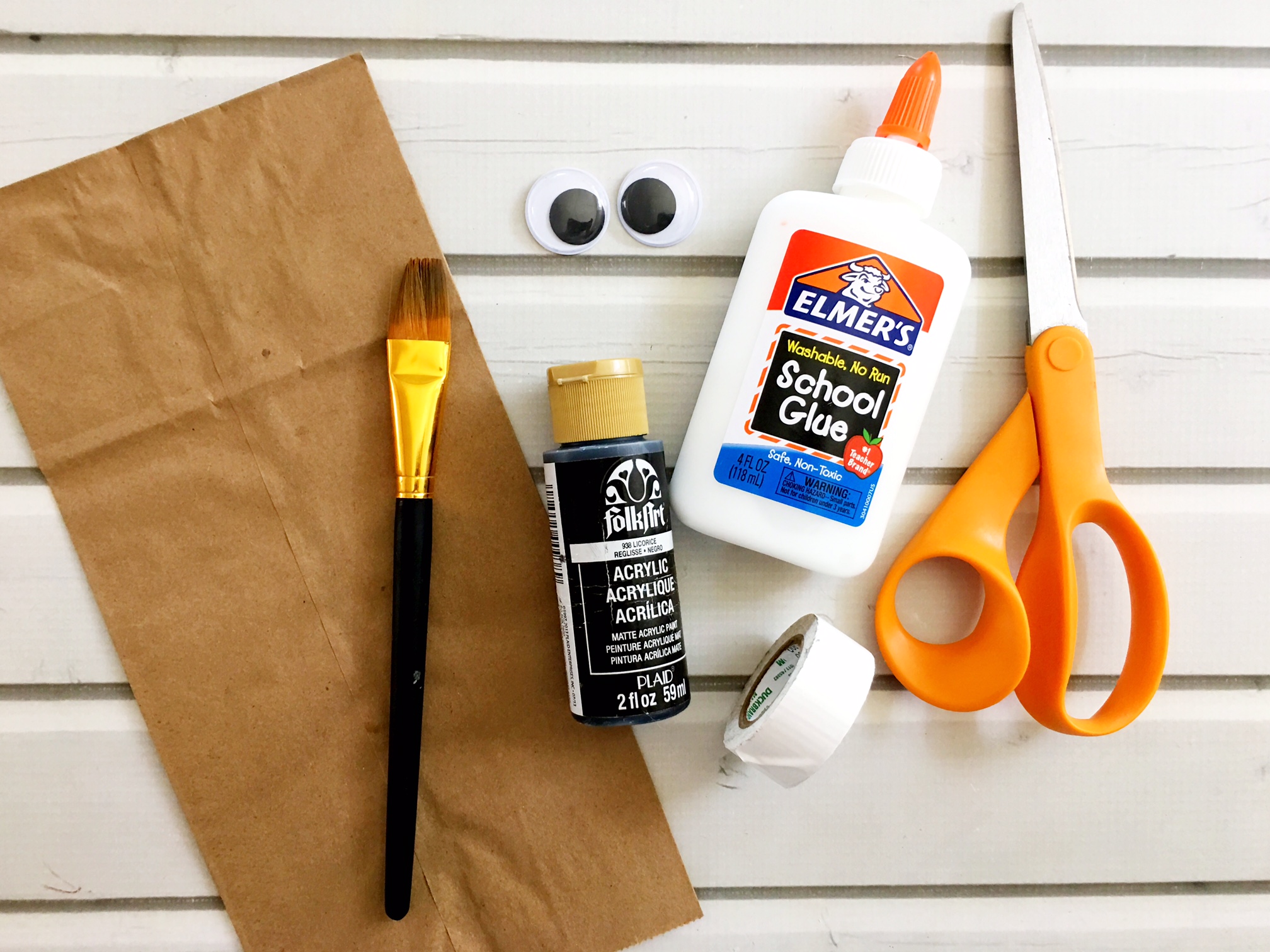 1. Lay out a piece of newspaper or scrap paper before you get started.
2. Paint your paper bag black and let dry (the side with the bottom flap).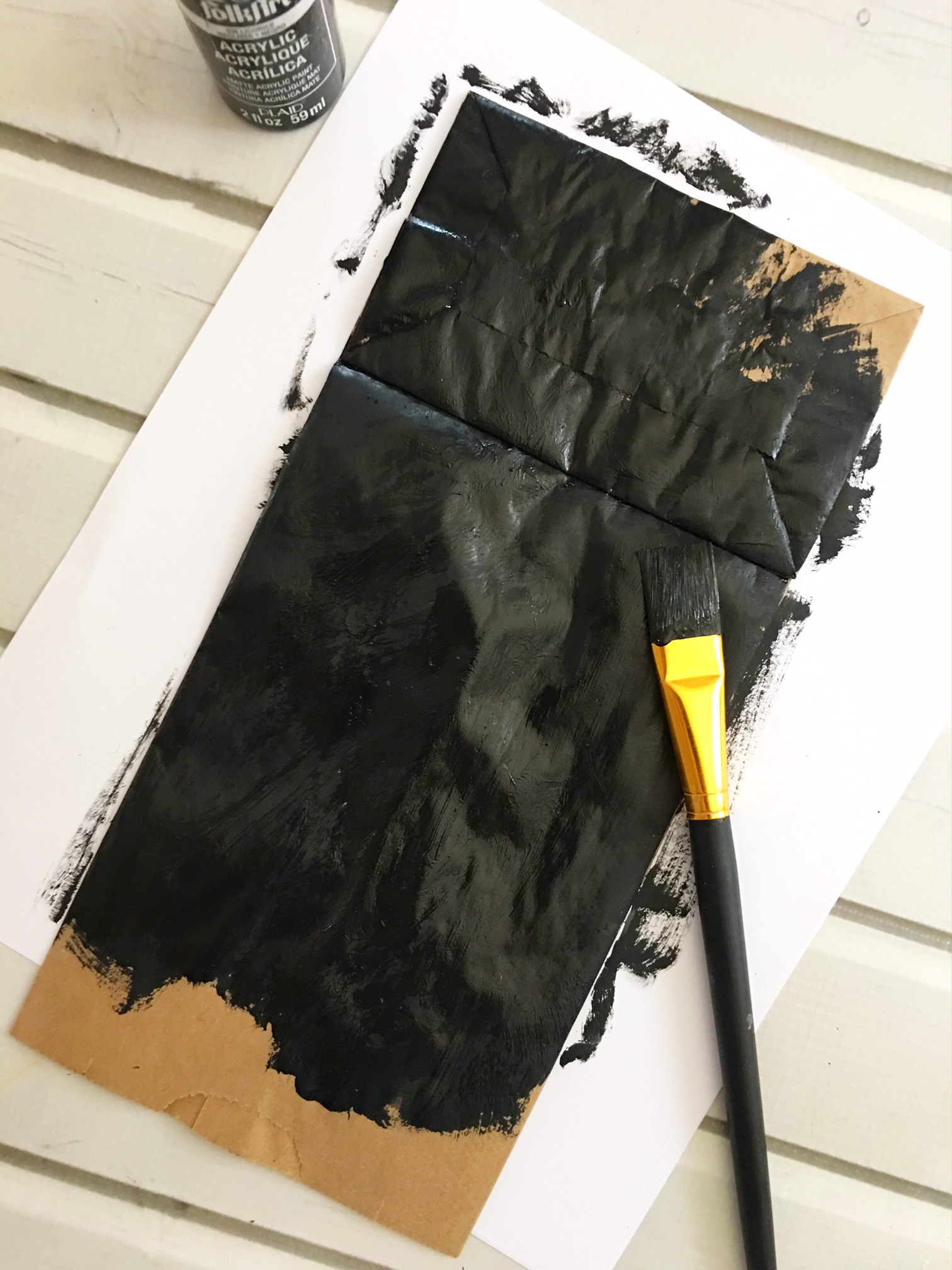 3. Turn the bag upside down and glue the eyes onto the center of the top flap of the bag.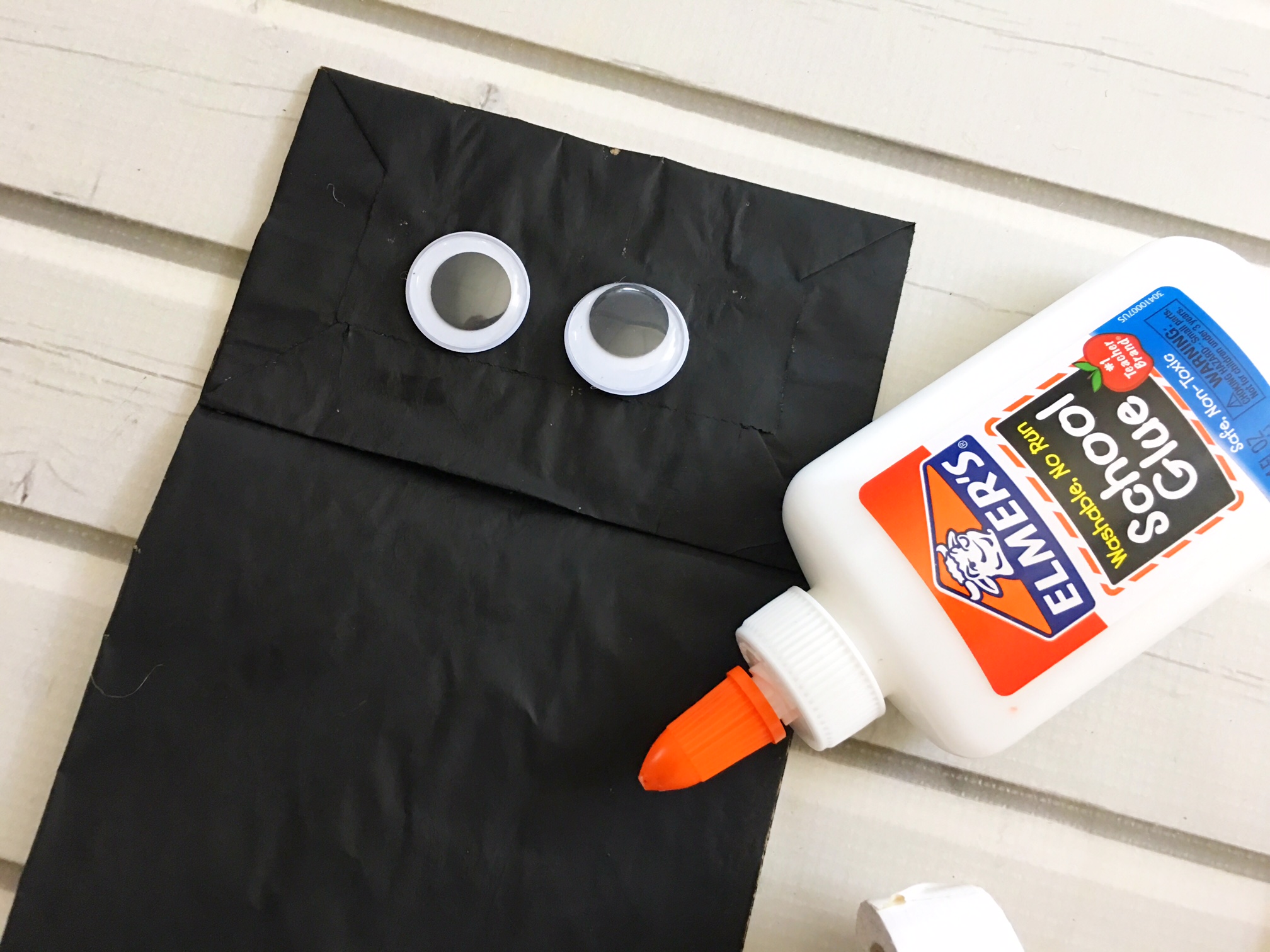 4. Cut about 11 pieces of tape and stick to the black bag in a criss cross pattern to look like a mummy.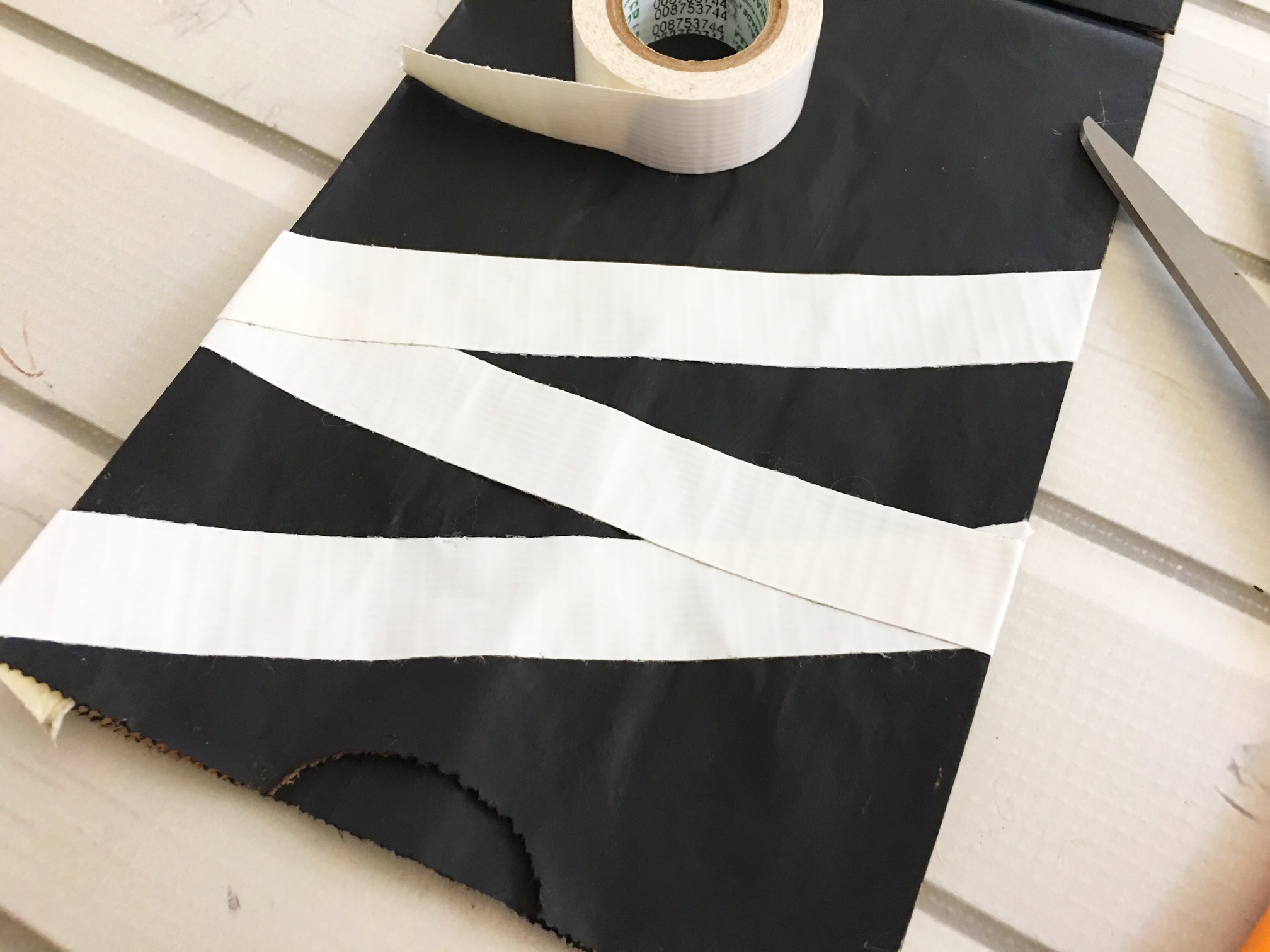 You have your fun, easy mummy craft for preschool or kindergarten!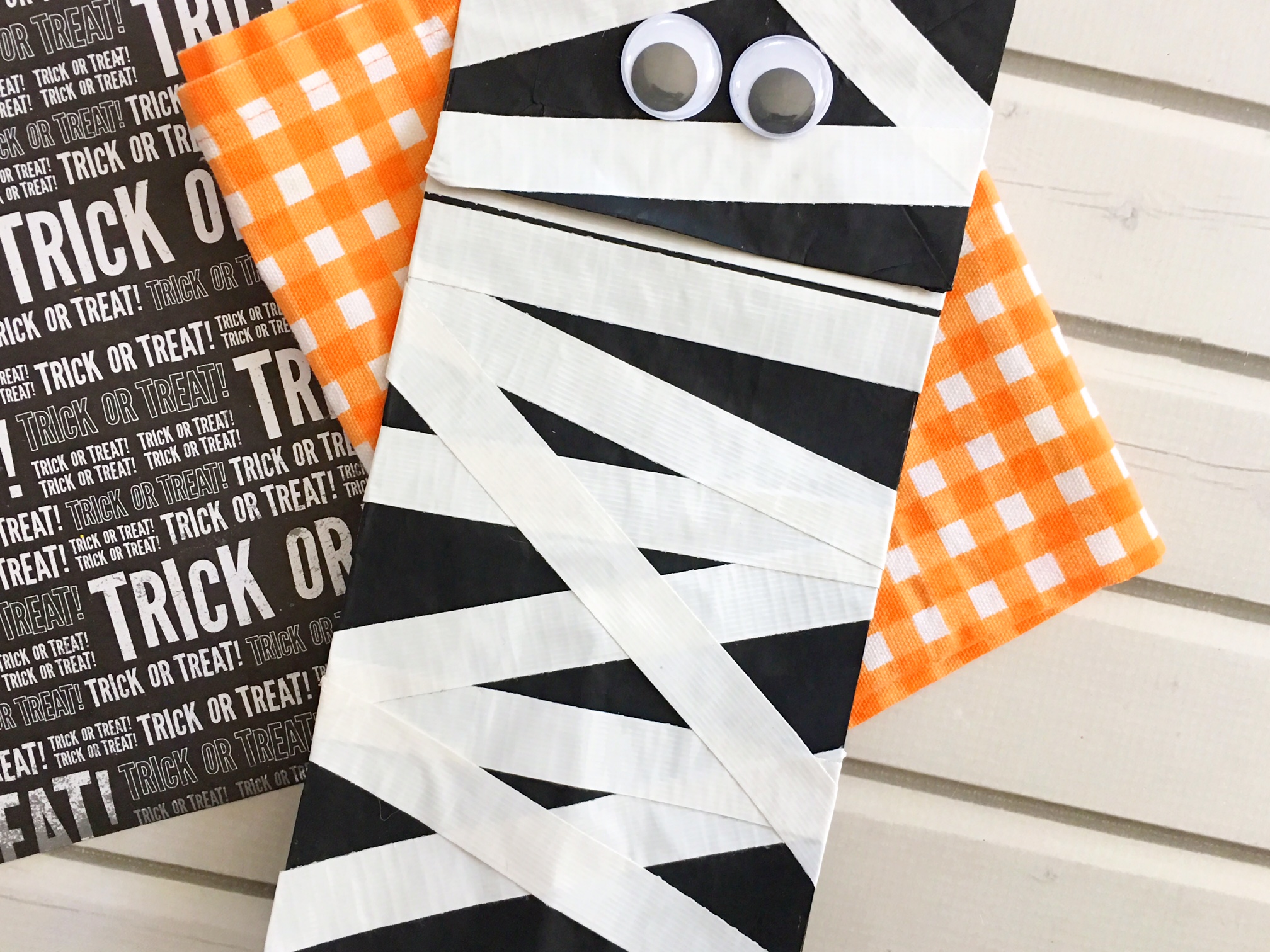 Now, you can also put a whole in the bag and have the mummy swallow a spider, rat, crow, bone, brew, witch, ghost and….you….like in the "There was an Old Mummy Who swallowed a spider" book.
If you would like the Mummy Who Swallowed the Spider Printable set, enter your name/email into the blue form below. You will be added to our email list where you will find out about lots of fun things (like this activity!)   If you have any trouble getting your worksheets, please email me at [email protected].
There was an Old Mummy who Swallowed a Spider Worksheets
How to Grow a Confident Reader
1. Enter you email on this form to get your free download
2. Get tips to help you grow a confident new or struggling reader
When you join Mrs. Karle's Sight and Sound Reading
you will learn how to break free from patching together reading lessons
and learn how to grow a confident reader.
If you liked this post, you will like..