Paper Plate Penguin Snow Globe
There is nothing more fun than shaking up a snow globe. Most kids are delighted to play with a real snow globe, but the glass lid and water contained inside can be a dangerous combination with little kids! Instead of playing with a real snow globes, kids can make their own paper plate penguin snow globe using just a paper plate and some craft supplies! The secret to the "globe" is a plastic sandwich bag! Once the snow globes dry, kids will get a kick out of shaking up their globes. Before we begin, though, I would like to recommend a few fun books about penguins, or, with penguins as the main character -these will go great with your activity!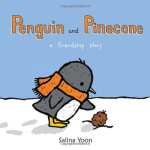 Penguin and Pinecone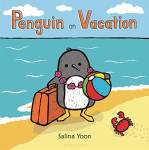 Penguin on Vacation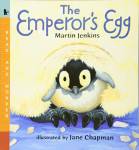 The Emperor's Egg: Read and Wonder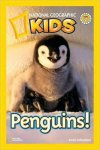 National Geographic Readers: Penguins!

&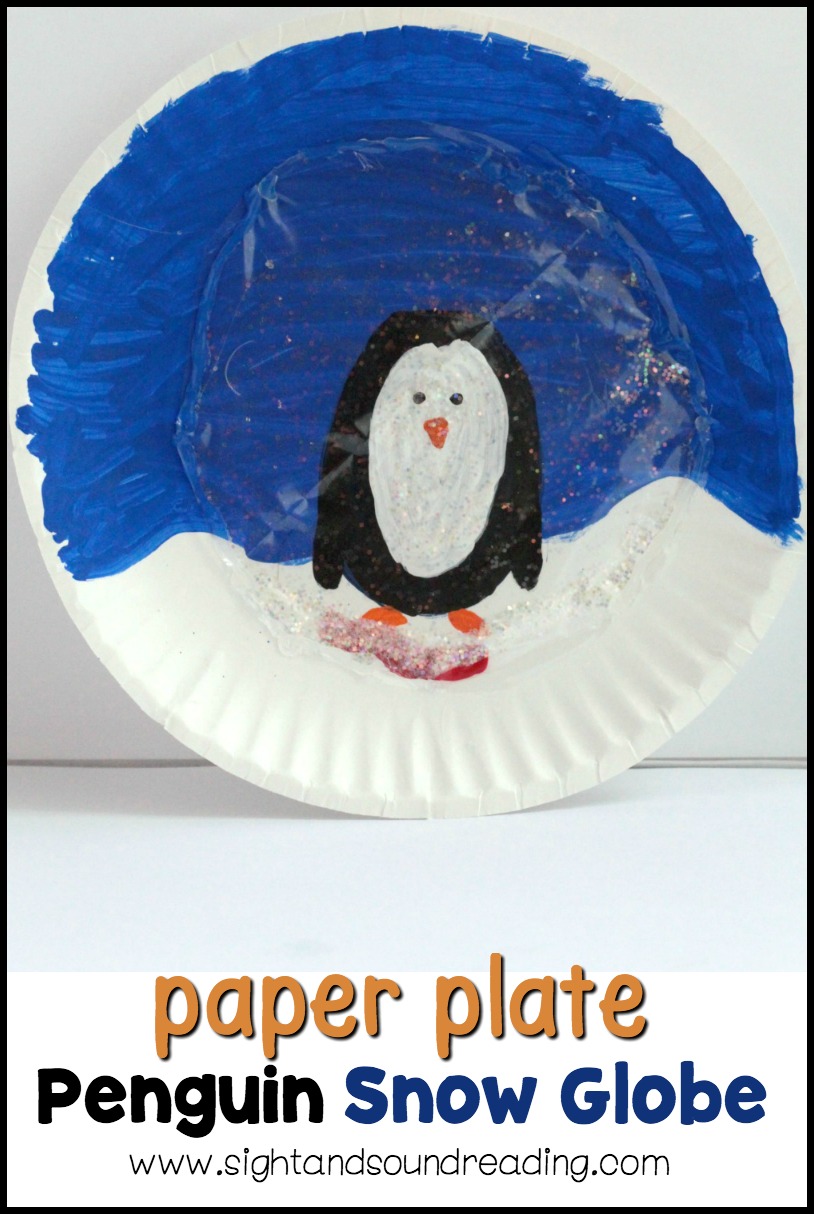 Paper Plate Penguin Snow Globe
What you'll need to make the penguin paper plate snow globe:
Washable craft paint
White glitter
Plastic quart-sized baggies
Paintbrushes
School glue
Paper plates
Penguin Paper Plate Snow Globe Directions
 Let the kids paint a picture of a penguin onto the front of their paper plates. Ours has a blue background to help the glitter "snow" show up better. Let the kids embellish their penguin however they like. You can also use a paper or foam penguin in the center of the plate, or let the kids draw their penguins with crayons to make the activity happen faster.

Once the paint is dry, place a small pile of the white glitter on the penguin.

An adult should cut out a circle from the plastic baggie just as large as the center circle of the paper plate.

Instruct the kids to draw a line of glue around the center circle outline of the plate. Don't place glue in the center of the plate or the glitter will clump and the craft won't look like a real snow globe.

Carefully place the piece of plastic over the glitter and glue. Make sure all edges are completely sealed.
Let the glue dry completely before shaking.
Once the glue dries, let the kids shake their new paper plate snow globes to make it snow!
Check out our Here is a fun activity pack to go along with this activity!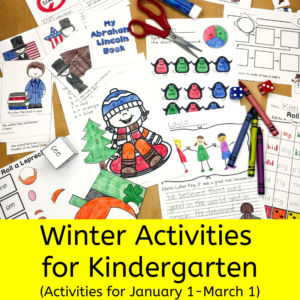 If you like this post, you will like