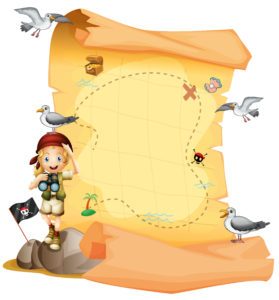 Are you ready for a Pirate Adventure that will save you time and make life easier?  Follow the links below to the Treasure Trove!
Click on the links below that lead to the Treasure Trove!
Tomorrow we will send you more on your quest to the treasure!
Learn about the Treasure Trove!
Watch your email tomorrow to see how we can make your life easier and save you time with our Treasure Trove!