President's Day is around the corner! You may have already seen our Presidents Day Lesson Plan, or our Presidents Day Writing Prompt!  You will see in those posts that two books we love to use when teaching for presidents day are…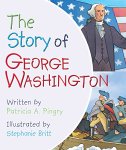 The Story of George Washington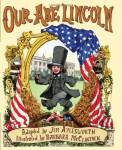 Our Abe Lincoln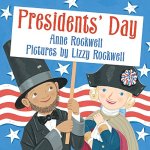 Presidents' Day

Presidents Day Activities for Kids
Paper bag President Puppets -Mrs. Karle's Sight and Sound Reading (us)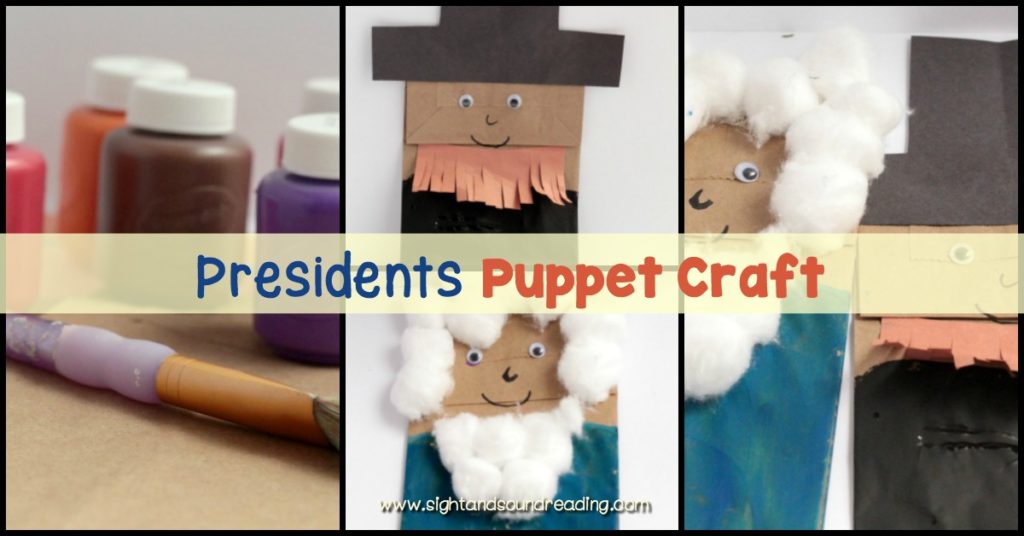 Presidents Day Activities – The First Grade Sweet Life
Put together a president Venn-Diagram, and then follow up with a persuasive writing project about the presidents.
Free President Songs and Rhymes for Circle Time – Living Montessori Now
Watch these videos and sing along with songs about the presidents!
Flipping Over the Presidents – Creating Readers and Writers
Print out this free no-prep flip book to use with your Presidents Day unit study or just for a fun activity to learn about fun facts about the presidents.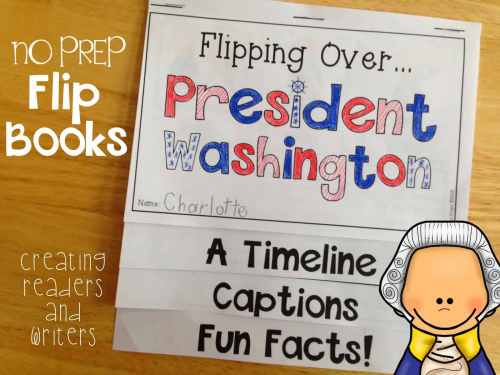 Free President's Day Mini Books – Ready-Set-Read
This free printable offers some basic facts about the presidents and some of their accomplishments. Color them and put them together and you get a mini fact book to put together to learn a little about the presidents. Plus there's a book list to use with older kids to expand on the lesson further.
Read Buzzy and Thomas move into the President's House
-and learn about Thomas Jefferson's dog and all the emotions Buzzy has when he finds out he is to move into the President' house.
Presidential Trivia – Diva Girl Parties and Stuff
Test your presidential knowledge with this free trivia quiz. Then if you really want to test your knowledge, play the "All the Presidents' Dogs" game
Presidents Day Masks – Lakeshore
Transform into your favorite president with these fun and easy DIY masks using paper plates!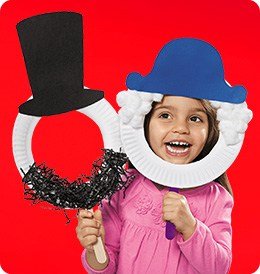 Happy President's Day Craft – Sandy Toes and Popsicle Blog
These president themed photo props would be a fun way to celebrate President's Day!
"I Am Abraham Lincoln" Unit Study – Day 2 Presidential Puppet, Log Cabin, & More – Surviving a Teacher's Salary
A list of fun projects and crafts to learn more about Abraham Lincoln.
President Lincoln & Washington Toilet Paper Tube Craft for Kids – Surviving a Teachers Salary
Make a mini George Washington and Abe Lincoln using toilet paper rolls with this fun craft.
Craftivities for President's Day – A Cupcake for the Teacher
Download these free pattern sets and create a fun craft inspired by George Washington and Abraham Lincoln, then finish up with a fun writing prompt with your kids about they would do if they had Abe Lincoln's hat.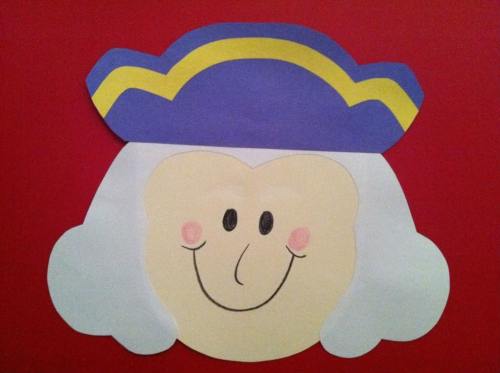 Presidents' Day Log Cabin – Martha Stewart
Combine crafting and snack time with this mini edible version of Abraham Lincoln's using pretzels and graham crackers!
Learning Labratory: President's Day! – Mama Smiles
All you need are a few popsicle sticks and some construction paper to build another kid friendly version of Abraham Lincolns log cabin.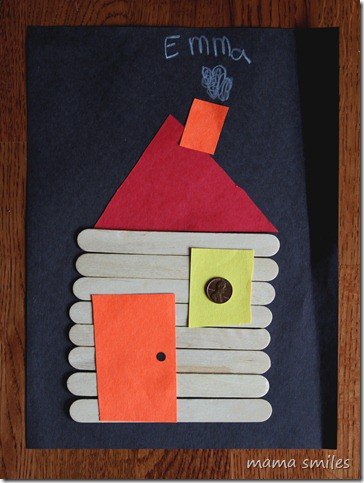 Abraham Lincoln's Hat – Education.com
Create a mini top hat just like the one Abraham Lincoln used to wear.
Presidents' Day Science: Coin Cleaning Experiment – Naturally Educational
This is the perfect way to combine Presidents' Day, science, and money skills all into a hands on activity.
I hope you enjoy and make some of these Presidents Day Activities for Kids!
If you liked this post, you will also like…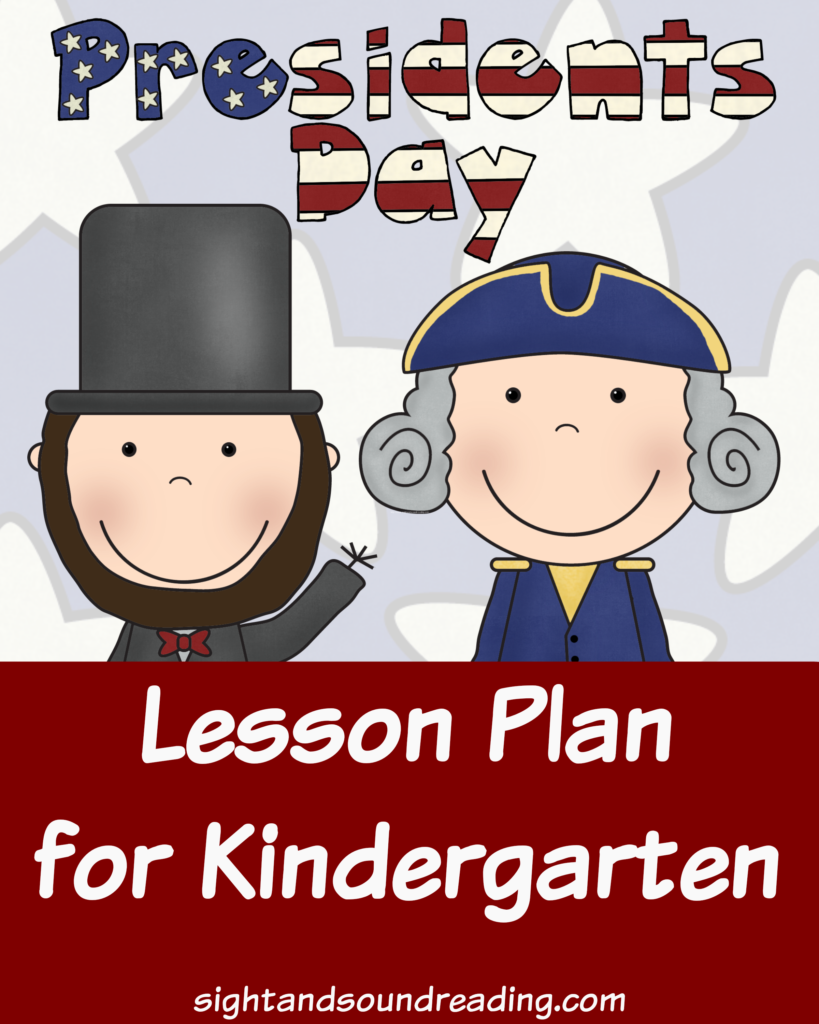 Need some Fun Winter Literacy Ideas for your classroom?  Check out our Winter Literacy Fun Pack on TPT!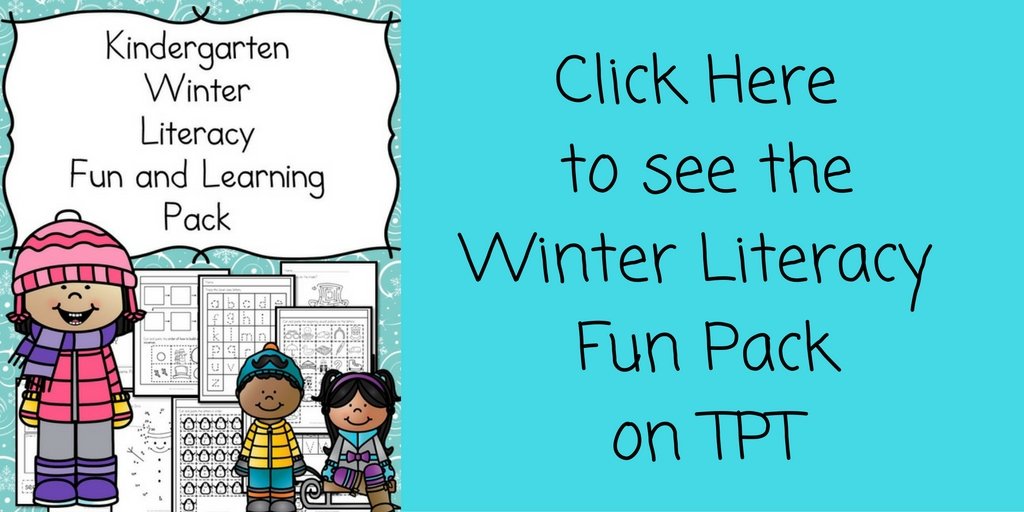 If you like this post, you might like