Presidents Day Activities for Kids
25 President's Day Kindergarten Activities
President's Day is around the corner!   I wanted to put together a big list of President's Day activities that can be used in a preschool/Kindergarten/First grade classroom or homeschool.
Before we begin, here are a few of my favorite books that I read for President's Day.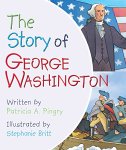 The Story of George Washington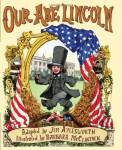 Our Abe Lincoln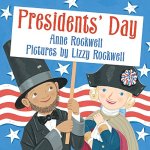 Presidents' Day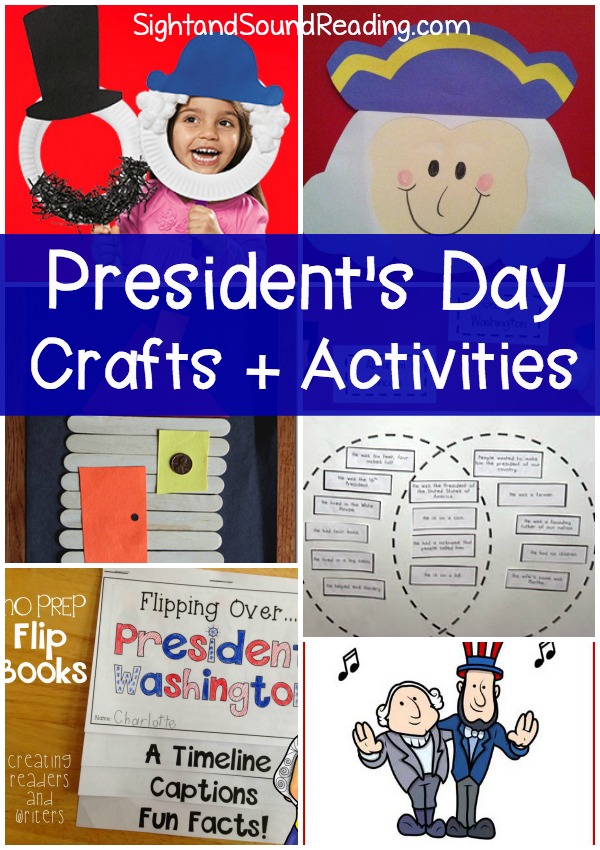 Here are my favorite President's Day Activities for Kindergarten/Preschool/First Grade.
Our favorite Learning Activities