Do you want to make a unicorn?
Do you love unicorns?   Unicorns are a great way to teach the letter U!   So, I am wondering, do you want to make a unicorn?  Do you want to read about unicorns?  Here is a fun book series, ALL ABOUT UNICORNS! Here are a few books in the series… they are perfect for little readers.
Uni the Unicorn
Uni the Unicorn and the Dream Come True
Uni the Unicorn Uni's First Sleepover (Step into Reading)
Today's activity will be great fun (and a challenge!) for little hands.  It will be good to practice fine motor skills and cutting skills!!
Do you want to make a unicorn?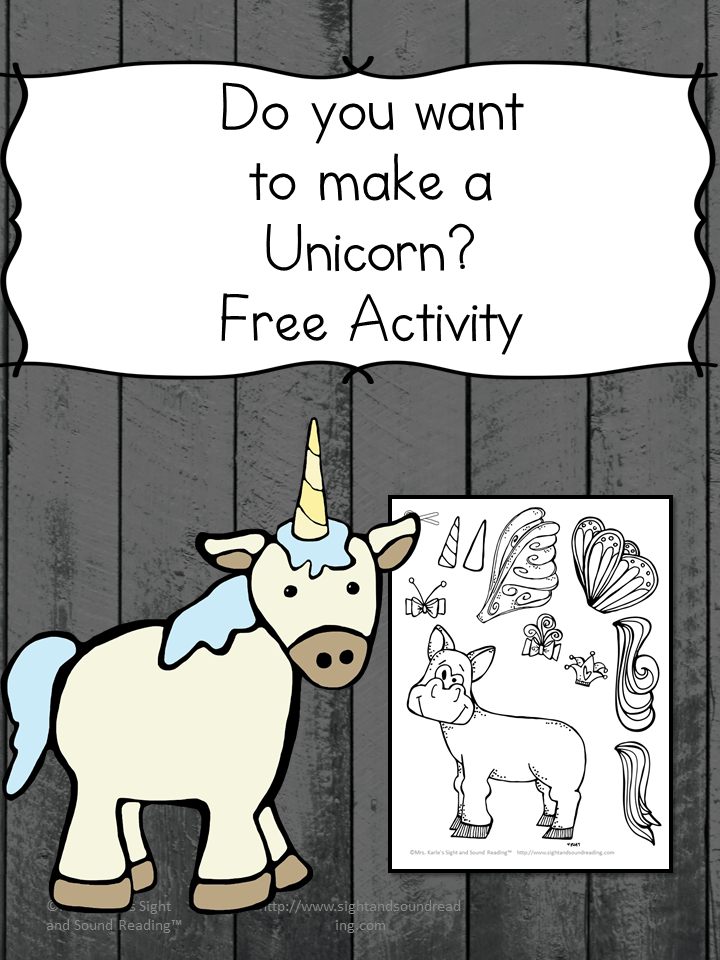 If you would like a copy of our free download, please enter your name/email into the form below and you will be added to our mailing list.  If you have any issues getting the download, please email me at [email protected]
Make a unicorn
How to Grow a Confident Reader
1. Enter your email on this form to get your free download
2. Get tips to help you grow a confident new or struggling reader
When you join Mrs. Karle's Sight and Sound Reading
you will learn how to break free from patching together reading lessons
and learn how to grow a confident reader.
If you liked this post, you will also like..