Who doesn't know and love the legendary book Cat in The Hat written by Dr. Seuss?   This cat is wildly popular for his rhyme and his hat.   Today I am glad to share a fabulous Cat in The Hat craft for preschoolers and kindergarteners.
I am very sure that your little ones will be excited to make one to display in their room. They can even make a bigger version that they can wear proudly!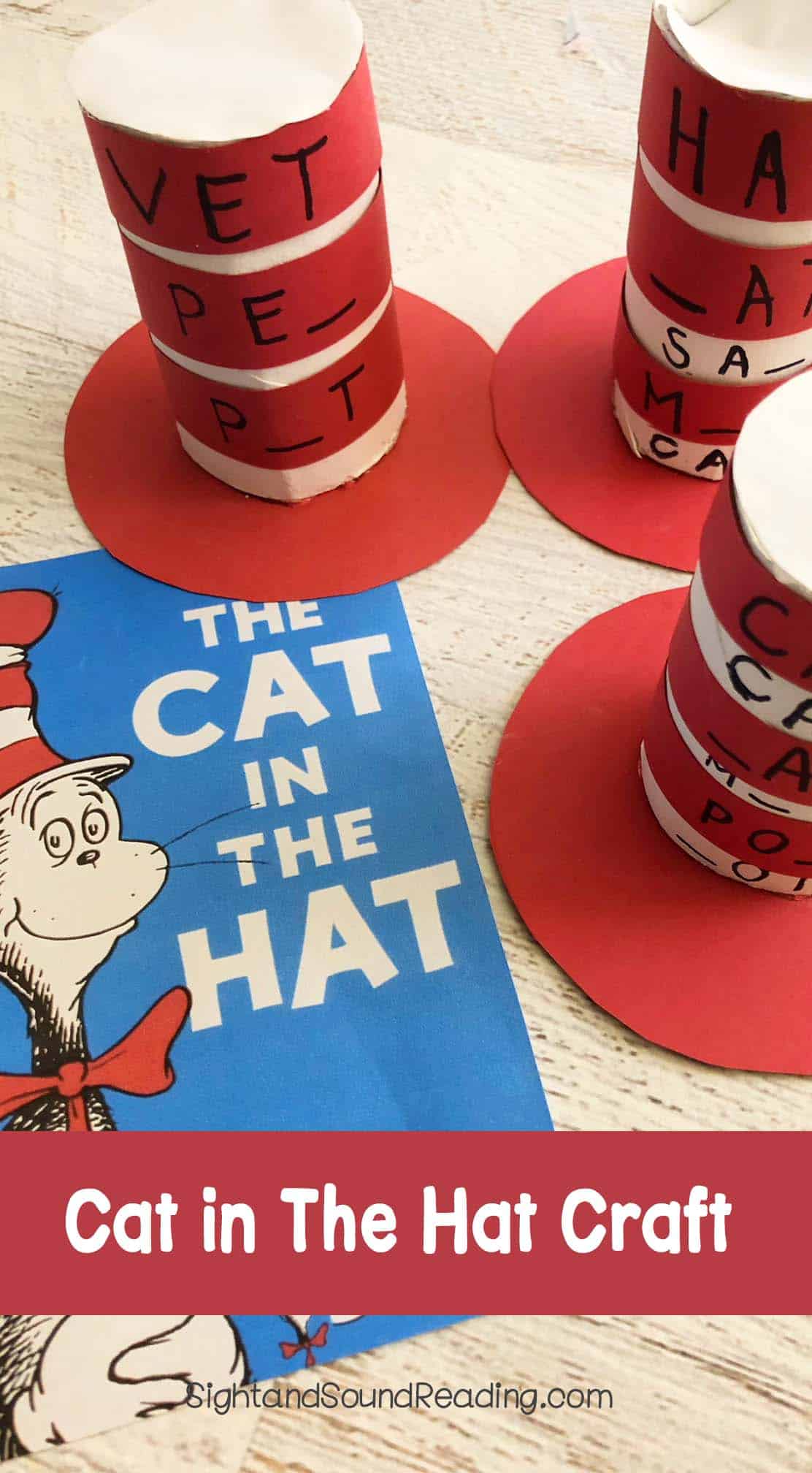 Materials
Paper towel roll
Red card stock
White paint
Red craft paper
Elmer's glue
Paintbrush
Scissors
Black Sharpie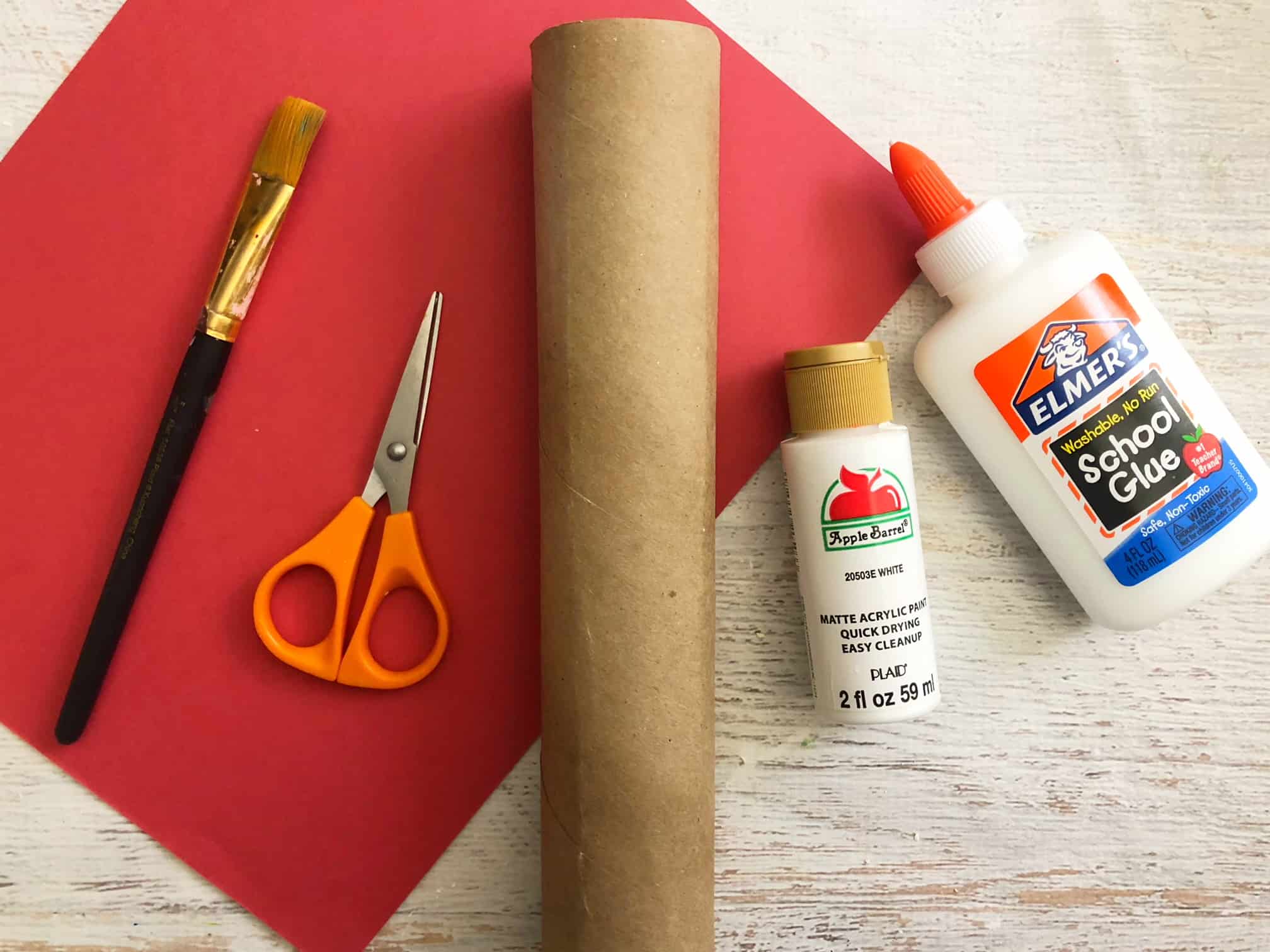 Instructions
Carefully cut your paper towel roll into thirds.
Paint each piece white and let dry.
Trace the bottom of a small bowl onto your red card stock three times and cut out with scissors.
Trace the top of your paper towel roll onto a piece of white paper three times and cut out with scissors.
Cut out 3 – 1/2"inch strips of red paper and set aside.
Carefully glue a red circle on to the bottom of a white painted paper towel roll and a white one on top.

Glue 3 red strips around the outside of your white paper towel roll and let dry.

Use your Cat in the Hat hats as a ladder for writing rhyming words.
Do you like Cat in The Hat Craft for Preschoolers and Kindergarten? You might like to visit:
Writing Prompts inspired by Dr. Seuss books
Word Family fun for Dr. Seuss's birthday!
Free Writing Prompt for Dr. Seuss Book
Word Family Worksheets for Dr. Seuss's Birthday
Dr. Seuss (inspired) Worksheets for Kindergarten
Dr. Seuss What's In the Cat's Hat? Game – FUN for all levels and abilities
Dr Seuss Activities for Kindergarten
Word Ladders, Spelling, and Writing Your Name -Cat in the Hat Style