Easy Bumble Bee and Spring Flower Wine Cork Painting
Spring is coming! What a fun season of new life after the chilly winter and freezing weather. Today I would like to share the Bumble Bee and Spring Flower Wine cork Painting with you and your little ones. This craft is fun, adorable and easy…. it improves my mood and I hope it brightens your day as well.
Before you have fun with the painting, you can read some fun spring books. Here are some books you might want to check out: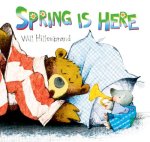 Spring is Here (Bear and Mole Story)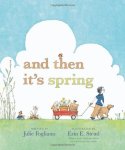 And Then It's Spring (Booklist Editor's Choice. Books for Youth (Awards))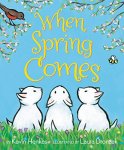 When Spring Comes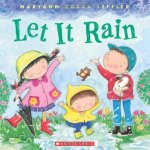 Let It Rain


Bumble Bee and Spring Flower Wine Cork Painting
Materials:
Wine cork

Yellow, pink and green craft paint

Small white canvas

Paintbrush

Sharpie marker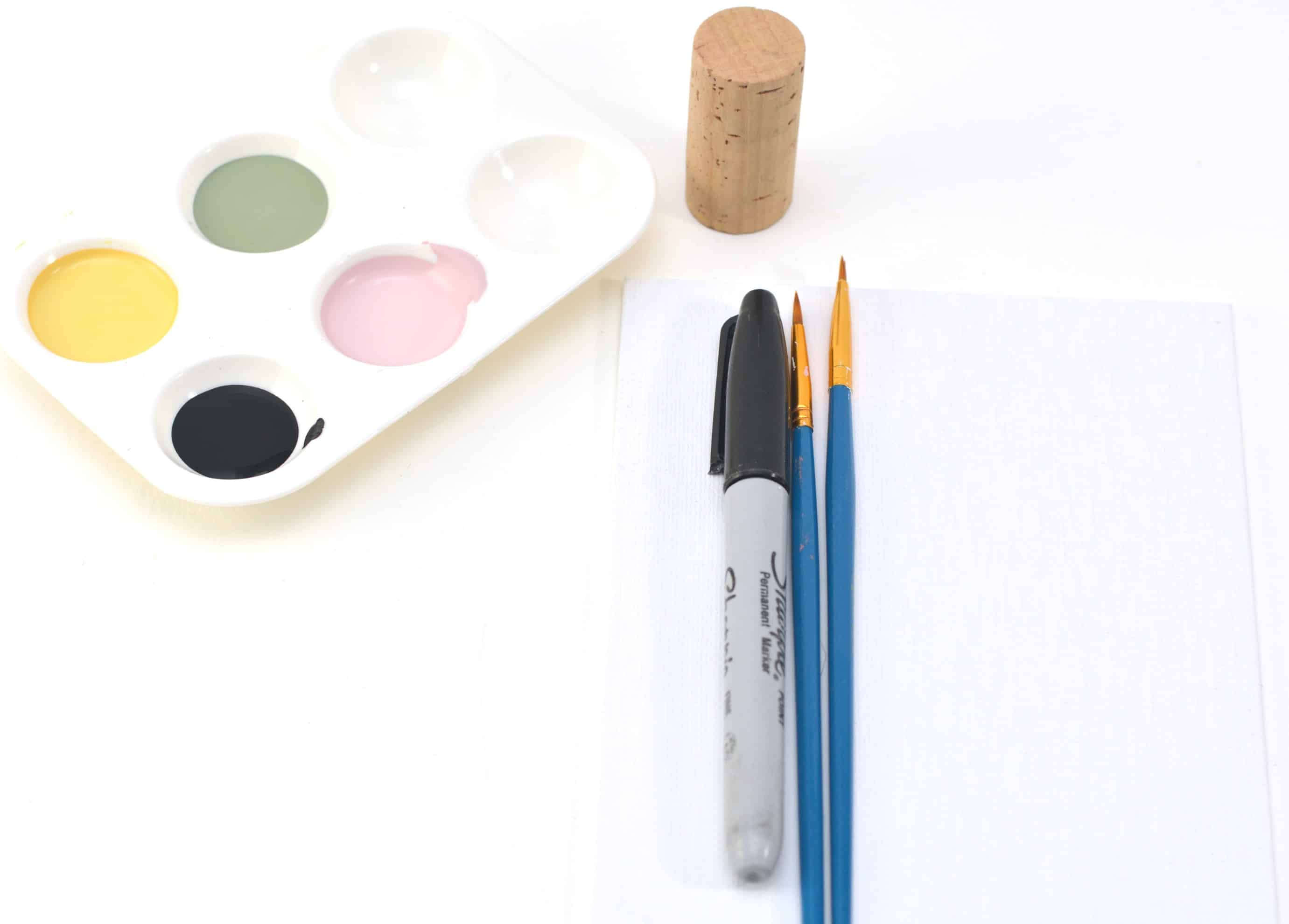 Instructions:
Begin by dipping a wine cork into the pink paint. Stamp off the excess paint on a separate sheet of paper or a paper towel if you wish.

 

Stamp four pink circles in the shape of a short cross where you would like your flowers to be on the canvas. Be sure to leave some room below the flowers for their stems, and some room above for the bees. Overlap the wine cork stamps a bit so that all parts of the flowers are colored in with the pink paint.

Wash the wine cork, or get a separate one. Stamp yellow circles with the wine cork where you would like your bumble bees to be.

When the flowers have dried completely, use a paintbrush to paint a stem and some leaves on them.


With a Sharpie marker, draw semi-heart shaped wings on your bees. Also use the marker to draw eyes, a mouth, antenna and stripes across the bee's abdomen.
If you like this craft, you might want to visit.
20+ Spring Activities for Kids-Enjoy the weather!
Spring Writing Prompts
Free Easter and Springtime Worksheets for Beginning Readers
Easy Rainbow Wine Cork Painting