Easy Rainbow Wine Cork Painting
It is always such an awe-inspiring sight to see a rainbow.  Today I want to capture that awesomeness with this Rainbow Wine Cork Painting  craft. Are you ready to have fun?
It is great to read books before or after the craft activity. Here are some books about rainbow I would like to recommend for kids: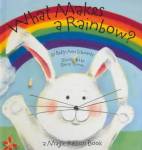 What Makes a Rainbow?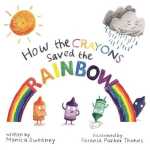 How the Crayons Saved the Rainbow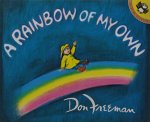 A Rainbow of My OwnP

Rainbow Wine Cork Painting
Materials:
Wine cork

Craft paint in rainbow colors

Rainbow coloring sheet printable

Paper towels (optional)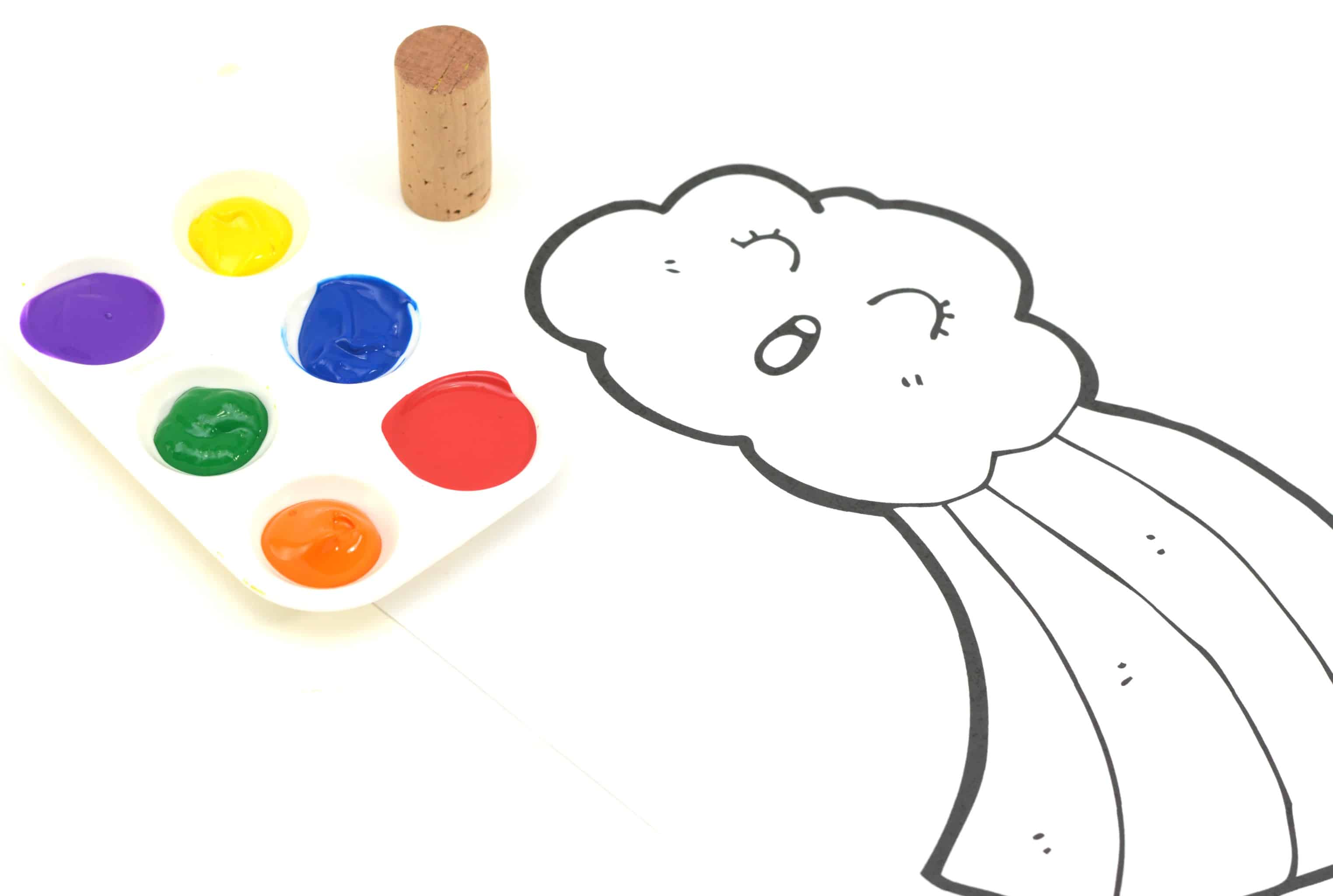 Instructions:
Have your child dip a wine cork into their choice of colors and press it down into the lines on the rainbow coloring sheet. They can alternate colors, or make each line of the rainbow a single color if they like.


You can wash the wine cork in between each color, or you can have a few wine corks on hand so that no washing in between is required.


Doing this colorful worksheet craft is the perfect time to help your child learn their colors. Have them repeat the name of each color as they make a new circle on their rainbow worksheet.



Each time your child dips the wine cork into the paint, they can dab it on a piece of paper towel before pressing it onto their coloring sheet to get off some excess paint. This is not a required step, but a helpful tip so that your rainbow sheet will dry more quickly.
If you would like a rainbow printable so that you can make this Easy Rainbow Wine Cork Painting, just enter your name/email into the form below.  You will be added to our email list where you will find out about more fun.  You will also be automatically sent the worksheet that goes along with this craft.  If you have any trouble getting this download, please email me at [email protected] Or leave a comment below 🙂
Easy Rainbow Wine Cork Painting Printable
When you join Mrs. Karle's Sight and Sound Reading
you will learn how to break free from patching together reading lessons
and learn how to grow a confident reader.
How to Grow a Confident Reader
1. Enter you email on this form to get your free download
2.Get tips to help you grow a confident new or struggling reader
If you like this post, you might like:
Preschool Rainbow Necklace Craft
St. Patrick's Day Writing Prompts
St. Patrick's Day Worksheets