Educational Thanksgiving Activities
Today I have some Educational Thanksgiving Activities for you!  If you know this site, you know that we are all about education and learning.   So, today I combine a love for crafts and a love for education to bring you crafts where you can easily incorporate further learning!  It is Thanksgiving time, so before we do our craft, we are going to read a book to help us learn about Thanksgiving.  Some of my favorite books to help teach about the first Thanksgiving include…
Turkey Trouble
The Turkey Who Forgot How To Gobble
Run, Turkey, Run!
There Was an Old Lady Who Swallowed a Turkey!
Those are all great books to help teach about Thanksgiving. I actually really love the Pete the Cat book because the kids enjoy the Pete the Cat character and it does teach the basics of the first Thanksgiving.  The other two books, though are excellent for helping teach the real history.  Pete the Cat is more light-hearted but all 3 do great at teaching about the history behind the first Thanksgiving.  Now, without too much ado, here are some great educational Thanksgiving Activities.  Enjoy!

Educational Thanksgiving Activities
Pete the Cat Thanksgiving Activity from Sight and Sound Reading – Of course this is our favorite educational Thanksgiving activity!  Who doesn't love reading a Pete the Cat book and doing a craft with it!

Do you want to roll a turkey?  Here is another fun, free activity to help reinforce numbers, letters, sight words, etc!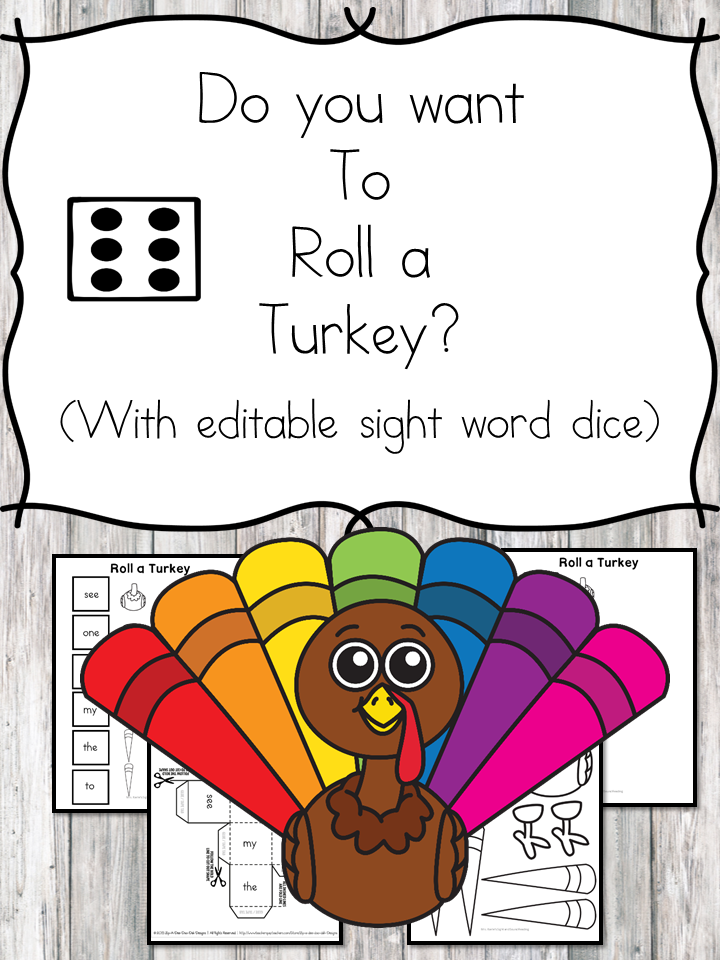 Spelling Games- Thanksgiving Words from JDaniel4s Mom – This is a a fun idea, even for older kids…  I know I would find it challenging too!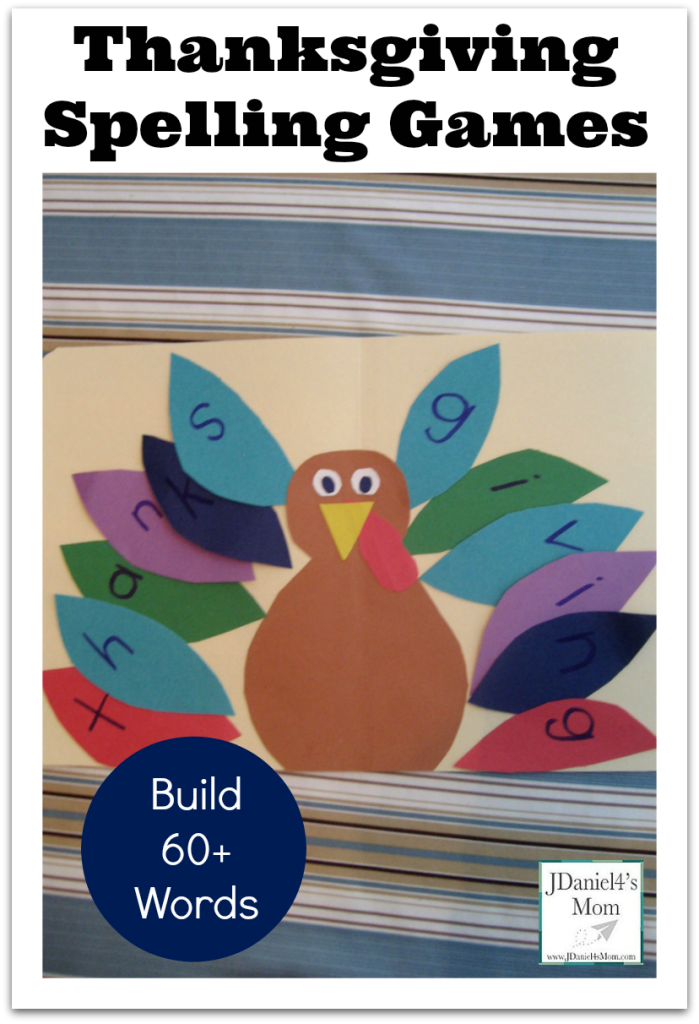 Turkey Feathers Number Matching Game from Tot Schooling – Super cute and fun!

Thanksgiving Word and Picture Tracing from Tot Schooling – More fine motor fun with tracing and writing skills.
Thanksgiving Alphabet Puzzle from Tot Schooling – Good matching activity for upper and lower case letters.
Turkey Counting Mats from Tot Schooling – I love this idea too…and it makes a fun picture!

Native American Pattern Headbands from Cutting Tiny Bites – This is a super cute math idea to help with learning patters.

Textured Sensory Turkey Pre-Writing Activity from The Preschool Toolbox Blog – This is super clever and great for teaching pre-writing skills -making different lines!
FREE Turkey Alphabet Center from Mrs. Jones Creation Station – Another cute alphabet match activity.

Colorful Beaded Turkey Patterns from School Time Snippets – This is a cute activity…  it also makes a cute craft.  Great idea to incorporate learning patterns into the craft!

Thanksgiving No Cook Dough for Sensory Play from Little Bins for Little Hands – If you are into sensory play, this is a fun idea to make dough and add things into the dough.
Circle of Thanksgiving – Bracelet Craft from The Preschool Toolbox Blog – Another great pattern activity.

Upcycled Turkey Craft for Thanksgiving from The Natural Homeschool – This is super cute (and cheap)  Cute, easy craft project with an educational twist…yes please!

Thanksgiving Scavenger Hunt from Peace but Not Quiet – I love scavenger hunts…and so do my kids…so, this one was a slam dunk for me.

Pumpkin Weighing Activity from Something 2 Offer – This is a cute activity to do for science and math… you could estimate the pumpkin weight, weigh the pumpkin, do the subtraction, etc.
If you liked this post, you will also like…