Kids Fourth of July Crafts
So, I wanted to compile a list of Kids Fourth of July Crafts that are easy and fun because I want to do a few with my kids.  Fortunately I found a few great Kids Fourth of July crafts that I think you will really enjoy!  I have done a few of them, and, I know a few of them my kids will really love.  This year I am also ordering these fun "Color/Make your own patriotic pinwheels
" to do with them too.   This will make for a a fun easy craft!   So, without too much waiting, let me show you some great easy and fun Kids Fourth of July Crafts!|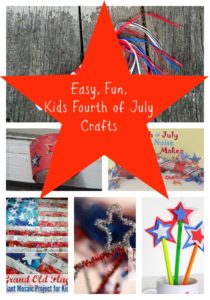 Kids Fourth of July Crafts
This first one is my favorite and I definitely plan on making it… it just looks like a lot of fun.  I know the kids will love it, it is super simple, and it looks great too!  Giant Mosaic Project for Kids
The next one is a cute cardboard tube bracelet…also super simple.  My girls will love them..and the boys will pretend they are super-hero bands!
This cute and fun patriotic duck tape parade stick looks simple and fun… Another one I know my kids will love to do!
Who doesn't need a fun pencil topper?  Sometimes you just need something to make you smile during the day…and right now, these pencil toppers are doing just that.  🙂
Something that is really annoying and makes lots of noise?  Yes please!  Check out his noise maker…sure to be a kid-pleaser.
I know my kids will have fun making these DIY Liberty Crowns.  The add a festive flare and just make life fun.  I definitely will make one for myself.  It will make me feel like I am queen for the day!
We already made these patriotic discovery bottles!  We kept our water clear, added glitter to it, and then also some sticker stars to the bottle.  Simple, fun, and then afterwards, mesmerizing to shake and watch.  It is my new form of stress relief.
So, there you have it…  easy, fun, kids fourth of July Crafts.
If you liked this post, you will also like: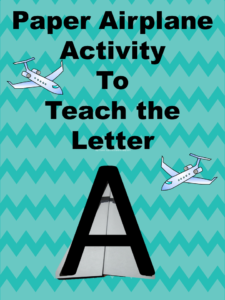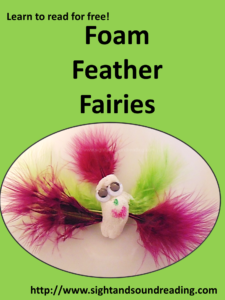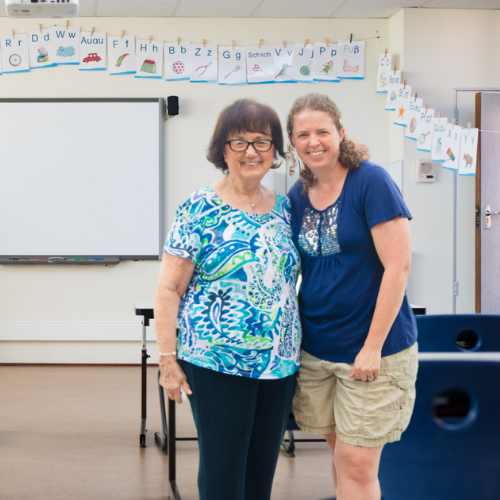 Madreen Karle is a master first grade reading teacher with over 30 years of classroom experience. She taught reading in a special needs and English as a Second Language classroom. After retiring she wrote a reading program to help others learn how to teach reading. She is a trusted educator and author of 5 books to help teach children to read and write. In addition to her books, she is a mentor for 3 websites that give reading teacher tips (Mrs. Karle's Sight and Sound Reading, Mrs. Karle's Reading Patch, and Mrs. Karle's Handwriting Patch). Through her teaching she learned that confidence was the key to learning to read. A child who is not confident at reading does not like to read and struggles to read. Mrs. Karle created "sunshine moments" to help teach children how to grow their confidence and learn to read.
Meeghan Karle Mousaw (Madreen's daughter) has her Master's in Special Education. She has 8 years experience teaching children to read online. In addition, she developed a curriculum to teach children handwriting called The Handwriting Patch. With the Handwriting Patch learning is fun because children learn to draw and learn handwriting at the same time. In 2019 The Handwriting Patch curriculum became an amazon best seller the first year it was released, helping thousands of kids learn handwriting with a unique, fun method. She is mom to 6 kids, each with differently learning abilities and struggles.
The Reading Patch was established by the creators of Mrs. Karle's Sight and Sound Reading. Together they have been featured on the NBC media outlets and Parents Magazine online. Over the last 8 years in their online platform, Madreen and Meeghan have worked tirelessly with teachers, homeschoolers and parents looking to help children learn to read to become a trusted authority in teaching children to read and advocating early literacy skills. They often partner with other educational experts to deliver the most current information to the Reading Patch community.