Letter S Crafts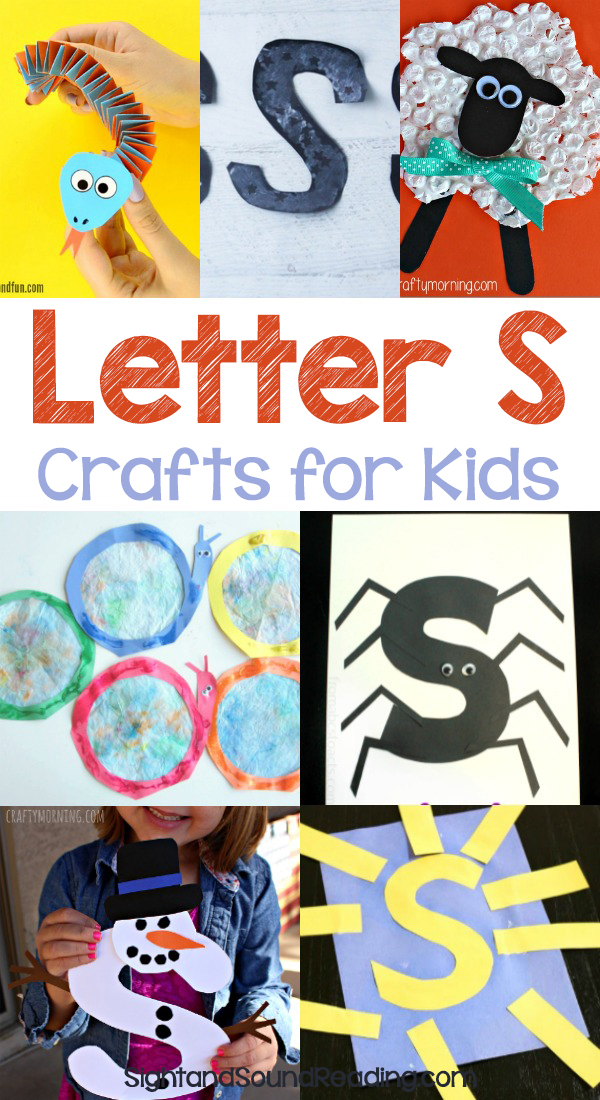 Let's meet the snowman, the sun, the spider, the snake, and the snail. Children in kindergarten and preschool will be excited to do some crafts while they are doing beginning sounds. You also can do the crafts, even you don't do the beginning sound lessons.  Today I have a few Letter S crafts for you that are easy and fun to make.  I also have a few great books that are fun to read when teaching the letter S sound.  Have fun!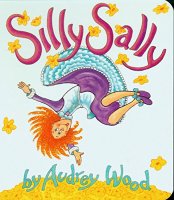 Silly Sally (Red Wagon Books)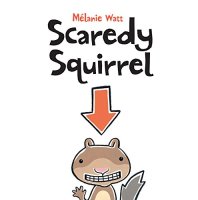 Scaredy Squirrel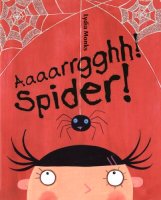 Aaaarrgghh! Spider!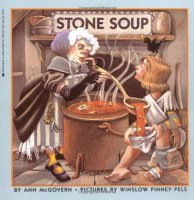 Stone Soup

Itsy Bitsy Spider (Kate Toms Series)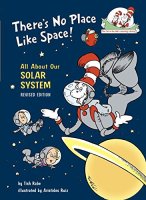 There's No Place Like Space: All About Our Solar System (Cat in the Hat's Learning Library)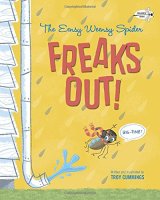 The Eensy Weensy Spider Freaks Out! (Big-Time!)

&
Here are a few of our favorite Letter S crafts.  Enjoy!
Accordian Paper Snake Craft – Easy Peasy And Fun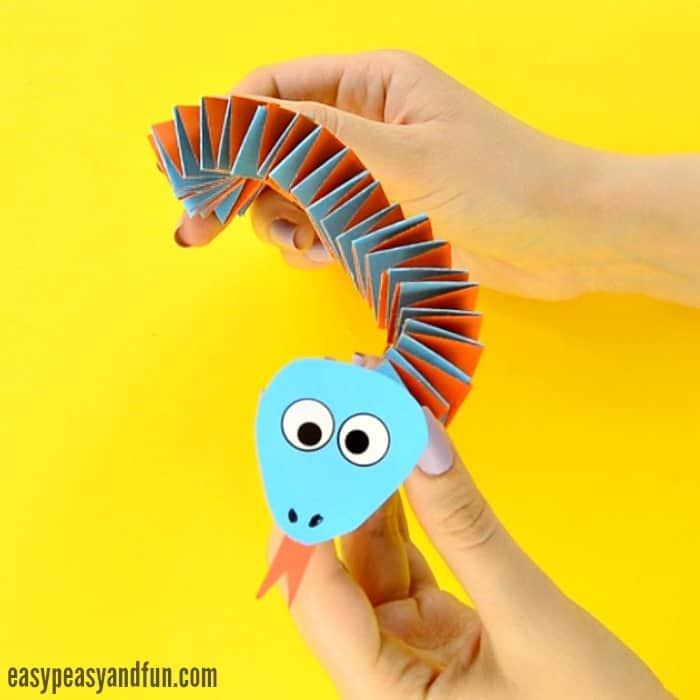 S Is For Scarf – The Princess And The Tot
S Is For Swan – Little Inspirations
Paper Plate Sunflower – Happy Hooligans
S Is For Sheep Craft – Crafty Morning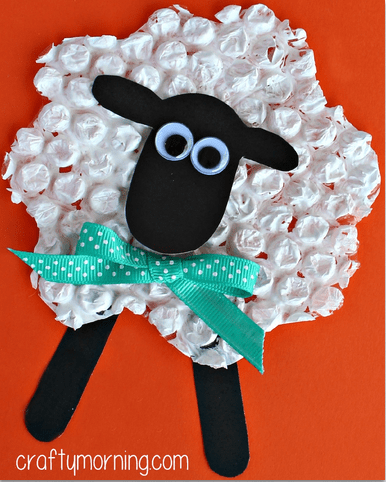 S Is For Squirrel – Preschool Corner
S Is For Sunflower – Mamas Like Me
S is for Star – The Letters of Literacy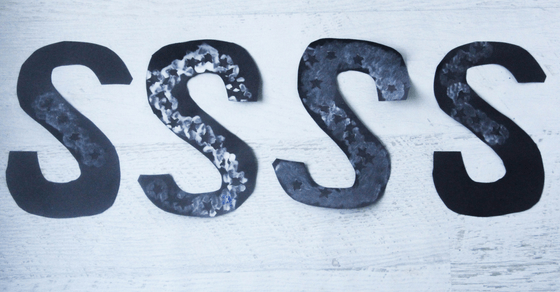 S Is For Sunshine Craft – Mrs.Wheeler's First Grade
Toilet Paper Roll Snake – Eighteen 25
Lowercase Letter S: Spider – From ABC's To ACT's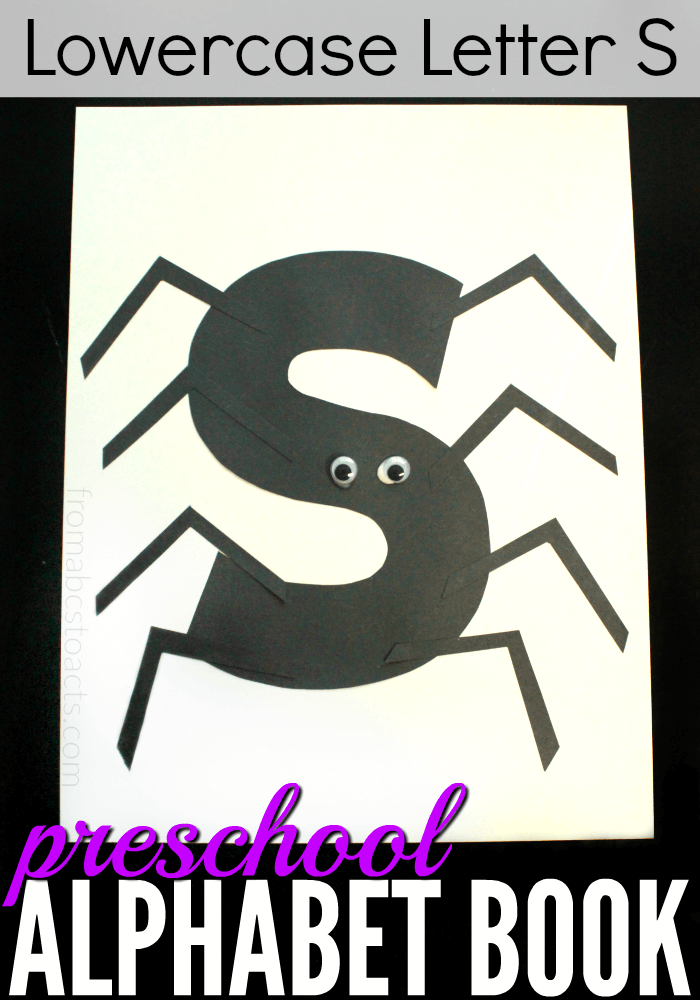 Letter S: Paper Chain Snake – Raising Little Superheroes
Alphabet Craft: S Is For Stars – Moms Town
Coffee Filter Snails – Not Time For Flashcards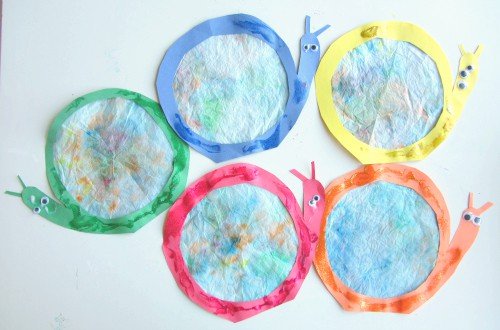 Letter S: Snail Craft – Chirping Moms
The Many S's Craft – Owl & Mouse
S Is For Sun Craft – School Time Snippets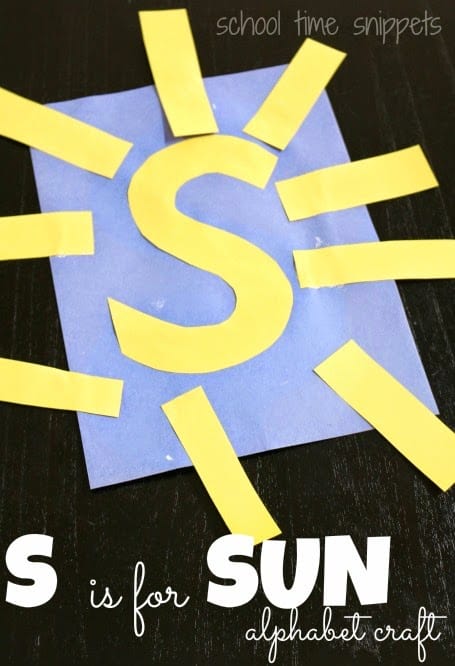 Uppercase and Lowercase Letter S Crafts- Growing In Pre K
S Is For Snowman – Crafty Mornings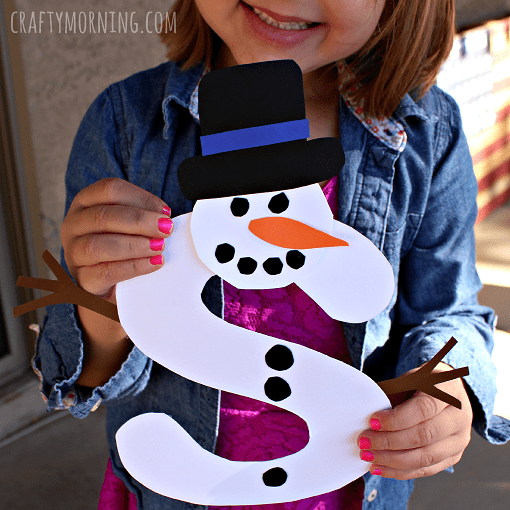 Would you like Free Letter S beginning sound worksheets to go along with your craft? Enter your name/email for free Letter S beginning sound worksheets to help you teach the letter S! If you have any trouble getting the freebie, please email me at [email protected]
1. Enter you email on this form to get your free download
2.  Get tips to help you grow a confident new or struggling reader
How to Grow a Confident Reader
Free Letter S Worksheet Pack!
When you join Mrs. Karle's Sight and Sound Reading
you will learn how to break free from patching together reading lessons
and learn how to grow a confident reader.
If you like this post, you might like:
The "Ss" Game -Teaching the letter Ss
Beginning Sounds Letter S worksheets