Letter C Crafts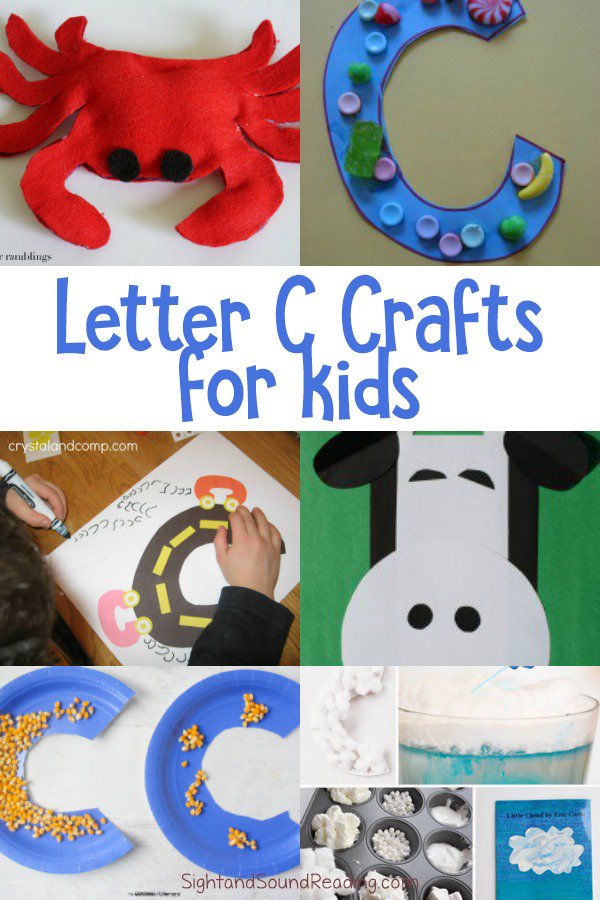 I wonder lonely as a cloud… Yes, cloud. It is a time to help children learning the letter C in a fun and educational way! Doing letter crafts is a great, fun way to introduce the letters and letter sounds for children. You can do this craft if you are a teacher or a parent of preschooler or kindergarten children. Even, you can do it for just simply looking for a way to have fun learn.  Today I have a few Letter C crafts for you that are easy and fun to make.  I also have a few great books that are fun to read when teaching the letter C sound.  Have fun!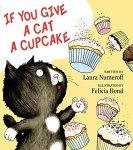 If You Give a Cat a Cupcake (If You Give… Books)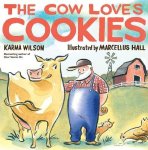 The Cow Loves Cookies


Click, Clack, Moo Cows That Type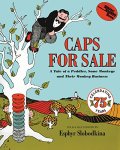 Caps for Sale: A Tale of a Peddler Some Monkeys and Their Monkey Business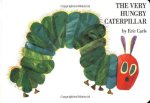 The Very Hungry Caterpillar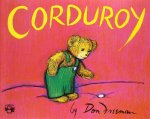 Corduroy

Here are a few of our favorite Letter C crafts.  Enjoy!
Letter C Craft: Styrofoam Cup Cat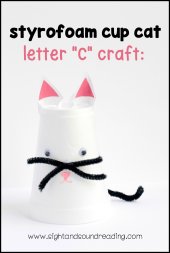 Letter C Craft: C Is For Corn – The Letters Of Literacy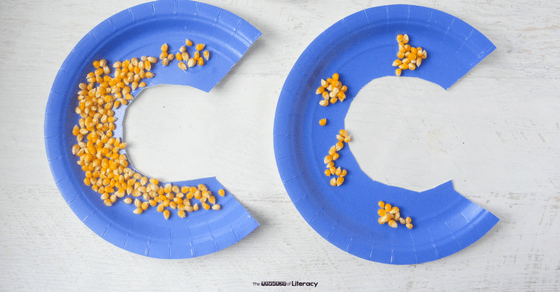 Letter C is for Cookie – No Time for Flashcards
C is for Cupcake for Kids – Toddler Approved
Letter C Craft: Cat – My Teaching Station
C is for Caterpillar – Playdough to Plato
C Is For Caterpillar Craft – The Simple Parent
C is for Car Craft – Tip Junkie
Letter Of The Week: C Is For Car – Crystal & Co.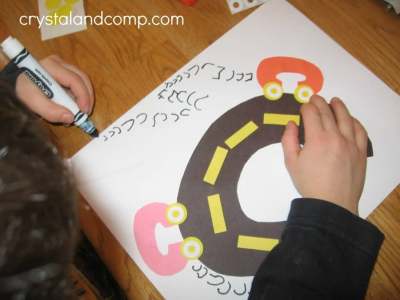 C Is For Cupcake Craft – Preschool Crafts
C is for Caterpillar – Enchanted Mommy
Letter C is for Cat plus Free Template – Miss Maren's Monkeys Preschool
DIY Felt Crab: ABC Felt Animals – Wildflower Cravings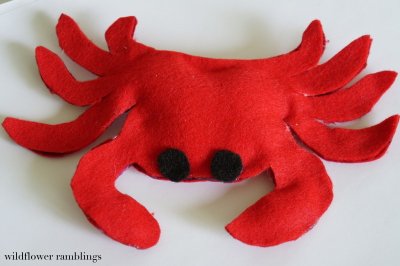 Alphabet Exploration: C Is For Cloud – Discover Explore Learn
Letter C Craft: Crazy Car Crash – KidZActivities
Letter Of the Week C: Candy – No Time For Flash Cards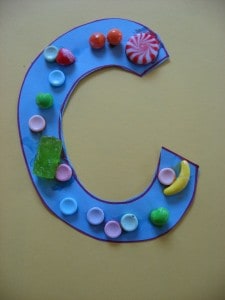 Letter C: Carrots – Blessings Overflowing
C Is For Clumsy Crab – Totally Tots
C is for Cow: Shapes Craft – Fantastic Fun and Learning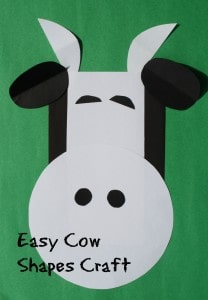 Alphabet Craft: C Is For Caterpillar – The Inspired Home
Letter C Is For Cow Coloring Page – Super Coloring
Letter Of The Week: C Is For Cloud – A Little Pinch Of Perfect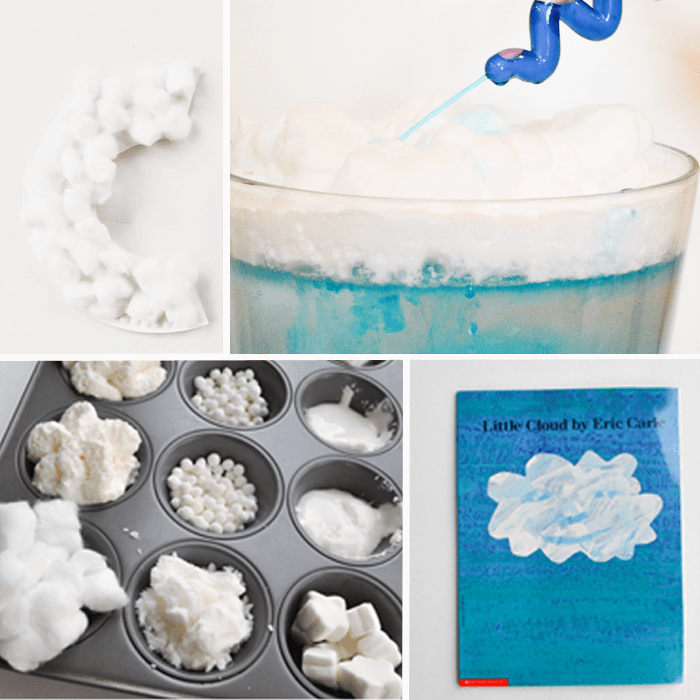 If you like this post, you should visit:
Beginning Sounds Letter C Worksheets
Free Phonics Friday -The Letter Cc