Letter F Craft: Frog Egg Carton Craft
Most kids have a love/hate relationships with frogs. From a distance, they are adorable and they make fun crafts, but if you get near one, watch out! Most kids are a little bit scared of frogs when they get up close! A frog egg carton craft.  It is a fun way to help teach kids about the letter F. This letter f craft would make the perfect craft to make when learning about the letter F. You could even have the kids write the letter F on their frogs instead of coloring on the frogs.  This would help combine craft time with learning time.  If you are looking for a few good books to read while teaching the letter, F, here are a few of our favorites!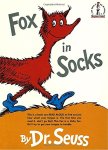 Fox in Socks (Beginner Books)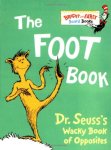 The Foot Book: Dr. Seuss's Wacky Book of Opposites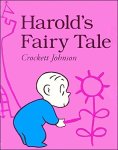 Harold's Fairy Tale (Further Adventures of with the Purple Crayon)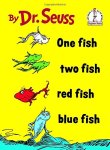 One Fish Two Fish Red Fish Blue Fish (I Can Read It All by Myself)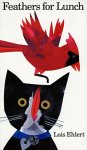 Feathers for Lunch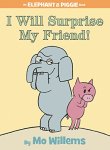 I Will Surprise My Friend! (An Elephant and Piggie Book)
&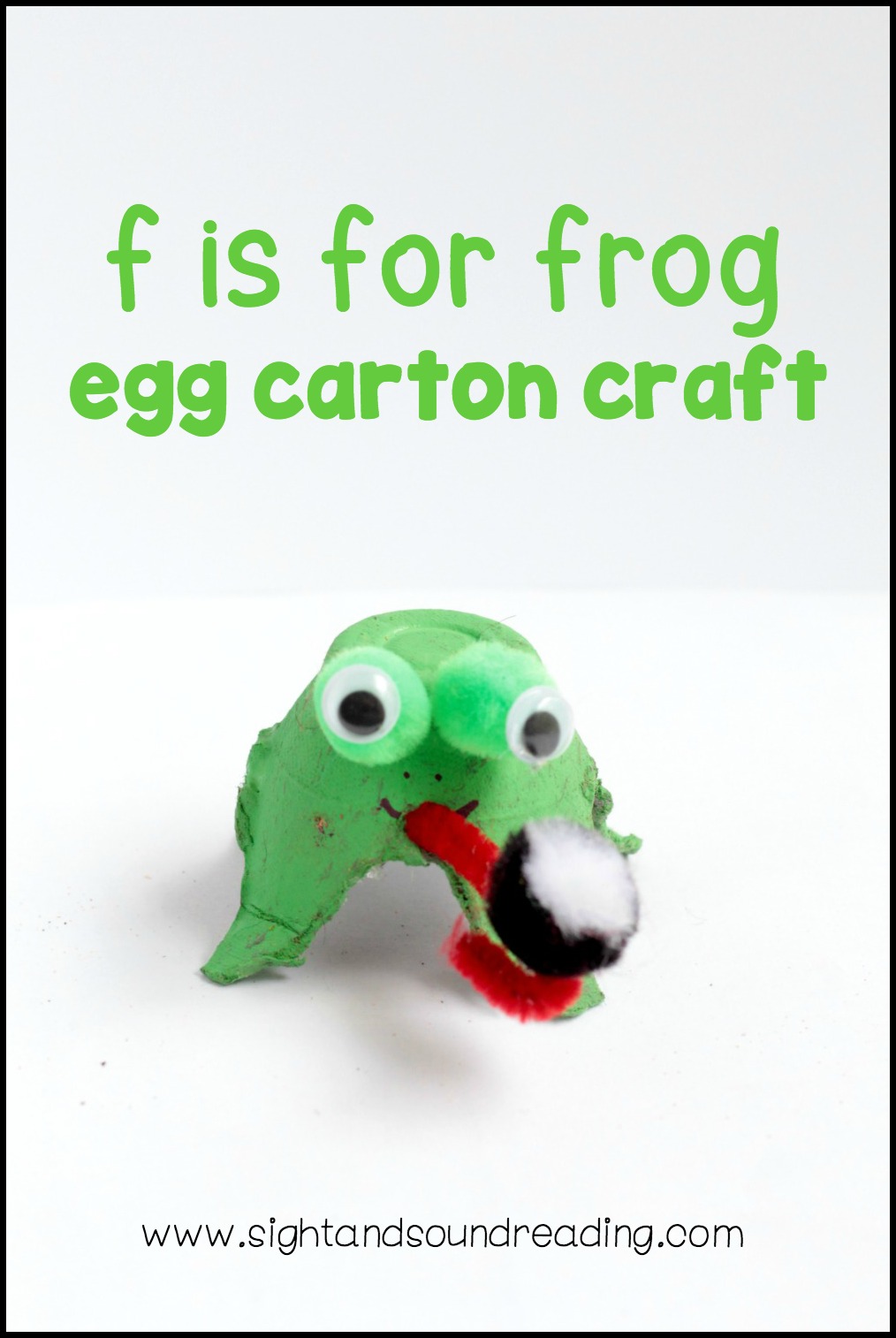 Letter F Craft: Frog Egg Carton Craft
What you'll need to make the F is for frog craft for each child:
1 egg cup
Green paint
2 googly eyes
1 red pipe cleaner
2 green pom poms
1 black pom pom
Glue stick
Paintbrush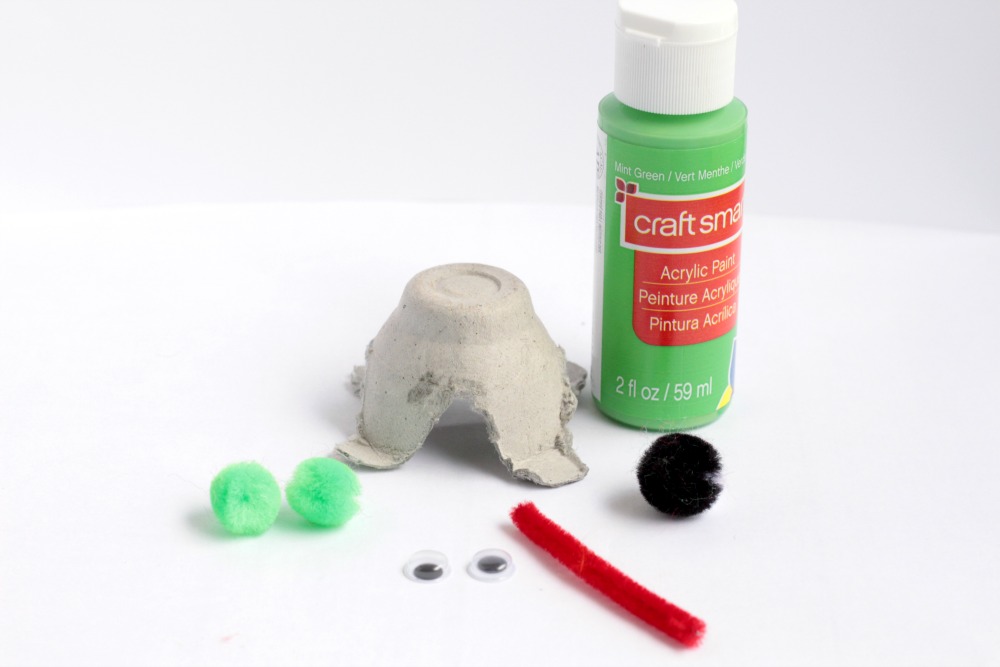 F is for Frog Egg Carton Craft Directions
In advance, cut out the egg cups. Each cup needs four little feet which are provided by the barriers that separate each egg cup.
Let the kids paint the cups green, or they can color them with markers or crayons.

Glue two green pom poms to the front of the frog. Glue two googly eyes to the pom poms.
Glue a section of the pipe cleaner to the frog's face for a tongue. Glue a little black pom pom to the tongue to represent a fly.
Draw a happy face on the frog.

Kids will love pretending that their frogs are "catching" the fly.
Talk about how frogs always hang out where there are lots of bugs because frogs eat bugs and help prevent bugs from taking over the world. Kids will be happy to know that frogs eat mosquitoes and flies, which are among some of the most annoying insects in the world.
If you like this post, you need to check out:
Letter F Craft: Flamingo Craft
Letter F Craft: Frog Egg Carton Craft
Free Phonics Worksheets: The letter F
Letter Ff: Foam Feather Fairies