There isn't much things to discuss the letter J, but the letter J book list mentions jamberry, Jemima,  jelly, jeep, and jelly bean. You can challenge kids to find out and explore other words with the beginning sound letter J. I am very sure they will be excited to do this activity.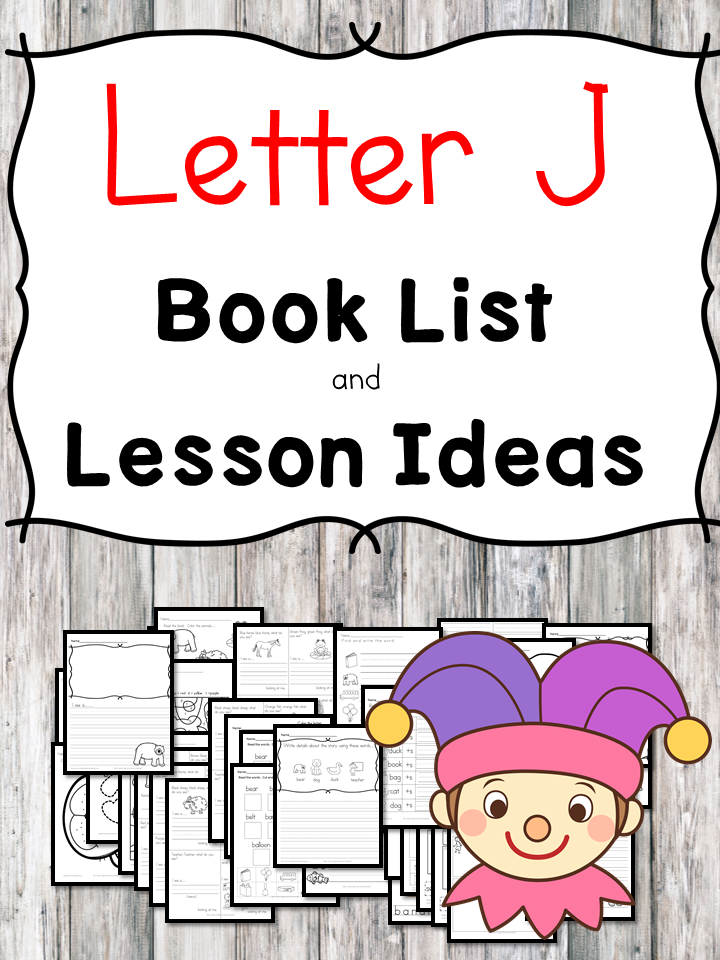 Letter J Book List
This bestselling classic features a berry-loving boy and an endearing rhyme-spouting bear. The fun wordplay and bright paintings with lots of details for young readers to explore make Jamberry a perennial favorite. A small boy and a big friendly bear embark on a berry-picking extravaganza, looking for blueberries, blackberries, and strawberries. Their fun adventure comes to a razzamatazz finale under a starberry sky.
The Tale of Jemima Puddle-Duck (Peter Rabbit)

The Tale of Jemima Puddle-Duck is an original classic by Beatrix Potter. Poor Jemima. All she wants to do is lay her eggs in peace, and be allowed to hatch them herself. At last she flies off and finds the perfect place. Little does the silly duck realize that the charming gentleman who has lent her his woodshed is busily planning a delicious meal of . . . roast duck! Jemima was a real duck belonging to Beatrix Potter, who lived at her farm, Hill Top. The story also features Beatrix's own sheepdog, Keep, who thankfully manages to save Jemima from a nasty fate!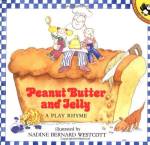 Peanut Butter and Jelly: A Play Rhyme

A favorite play rhyme takes on super-duper proportions as two children create a table-sized sandwich from scratch. This is a great book to work on sequencing! You're your students make their own book that they can sequence. Work on story sequencing (packet included)
If You Were a Jelly Bean is a fun, interactive book that parents and children of all ages can complete together. Have fun learning about animals, colors and more while learning a little bit about each other. We hope you enjoy finishing this book as much as we enjoyed leaving it unfinished…Really cute book that can lead to some cute discussions and writings on….If you were a jelly bean, you would be….. Do the Jelly Bean writing activity/minibook (included)
A flock of hapless sheep drive through the country in this rhyming picture book.
How many jelly beans are enough? How many are too many? Aiden and Emma can't decide. Is 10 enough? How about 1,000? That's a lot of jelly beans. But eaten over a whole year, it's only two or three a day. This giant picture book offers kids a fun and easy way to understand large numbers. Starting with 10, each page shows more and more colorful candies, leading up to a giant fold-out surprise—ONE MILLION JELLY BEANS! This is a good opportunity to sort, count and classify jelly beans! There are some free worksheets for this activity included in the letter J pack.
If you like this post, you might like
Letter J Craft: Jellyfish Paper Plate
Beginning Sound Letter J Worksheet