20+ Easy Letter O Crafts- Fun and Educational!
Easy Letter O Crafts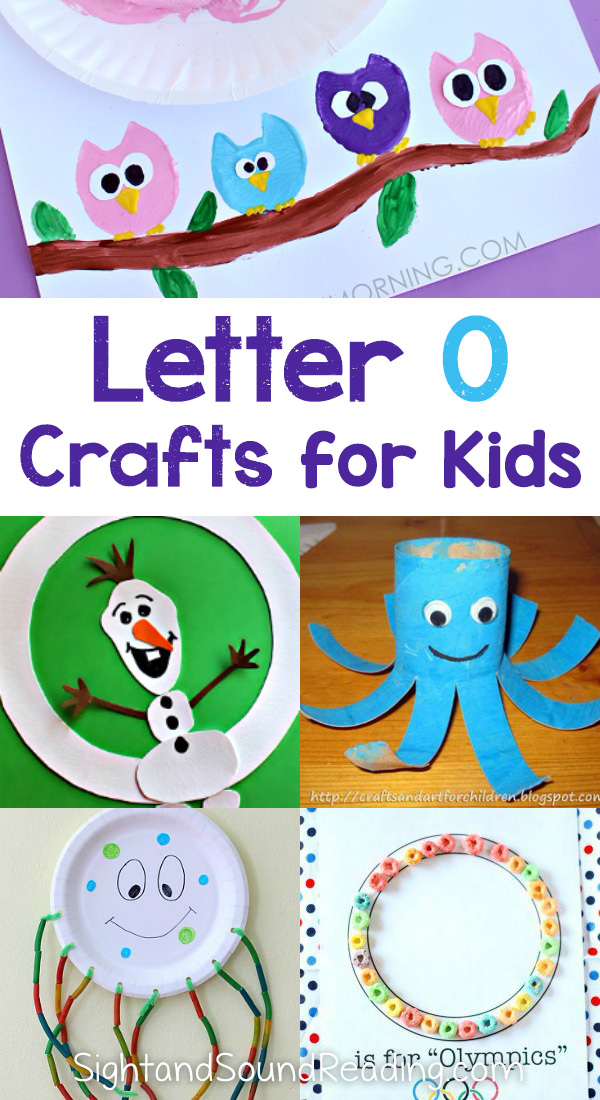 Oh, Wow! we come to the letter O. Let's make the letter O learning more fun without leaving the educational parts of the activities. You can do some easy letter O crafts to teach preschool or kindergarten. The will learn the letters and letter sounds faster. Today I have a few Letter O crafts for you that are easy and fun to make.  I also have a few great books that are fun to read when teaching the letter O sound.  Have fun!

Oliver


Oliver (I Can Read Level 1)


An Octopus Is Amazing (Let's-Read-and-Find-Out Science, Stage 2)


Olivia


Owen (Caldecott Honor Book)


Over in the Ocean: In a Coral Reef by Marianne Berkes [Dawn Publications, 2004] Hardcover [Hardcover]


My Very Own Octopus

Here are a few of our favorite easy Letter O crafts.  Enjoy!
Letter O Craft:  Ostrich Craft- Mrs Karle's Sight and Sound Reading (us)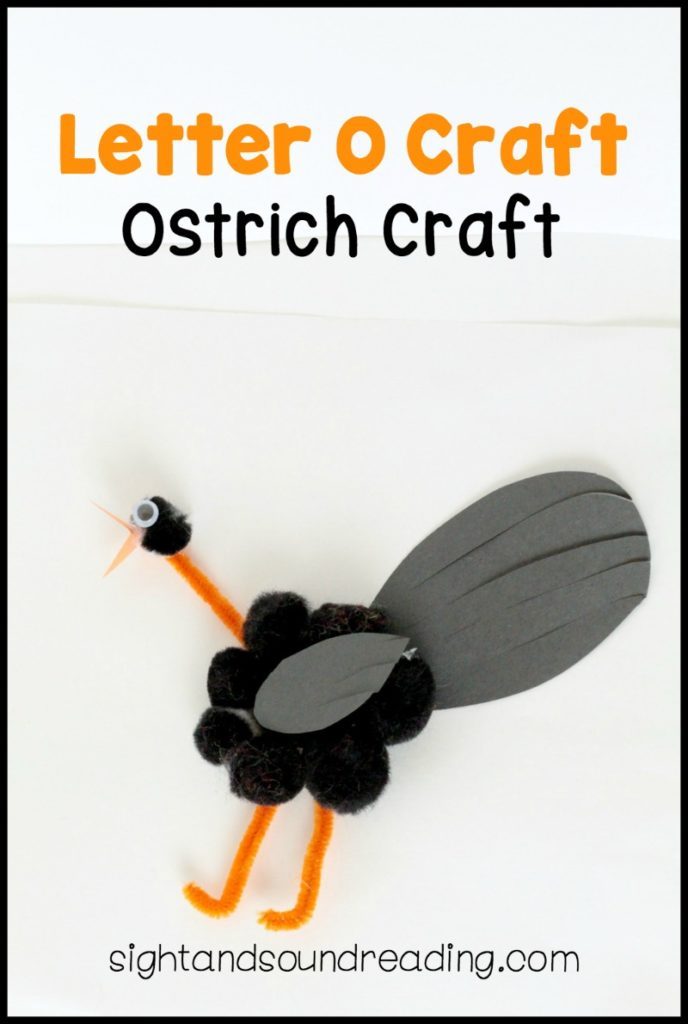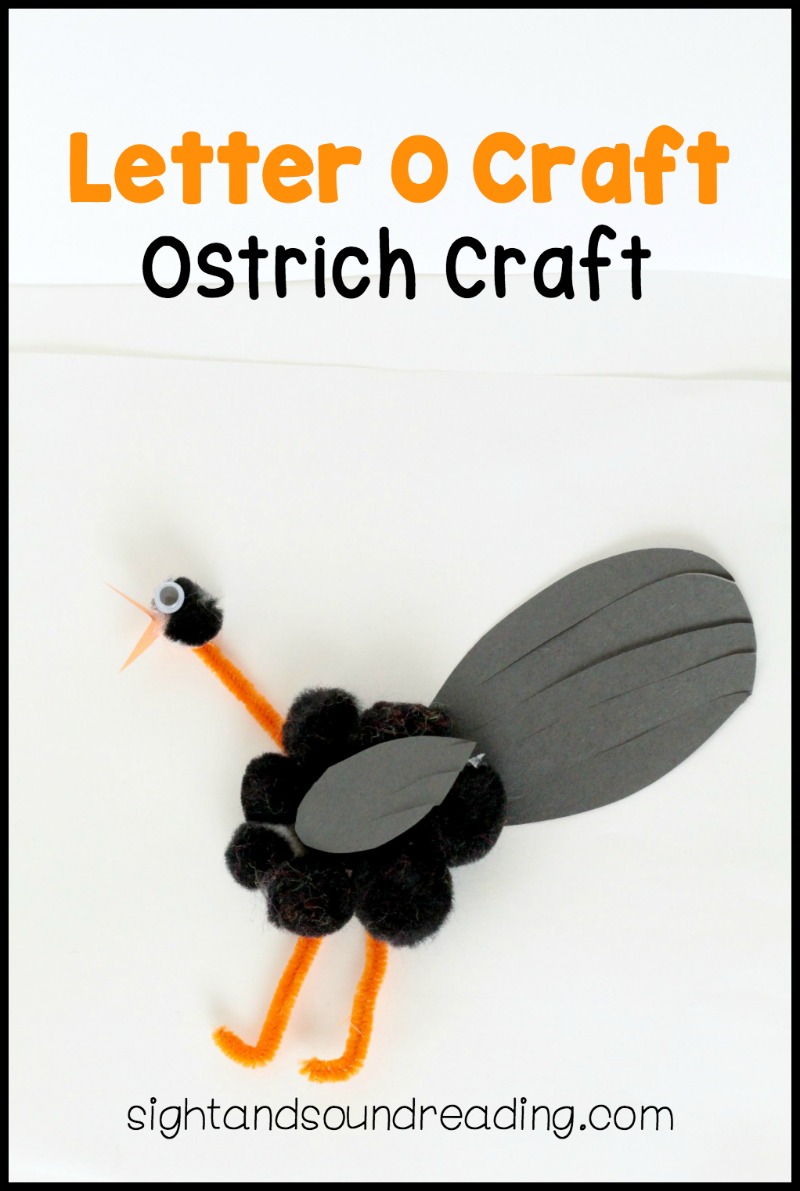 O Is For Olaf – Crafty Morning
Letter O Of The Week with Cheerios, Octopuses, and More – How To Run A Home Daycare
O is for Ocean Printable – Things to Share and Remember
O Is For Owl – Rockabye Butterfly
O is for Ocean Animals – Teaching Mama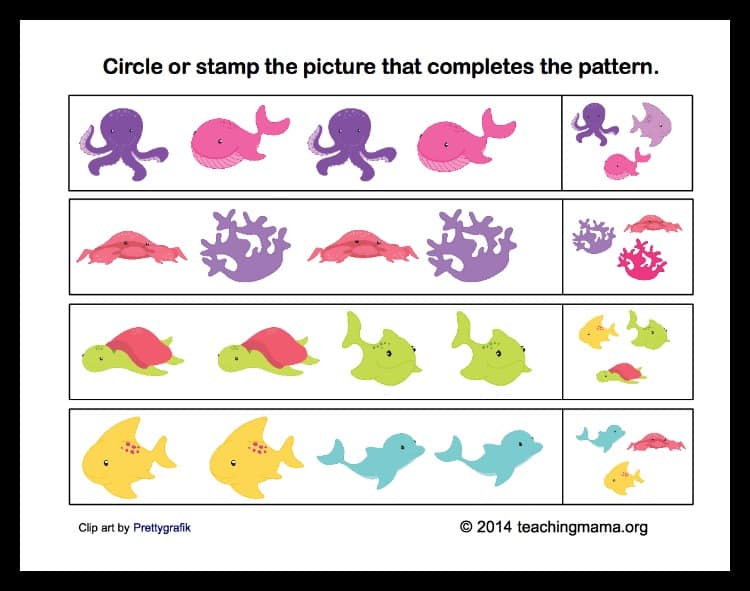 O is for Ocean Sensory Bin – Raising Little Superheroes
O Is For Otter – The Princess And The Tot
Letter O is For Octopus – Buggy And Buddy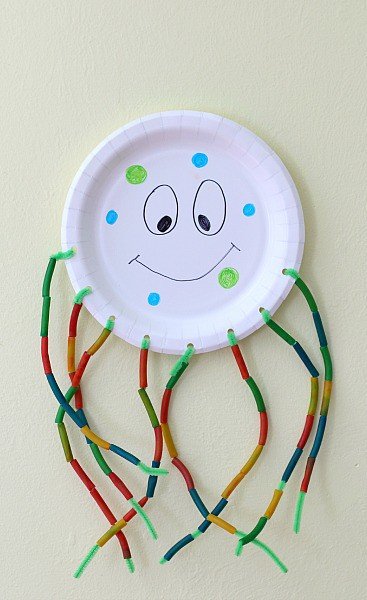 Ocean In An Egg Carton – The Imagination Tree
Crafting The Letter O – Healthy Happy Thrifty Family
Letter O Potatoes Prints – Crafty Mornings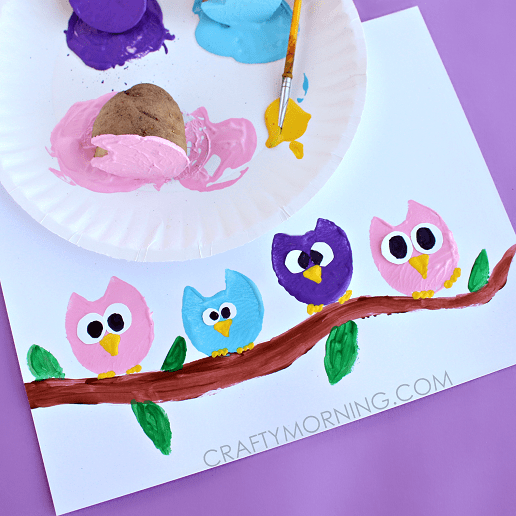 Owl Preschool Crafts – Craftaholics Anonymous
Pipe-cleaner Letter O Crafts – Traveling, Teaching, Cooking, Creating
O Is For Olympics – I Can Teach My Child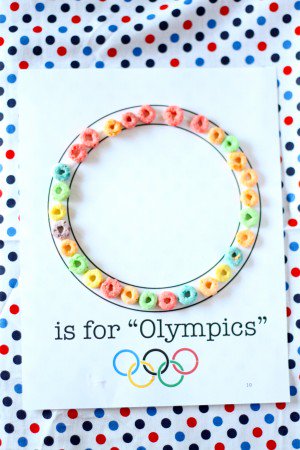 O For Ocean Foil Painting – News with Naylor
Letter O Crafts: Owl – Crafting The Alphabet
Toilet Paper Roll Octopus – Artsy Momma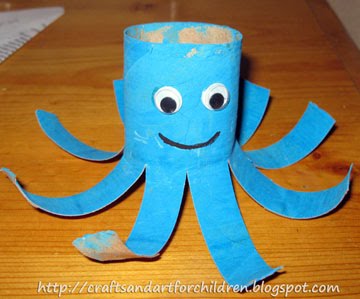 O Is For Ostrich – Nancy Nolan's Kindergarten
O Is For Ocean – Preschool Alphabet
O is for Octopus – The Letters of Literacy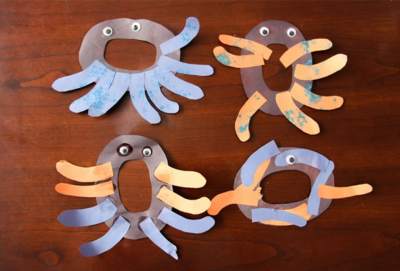 If you like this post, you might like:
Beginning Sound Letter O Worksheet