Letter R Crafts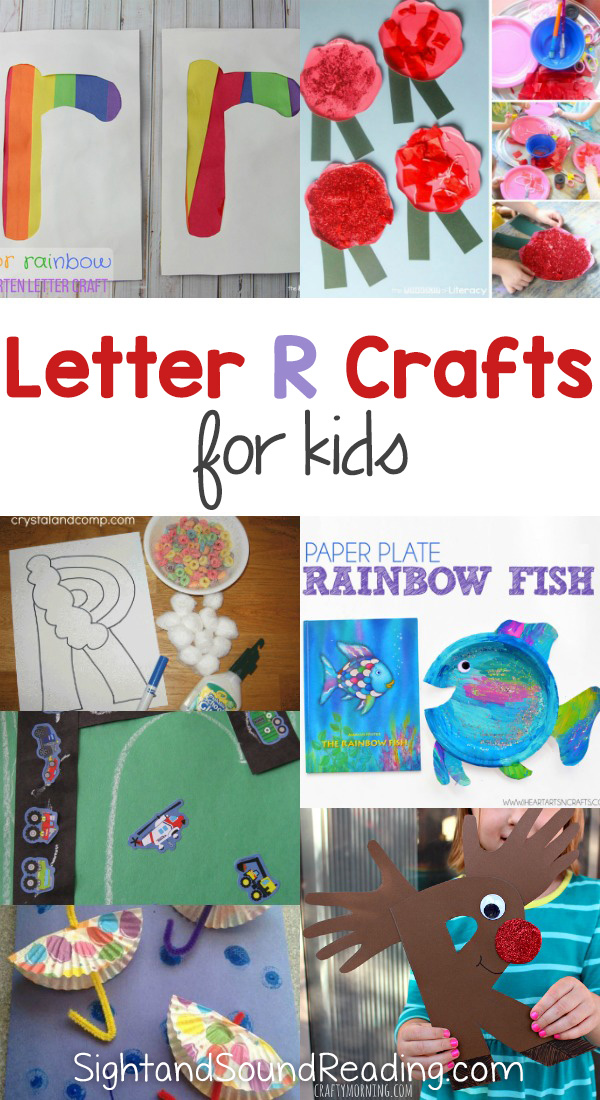 Let's roll to the letter R. Have you done some Letter R Worksheets? It will be great to add up some hands-on activities to engage kids more in learning the letter R. They will get to know with a lot of objects started with letter R; rainbow, rabbit, rose, reindeer, etc. That will make the letter and sound learning more alive.  Today I have a few Letter R crafts for you that are easy and fun to make.  I also have a few great books that are fun to read when teaching the letter R sound.  Have fun!
The Berenstains' B Book
is sort of a silly book.  I think ever single word in the book starts with the letter R.  Big Brown Bear bikes with blue bull and a beautiful baboon, blowing bubbles….  There are definitely a lot of R words in the book, and in the very least it makes kids giggle.  If you are looking for other letter R activities to do, I have an entire pinterest board you can surf for ideas!  (I have a board for every letter of the alphabet too!)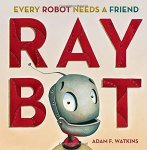 Raybot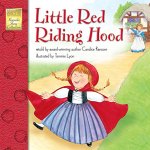 Little Red Riding Hood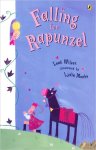 Falling for Rapunzel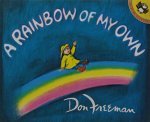 A Rainbow of My Own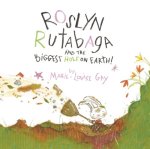 Roslyn Rutabaga and the Biggest Hole on Earth!

Randy Riley's Really Big Hit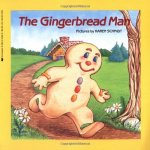 The Gingerbread Man (Easy-to-Read Folktales)

Here are a few of our favorite Letter R crafts.  Enjoy!
R is for Rainbow Fish Plate Craft – I Heart Crafty Things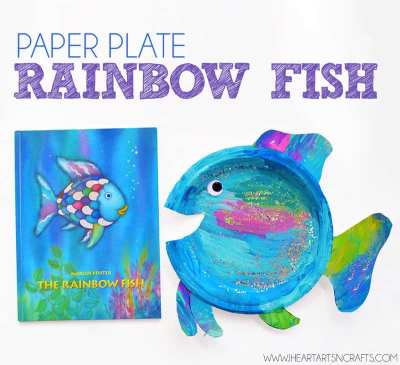 R Is For Road: Letter Of The Week – Proverbs 31 Woman
R Is For Rainbow – Mamas Like Me
R is for Rhode Island Red – Stir the Wonder
Letter R is for Rainbow- Crystal & Co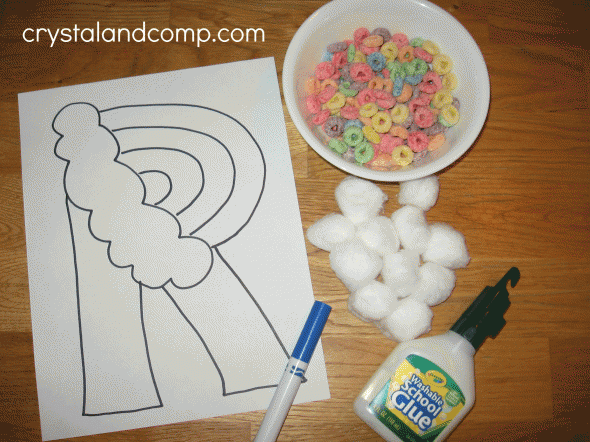 R Is For Rain-cloud – The Hawkins Family
Letter R For Roosters – Fun Hand Print Art
R Is For Rainy Day – Hands On As We Grow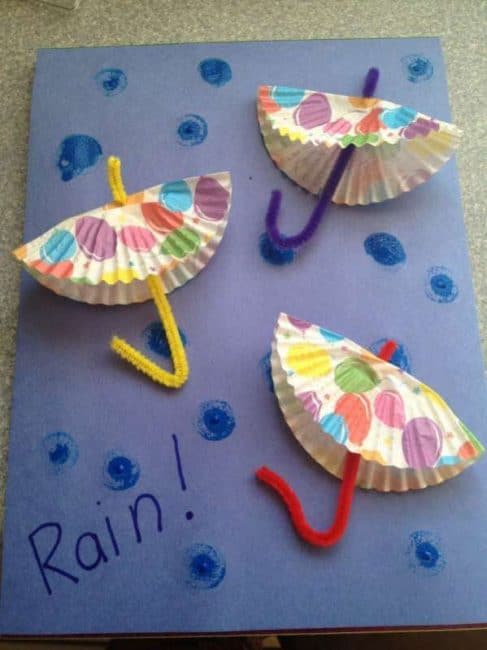 R Is For Rabbit – Mrs. Ricca's Kindergarten
Letter R Craft : R Is For Rainbow – The Letters Of Literacy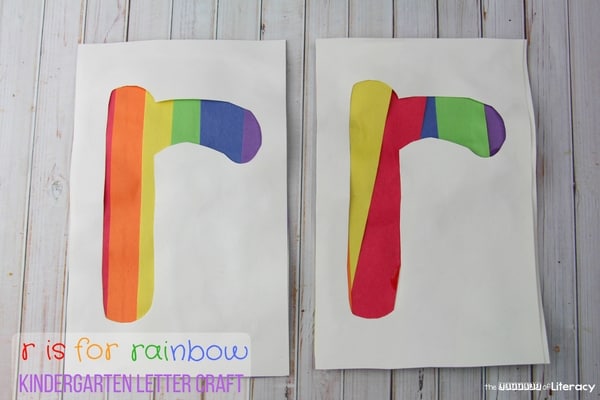 Craft Sticks Rainbow And Rain Clouds – The Resourceful Mama
R is for Ribbon Painting – No Time For Flashcards
R is for Rose – The Letters of Literacy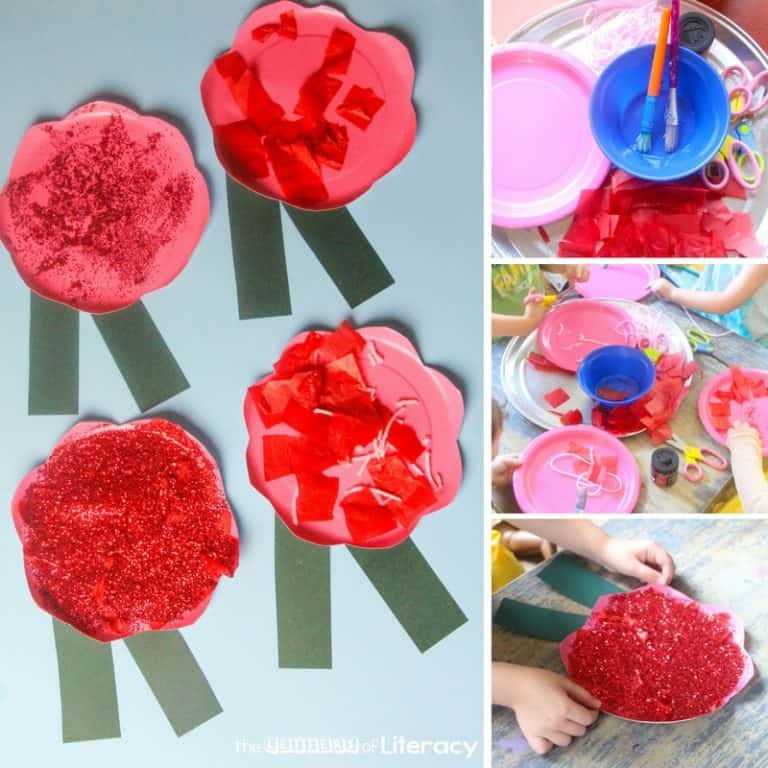 R Is For Reindeer – Crafty Morning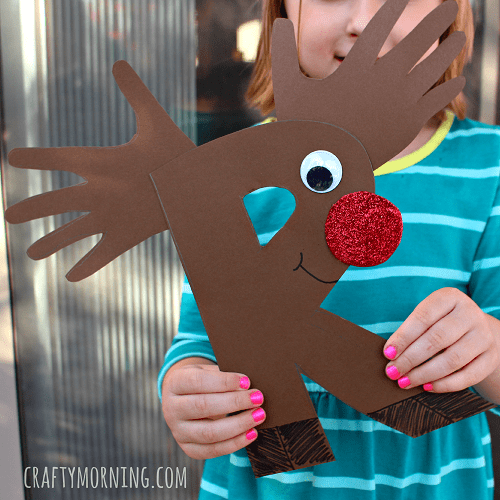 R Is For Handprint Rainbow Fish – No Bohns About It
R Is For Rice – Teach Preschool
R is for Road – No Time For Flashcards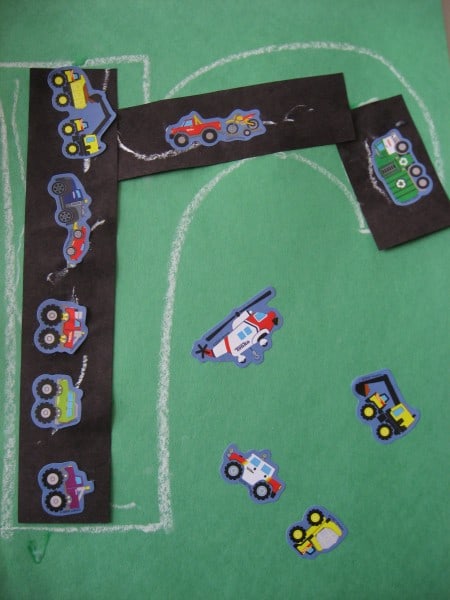 If you like this post, you might like:
Beginning Sounds Letter R worksheets