Totally terrific, we are already on the Beginning Sound Letter T Coloring Pages!   I usually teach the letter T at the beginning of the school year.  The sound of the letter T is easy hear and make, and the letter T is easy to write!  Before we begin, I always like to share some of my favorite books for teaching each letter.  Today I have some fun books to teach the letter T.   I hope you enjoy these Letter T Coloring Pages!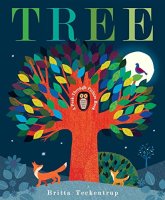 Tree: A Peek-Through Picture Book
One Tiny Turtle: Read and Wonder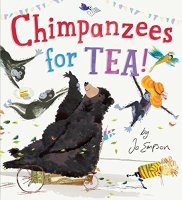 Chimpanzees for Tea!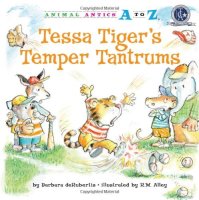 Tessa Tiger's Temper Tantrums (Animal Antics A to Z)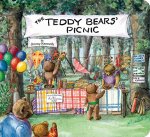 The Teddy Bears' Picnic (Classic Board Books)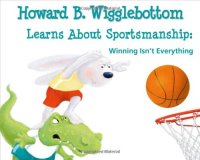 Howard B. Wigglebottom Learns about Sportsmanship:Winning Isn't Everything

To get your free Letter T Coloring Pages, enter your name and email into the form below and they will be automatically emailed to you.  You will be added to our mailing list where you will find out about more fun things.  If you have any trouble, please email me at [email protected]
Send me the free download now!
Check your email for your free download! Enjoy!
If you liked this post, you will also like:
Beginning Sounds Letter T worksheets