3 Letter V Coloring Pages – Easy Download!
Victory!, Today we have some Letter V Coloring Pages! The letter V is fun to teach around Halloween, when you can make a vampire craft. Otherwise, another natural place to teach it is Valentine's Day!  V is for Valentine!    Before we begin, I always like to share with you my favorite books for teaching…so -today, here are my favorite books for teaching the letter V!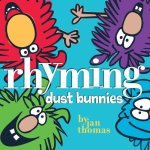 Rhyming Dust Bunnies

My Mouth Is a Volcano!

I Want To Be A Vet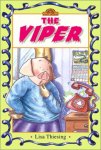 The Viper (Dutton Easy Reader)

The Velveteen Rabbit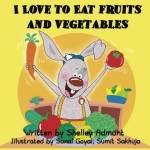 I Love to Eat Fruits and Vegetables

To get your free Letter V Coloring Pages, enter your name and email into the form below and they will be automatically emailed to you.  You will be added to our mailing list where you will find out about more fun things.  If you have any trouble, please email me at [email protected]
How to Grow a Confident Reader
Letter V Coloring Pages
1. Enter you email on this form to get your free download
2. Get tips to help you grow a confident new or struggling reader
When you join Mrs. Karle's Sight and Sound Reading
you will learn how to break free from patching together reading lessons
and learn how to grow a confident reader.
If you liked this post, you will also like:
Beginning Sounds Letter V worksheets