We are already on the Letter X Coloring Pages!  We will be working our way through the entire alphabet, of course! At the bottom of the post I will have a link to all the alphabet coloring pages, but I will only add them after they are all ready to go! I hope you enjoy these Letter X Coloring Pages!
Before we start, I would like to recommend some great books to teach children letter X

Christina Katerina and the Box


Fox in Socks


Hattie and the Fox


My Mom Has X-ray Vision


Fox on the Job: Level 3 (Penguin Young Readers, Level 3)


Jessica's X-Ray

The Birthday Box (Leslie Patricelli board books)


Mix It Up!


Not a Box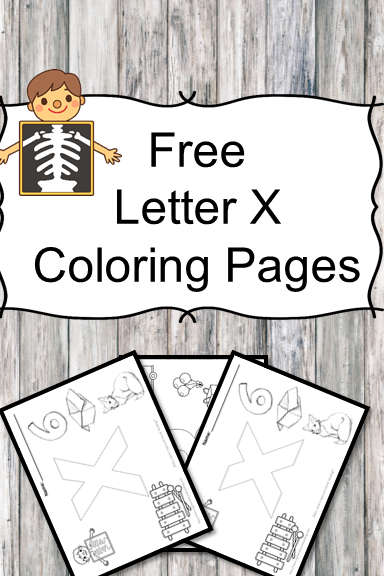 The Letter X coloring pages are in the free packet. This packet was also added to our freemium membership site. There are three Letter X coloring pages. There is one with just a capital Letter X, there is a coloring page with just the lower case Letter X and then there is a third one that has the upper case letter a on top of the lower case Letter X letters.
Click the button to download you free Letter X coloring pages:

Letter X Coloring Pages -Free
How to Grow a Confident Reader
When you join Mrs. Karle's Sight and Sound Reading
you will learn how to break free from patching together reading lessons
and learn how to grow a confident reader.
1. Enter you email on this form to get your free download
2. Get tips to help you grow a confident new or struggling reader
If you liked this post, you will also like:
Beginning Sounds Letter X worksheets
Not a Box Activities and Lesson Ideas