Today I would like to recommend some books you can use with preschool and kindergarten kids in a Letter Y Book List. I selected the best books to explore the letter Y. You will certainly meet the yarn, the yak, and the "yawn" in this book list. Have some fun!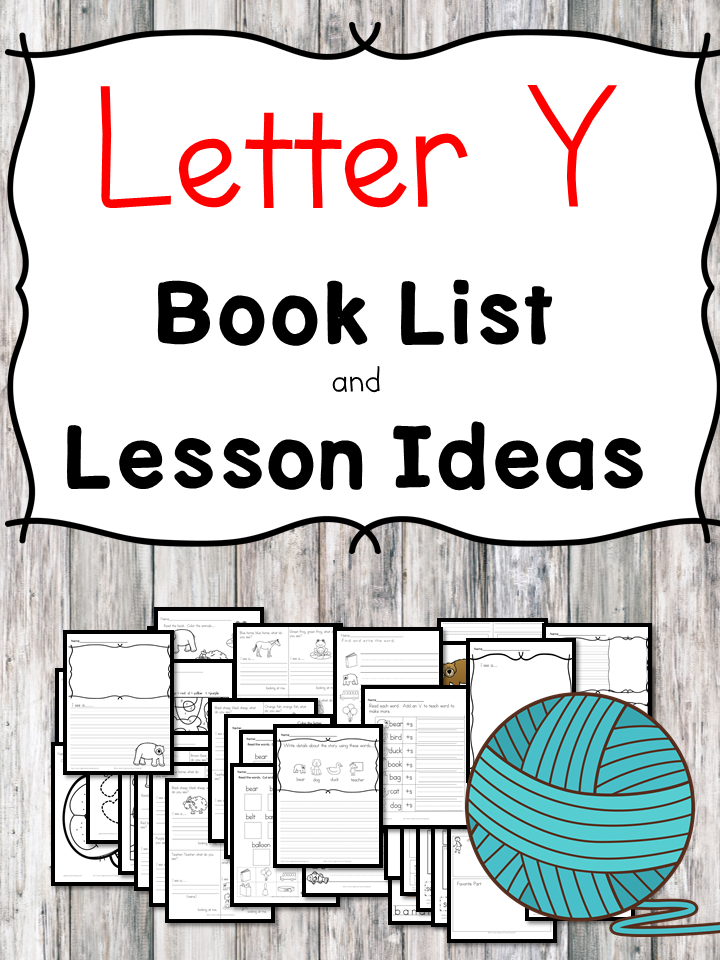 Letter Y Book List
Extra Yarn, a Caldecott Honor Book, Boston Globe-Horn Book Award winner, and a New York Times bestseller, is the story of how a young girl and her box of magical yarn transform a community.  With spare, gently humorous illustrations and a palette that moves from black-and-white to a range of color, this modern• Read Extra Yarn and have students write about what they would make with their extra yarn. (Writing Prompt included) Make letters out of yarn. fairy tale has the feel of a new classic.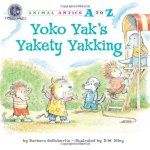 Yoko Yak's Yakety Yakking (Animal Antics A to Z)

Yodel-odel-odel, yak yak yak! Yoko Yak cant seem to stop chatting! And it makes her classmates wonderwhat do you do with a yakety yak?
A yawn can land you in your pj's and under the covers before you can blink and say "Baa baa black sheep." So clamp your mouth shut and look away from your sleepy dog, stay away from your cuddly blanket, and whatever you do, don't think of baby orangutans stretching their long arms out for a snuggly hug. Otherwise, you might find your mouth opening wide and letting out a great big yawny yaaaaaawn — hey, you were supposed hold it in! A hilarious read-aloud that is so much fun, kids will beg for it again and again, whatever the consequences. Read the story I dare you not to yawn. Talk about the stages of yawning that they talk about in the book. Talk about the things that make you yawn… (and what happens if someone sees you yawn).
Would you like Free Letter Y beginning sound worksheets to go along with your craft? Enter your name/email for free Letter Y beginning sound worksheets to help you teach the letter Y! If you have any trouble getting the freebie, please email me at [email protected]
1. Enter you email on this form to get your free download
2. Get tips to help you grow a confident new or struggling reader
How to Grow a Confident Reader
Free Letter Y Worksheet Pack!
When you join Mrs. Karle's Sight and Sound Reading
you will learn how to break free from patching together reading lessons
and learn how to grow a confident reader.
If you liked this post, you will also like:
Beginning Sounds Letter Y worksheets