Play! Sight Word Book and Beyond
I don't know about your children but my children love to play outdoors. They could be crabby all day:  whining, complaining, loafing around….all I have to do is open the door and send them outside and it is instant happy.  So, this post is actually a sort of public service announcement, sponsored by the Voice of Play.  They want (and I want!) to remind you to enjoy the nice days outside.  Every child deserves to spend time outside running and playing on playgrounds and beyond.
Play is so beneficial to children! Play is an essential child development tool. Research shows that outdoor free play helps development of physical, emotional, social and cognitive skills.  Play is not only fun but it is active and healthy.  It helps develop reflexes, fine motor, gross motor, balance and flexibility.  Play is therapeutic and social.  Kids learn life lessons on the playground!  Life is not just about being book smart but street smart and common sense.  Playing outdoors on the playgrounds and beyond helps teach children to explore their world.
I wanted to share with you some pictures of my kids playing outdoors.  Actually, one of my FAVORITE things in the entire world is taking pictures of my kids playing on the playground.  They are so happy on the playground and taking candid shots while they swing and play just makes me happy.  I am sure people at the park think I am 'that crazy lady with the camera' because I am always in their face, but, I don't really care because I will have a lifetime of happiness looking at their faces playing on the playground!   Anyway, here are all my crazies playing on the playground…
As a thank you to The Voice of Play for the post and because I truly feel that play is extremely important for children, I am giving away our Play sight word book!  If you are following our free online reading program , children will be able to read this book on their own after day 25!  This book features cute people and little animals playing outdoors in the snow.  Here are a few pictures from the book…I hope this encourages your children to get outside and play!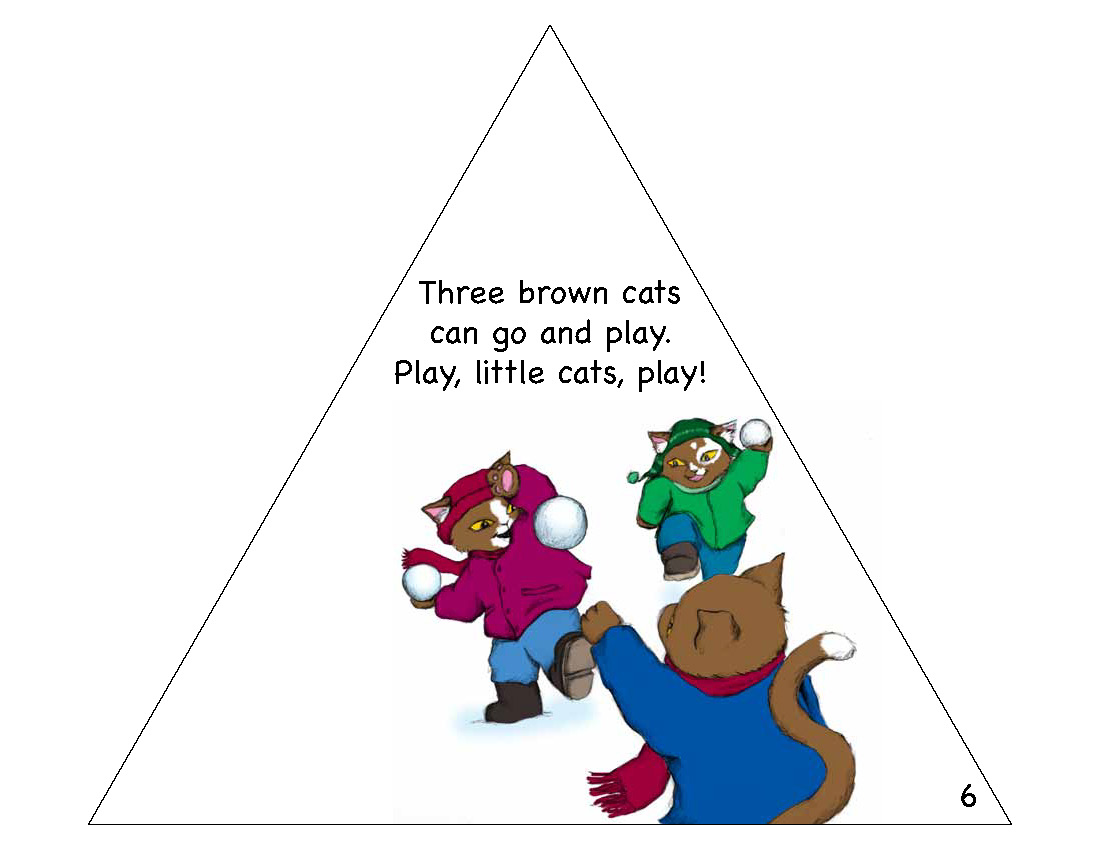 To get your free copy of Play!, please enter your email into the form below. You will be added to our email list where you will find out about more fun things, like freebies.
How to Grow a Confident Reader
Play Sight Word Book
1. Enter you email on this form to get your free download
2. Get tips to help you grow a confident new or struggling reader
When you join Mrs. Karle's Sight and Sound Reading
you will learn how to break free from patching together reading lessons
and learn how to grow a confident reader.