Playdough Crafts and Book Activities
Have I got some fun for you today!  As you may know, we love books around here and I am always trying to think of fun things to do that go along with books.  Today we have Playdough crafts and book activities!  With my own children we read a few of our favorite books and then we made some Playdough crafts to go along with the book.  Doing the Playdough crafts helps the children with reading comprehension and understanding the story.  It also helps in making learning to read fun!  Additionally I am going to share with you a few other sites that also have cute Playdough crafts and book activities.

Playdough Crafts (and book activities)
The first book we read together is one of our favorites -the new Dr. Seuss book, What Pet Should I get?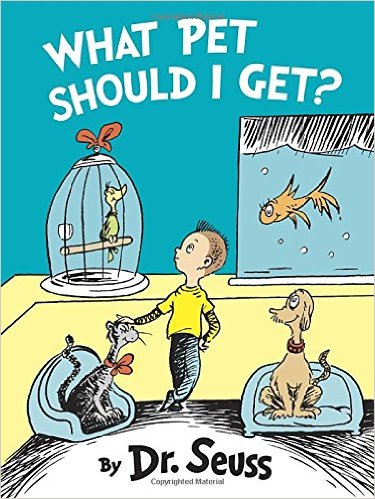 You may have seen our What Pet Should I get Activities post.  Well, we add one to the list! Playdough crafts!  My daughter decided she would get a kitten and she made a little kitten with it's bowl using the Playdough.
The next book that we read was a Clifford book!  I love Clifford the big red dog so I just had to make some Playdough crafts that looked like Clifford.  We read the book Clifford goes to Kindergarten and here is my Clifford!
You are going to love this next one.  My three year old LOVES the book the Very Hungry Caterpillar by Eric Carle.  Well, he made the cutest very hungry litter caterpillar.  So easy, yet adorable.  Then my seven year old helped him with a butterfly.  We had bought a box of playdough that had tools along with it.  It was nice to have these tools because they had a butterfly cookie cutter.  The kids loved using all the little tools and it did make the Playdough crafts even more fun!  It took my 3 year old about 15 minutes to finish his little caterpillar (which is no bigger than a pinkie nail), but he was seriously impressed by his work!  Such a fun learning activity!
Anyway, here are a few other ideas of Playdough crafts you can do alongside books…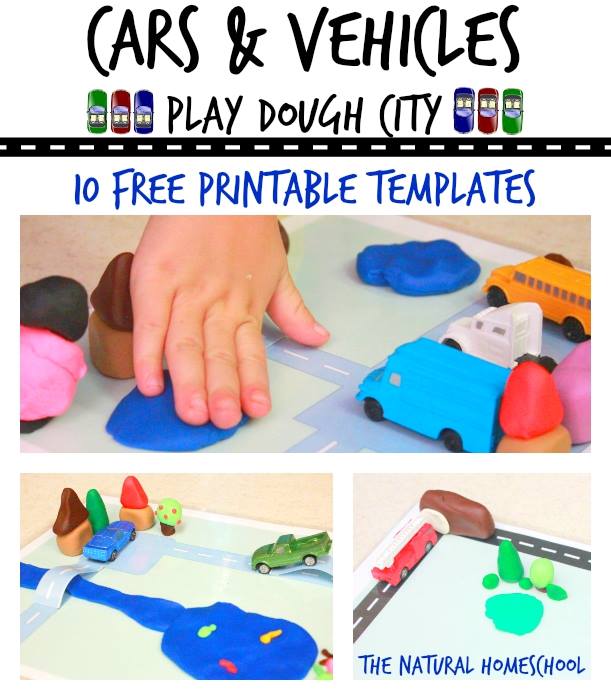 Cars & Vehicles: Play Dough City {Free Printables} by The Natural Homeschool
Seasons of a Tree Play Dough Mat {Free Printable} from School Time Snippets
Robert Munsch's Pigs Play Dough Mats by Living Life and Learning
Invitation to Create Play Dough Pancakes by Simple Fun for Kids
Pretty Playdough Cupcakes -Camilla the Fairy Cupcake
The Find it Book and Hand On Activity
If you liked this post, you will also like: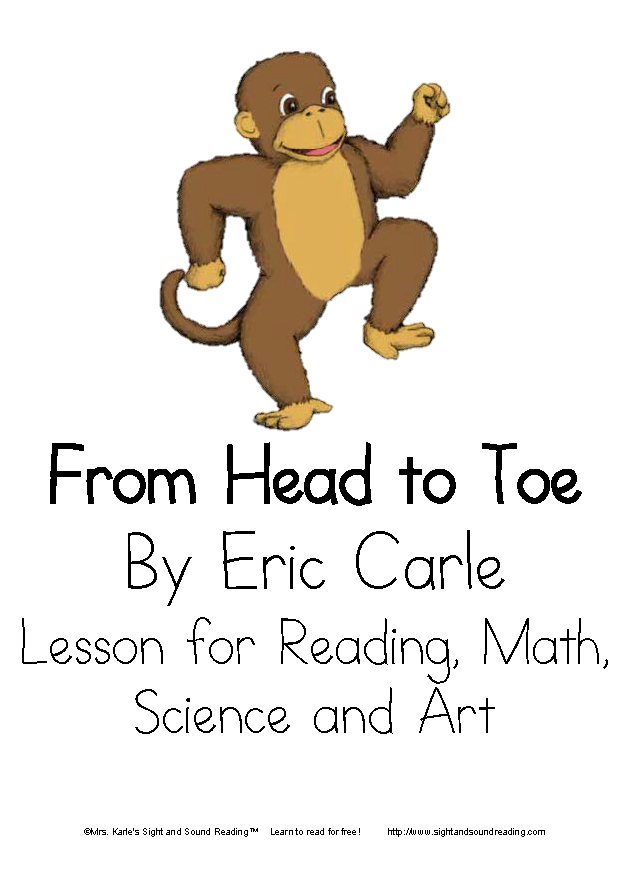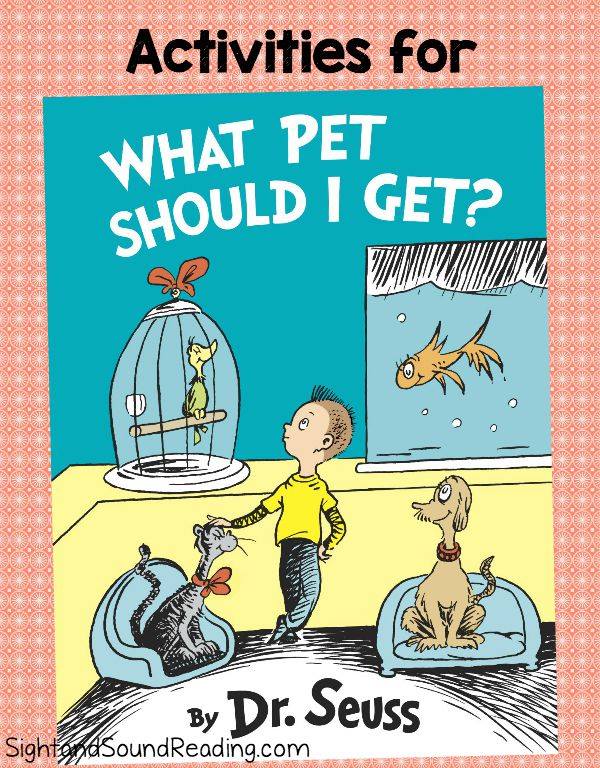 Come see more from our Book-Inspiration Club series…