While ordinary inchworms are that cute, this little pom pom inchworm craft sure is! Kids will love making these little fuzzy inchworms that they can take home and play with. Use this inchworm pom pom, short letter i craft, when studying the short letter I during I week or any time you're working on the letter I. The inchworm could also be used when learning about bookworms! Just add a little pair of pipe cleaner glasses to the inchworm's face and you have instant bookworm.
There is no end to the fun kids will have making and playing with this adorable inchworm pom pom craft.
Before we begin, here are a few books that I recommend to help you teach the Letter I.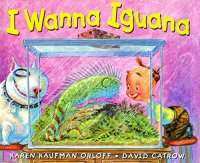 I Wanna Iguana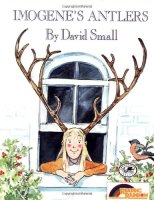 Imogene's Antlers (Reading Rainbow Books)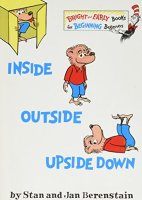 Inside Outside Upside Down (Bright & Early Books(R)) by Berenstain, Stan, Berenstain, Jan (1st (first) Edition) [Hardcover(1968)]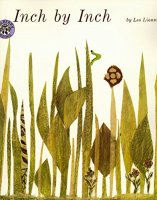 Inch by Inch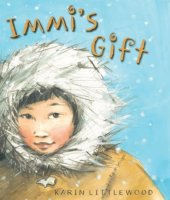 Immi's Gift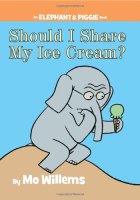 Should I Share My Ice Cream? (An Elephant and Piggie Book)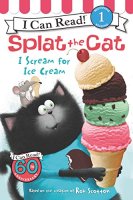 Splat the Cat: I Scream for Ice Cream (I Can Read Level 1)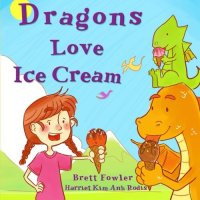 Dragons Love Ice Cream

&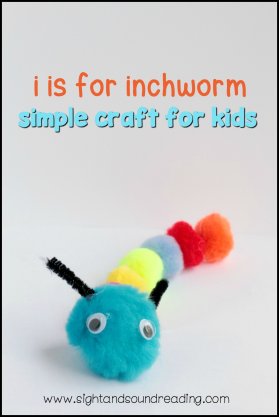 Short Letter I craft: Inchworm Pom Pom
What you'll need to make the I is for inchworm pom pom craft for each child:
1 large pom pom
1 black pipe cleaner
2 googly eyes
Fast-drying glue (like tacky glue)
Scissors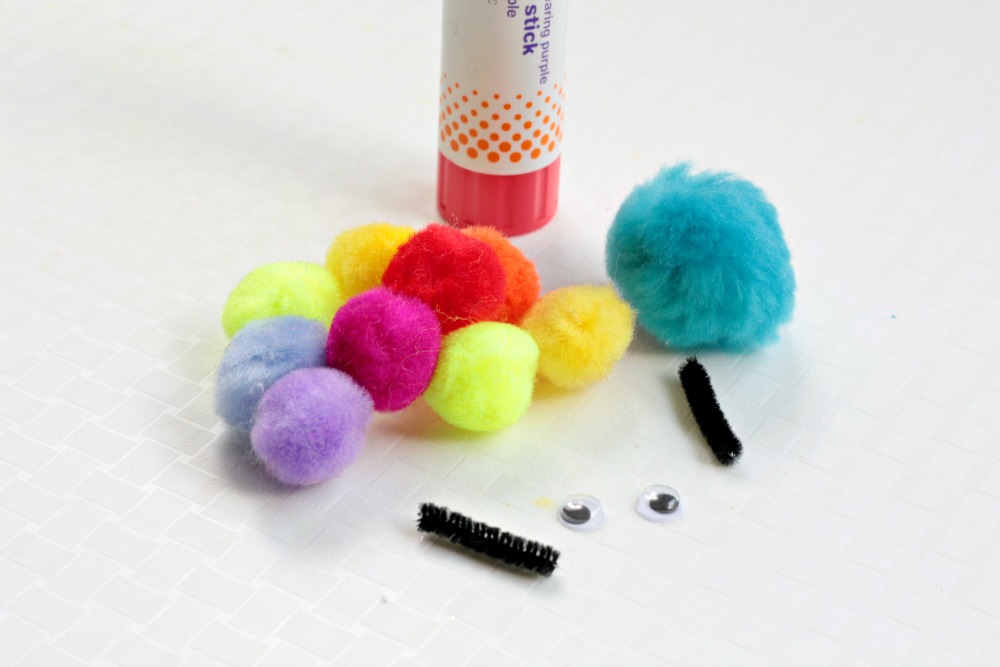 Short Letter I craft: Inchworm Pom Pom Craft Directions
This craft is so easy, and so much fun for little ones to do on their own. Use a fast-drying glue like tacky glue to prevent frustration as the inchworm is drying. When the inchworm is completely dry, kids will have their very own little inchworm pet to play with!
Give each child a big pom pom and about six little ones. Show the kids how to glue the pom poms together to make the inchworm's body.
Glue googly eyes and antenna to the inchworm's face.

Wait for the glue to dry before allowing kids to play with the inchworm. They might need to dry for several hours before the worms are ready to play with.
While the kids are making their inchworms, talk about the letter I and what sound it makes in the word "inchworm." Challenge the kids to think of other words that start with I as well. What words that start with I are in the classroom?

Would you like Free Letter I beginning sound worksheets to go along with your craft? Enter your name/email for free Letter I beginning sound worksheets to help you teach the letter I! If you have any trouble getting the freebie, please email me at [email protected]
1. Enter you email on this form to get your free download
2. Get tips to help you grow a confident new or struggling reader
When you join Mrs. Karle's Sight and Sound Reading
you will learn how to break free from patching together reading lessons
and learn how to grow a confident reader.
How to Grow a Confident Reader
Free Letter I Worksheet Pack!
If you like this post, you will like:
Short Letter I Craft: Inchworm Pom Pom
Beginning Sound Letter I Worksheet