Letter I Crafts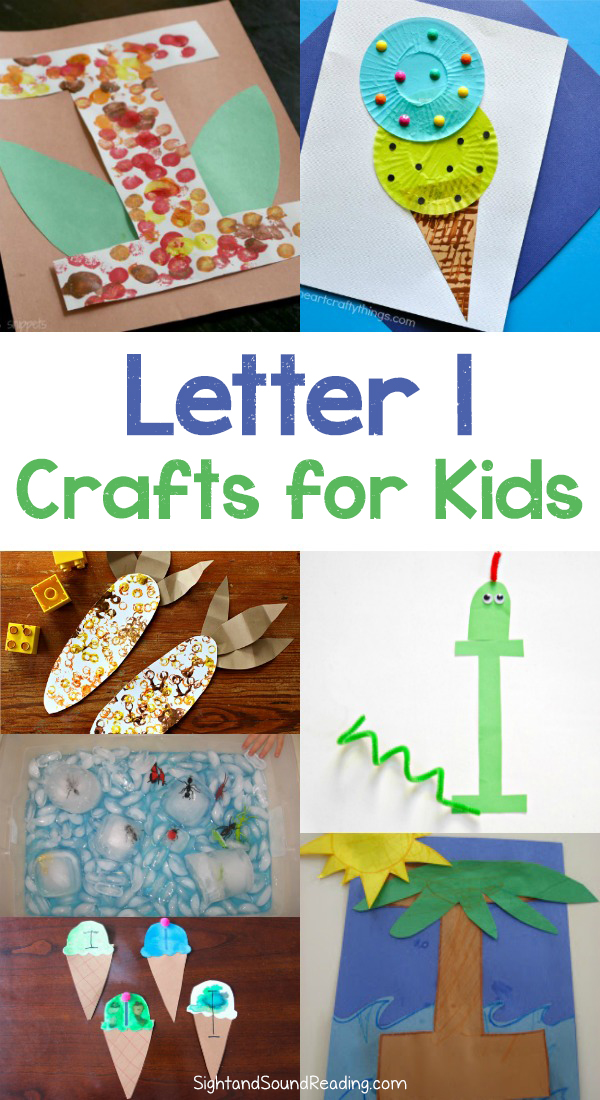 Doing some letter I crafts will make the introduction to the letter I and the letter sound fun without leaving the educational points.  Children will meet iguana, iglo, insects, inchworm, and much more things that make their learning more fun and enjoyable. Today I have a few Letter I crafts for you that are easy and fun to make.  I also have a few great books that are fun to read when teaching the letter I sound.  Have fun!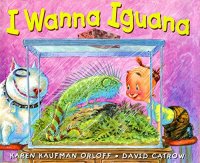 I Wanna Iguana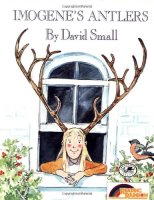 Imogene's Antlers (Reading Rainbow Books)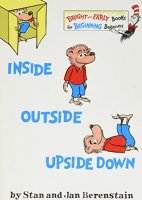 Inside Outside Upside Down (Bright & Early Books(R)) by Berenstain, Stan, Berenstain, Jan (1st (first) Edition) [Hardcover(1968)]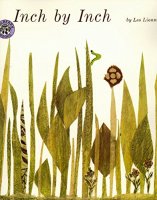 Inch by Inch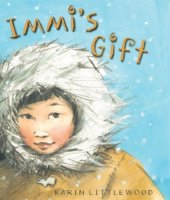 Immi's Gift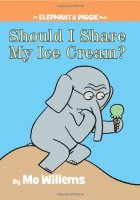 Should I Share My Ice Cream? (An Elephant and Piggie Book)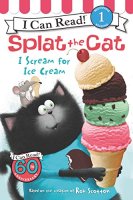 Splat the Cat: I Scream for Ice Cream (I Can Read Level 1)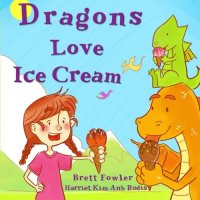 Dragons Love Ice Cream

Here are a few of our favorite Letter I crafts.  Enjoy!
Short Letter I craft: Inchworm Pom Pom – Mrs. Karle's Sight and Sound Reading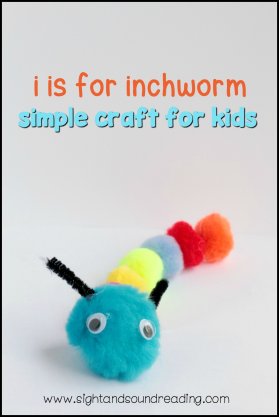 Ice Cream Cupcake Liner Craft – I Heart Crafty Things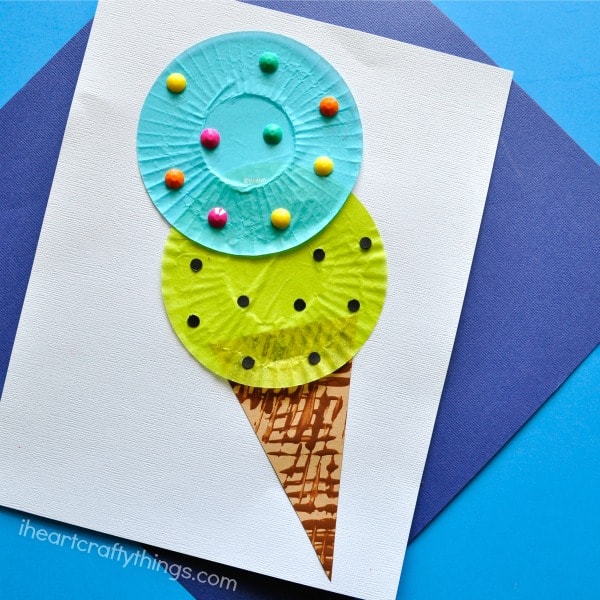 I Is For Igloo – Kindergarten And Mooneyisms
Preschool Letter I – In My World
Letter I Craft: Iguana – My Teaching Station
Letter Of The Week : I is for Island – No Time For Flashcards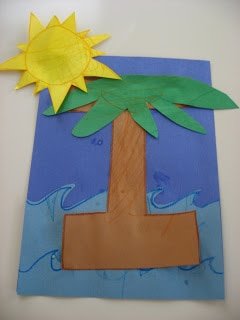 Letter I Inchworm Craft – All Kids Network
I Is For Insects – Cere's Childcare And Preschool
I is for Ice Cream – The Letters of Literacy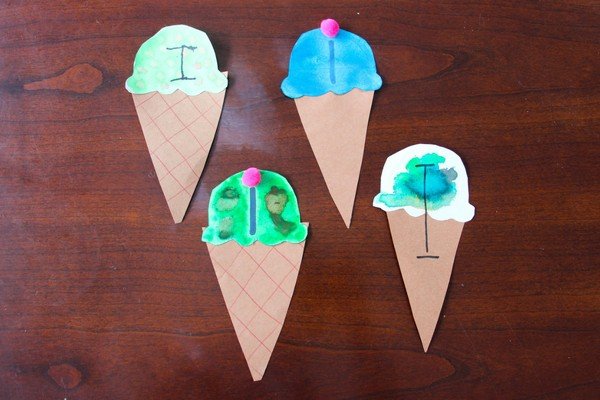 Ice Painting The Letter I – Toddler Approved
I Is For Ice Cream – Mommy Minutes
I Is For Indian Corn – School Time Snippets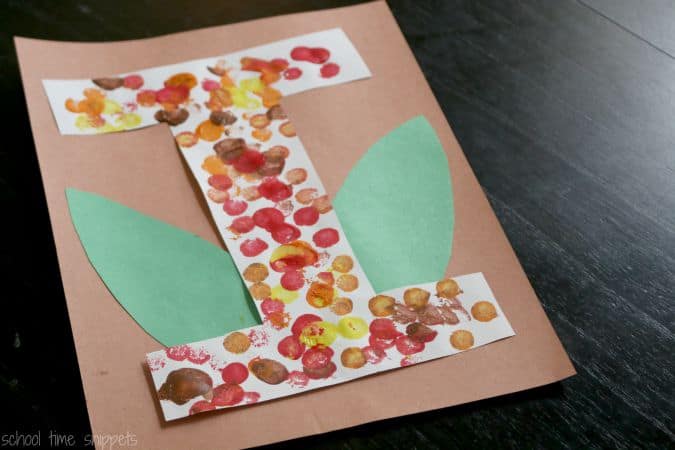 Ice Princess Starts With I – The Princess And The Tot
Icy Insects Sensory Bin – The Measured Mom
Letter I is for Insect – How To Run A Home Daycare
Pipe Cleaner Inchworm Craft – Craftulate
I is for Iguana – Kids Activities Blog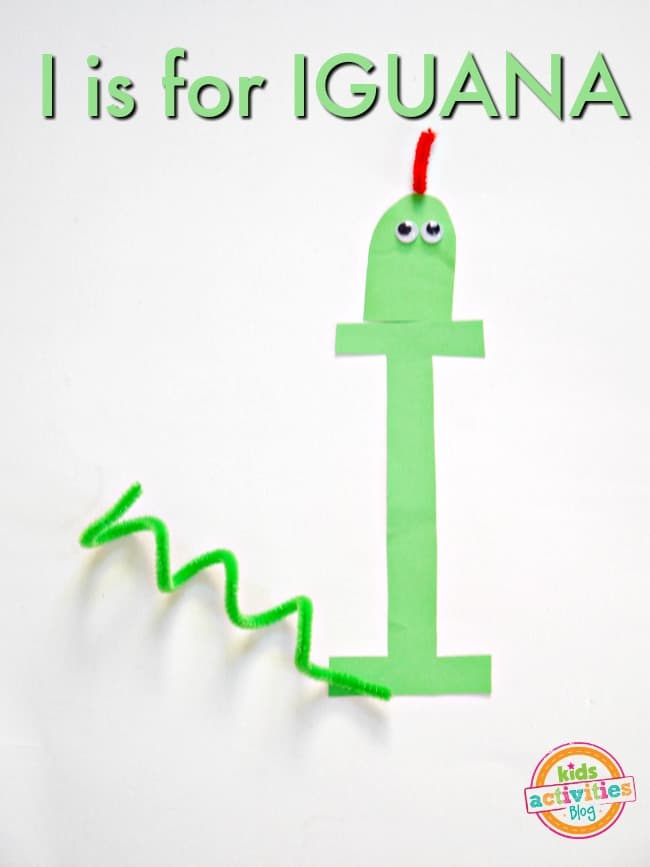 Ice Cube Watercolor – Sassy Sites
Indian Corn I Stamping – Crafty Morning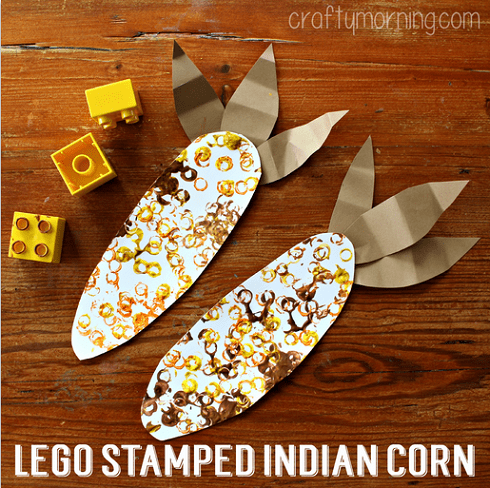 If you like this post, you will also need to visit:
Short Letter I Craft: Inchworm Pom Pom
Beginning Sound Letter I Worksheet