Today I have some fun Thanksgiving Game ideas for you.  You can play these games at home, or in a classroom.
Thanksgiving Game Ideas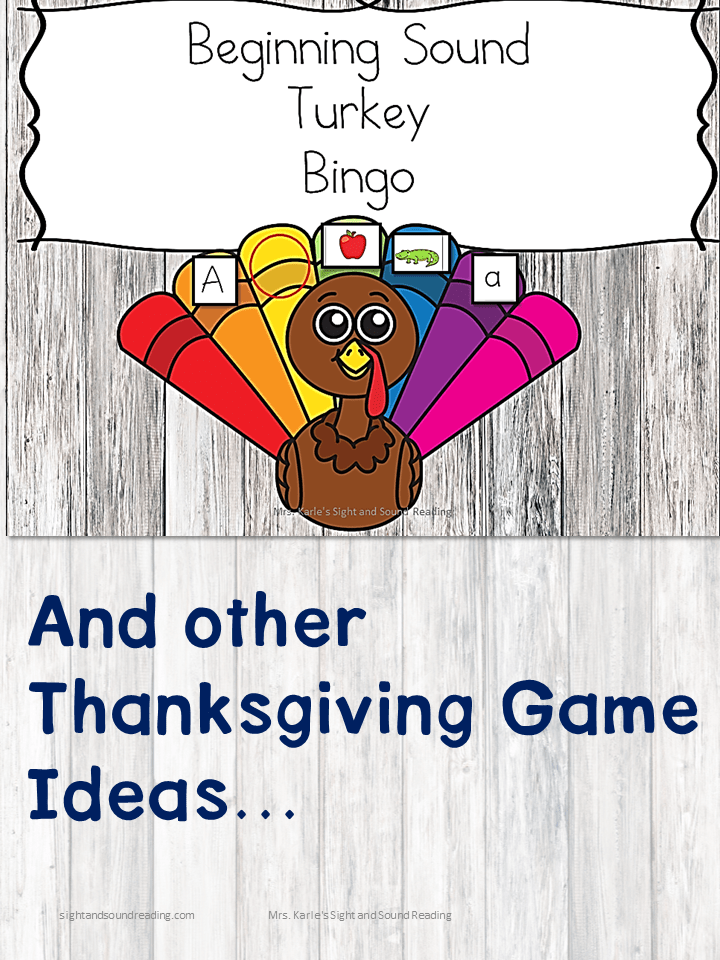 Roll a Turkey – We offer this Roll a turkey freebie on our site.  Roll the die and make a turkey based upon the results you roll!
Thanksgiving Place-mat fun!  (Free download below…)  Tic Tac Toe, Word Searches, and other fun games on a placemat!  Keep your little one entertained at the Thanksgiving table, OR send some fun games home over Thanksgiving weekend…
 Turkey Bowling – Take some brown plastic cups and glue on some googly eyes and feathers from construction paper. Then stack them any way you want and roll a ball toward them. Use a bigger ball for smaller kids and a smaller ball for older kids and adults.
Beginning Sound Turkey Bingo –  Play Bingo on a Turkey!   Each student gets a beginning letter. Choose a picture card randomly and call it out…  If the letter begins with 'b' the student with the letter 'b' can place  a turkey with a bingo marker.
Pin the beginning sound on the Turkey  -Using the beginning Sound Bingo game, Choose which letters you would like to reinforce.  Choose the pictures and letters that match the turkey and play pin the sounds on the correct turkey!
This game is also available on TpT!
Pin the feathers on the turkey or pin the hat on the turkey  –You can purchase an inexpensive version of this game on amazon, or, you can easily make your own on a bulletin board or on the wall!
Gobble Gobble Mad Libs – The stories can get pretty funny and you can make copies and have
each person do the same story and vote for the best one!
Thanksgiving I Spy Printable game -from SimpleFun for Kids!
Sight Word Acorn hunt game on Artsy Momma makes an easy Scavenger Hunt!
Thanksgiving Minute to Win it Games – By Happiness is Homemade, these games look like a lot of fun!!
A Thanksgiving Photo Booth -My children always love getting goofy in front of a camera.
Price is Right Thanksgiving – When you go to the store make you price list and then play this famous
game while waiting on dinner to cook.
The Mayflower Game – Part craft and part game. Have everyone make a ship aka 'The Mayflower' they think will float and be fast! Then once done you can fill up one of the under the bed plastic storage containers with water and only by blowing on your boat see which boats float and make it to the other side first. This can be fun pair people up too (one adult to one kid!).  In the classroom, this is a great "Sink or Float" science experiment!
Name the Turkey! -We play this game every year.  Every one submits names for the Turkey.  You can then vote on a winner.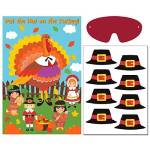 Amscan Festive Fall Thanksgiving Party Game Activities, Multicolor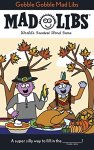 Gobble Gobble Mad Libs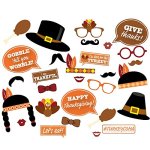 EBTOYS Thanksgiving Photo Booth Props 29 DTY Kits Thanksgiving Day Decorations,Happy Thanksgiving Party Favor

What games does your family enjoy playing at Thanksgiving?
As promised above, I have some free Thanksgiving Place-mats with games on them!!!  Enter your name/email into the form below and they will automatically emailed to you.  Your name will be added to our newsletter list where you will find out about other fun things. If you have any trouble with your download, please email me at [email protected].
How to Grow a Confident Reader
Thanksgiving Placemat Games
1. Enter you email on this form to get your free download
2. Get tips to help you grow a confident new or struggling reader
When you join Mrs. Karle's Sight and Sound Reading
you will learn how to break free from patching together reading lessons
and learn how to grow a confident reader.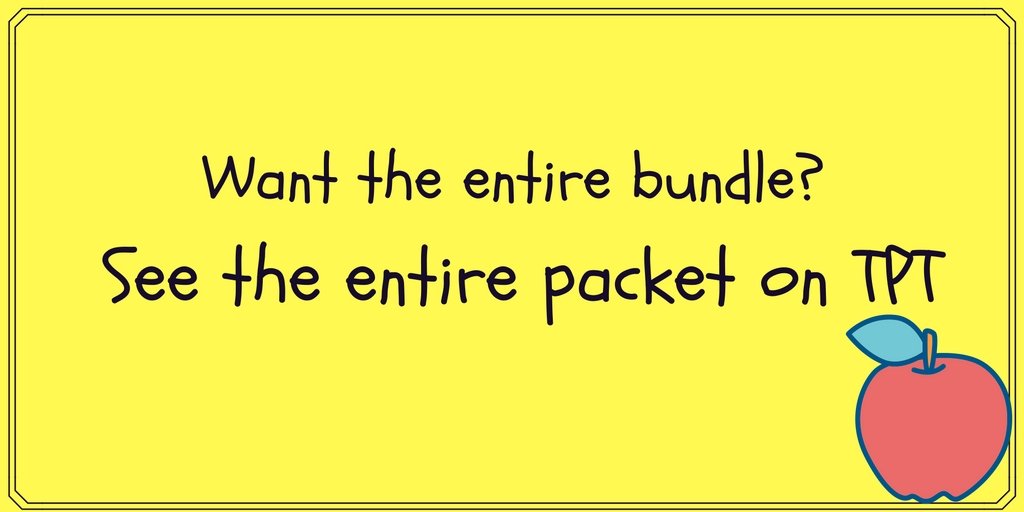 If you liked this post, you will also like…
Do you want to make a Pilgrim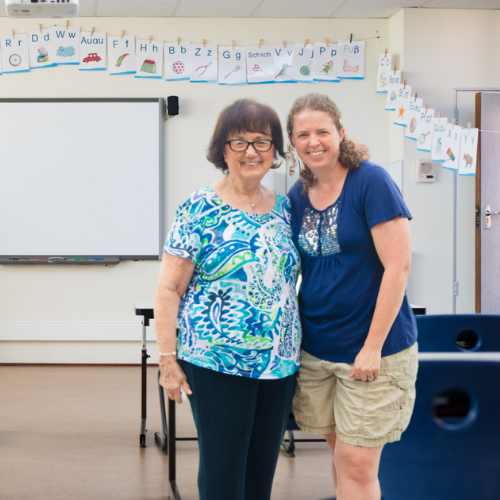 Madreen Karle is a master first grade reading teacher with over 30 years of classroom experience. She taught reading in a special needs and English as a Second Language classroom. After retiring she wrote a reading program to help others learn how to teach reading. She is a trusted educator and author of 5 books to help teach children to read and write. In addition to her books, she is a mentor for 3 websites that give reading teacher tips (Mrs. Karle's Sight and Sound Reading, Mrs. Karle's Reading Patch, and Mrs. Karle's Handwriting Patch). Through her teaching she learned that confidence was the key to learning to read. A child who is not confident at reading does not like to read and struggles to read. Mrs. Karle created "sunshine moments" to help teach children how to grow their confidence and learn to read.
Meeghan Karle Mousaw (Madreen's daughter) has her Master's in Special Education. She has 8 years experience teaching children to read online. In addition, she developed a curriculum to teach children handwriting called The Handwriting Patch. With the Handwriting Patch learning is fun because children learn to draw and learn handwriting at the same time. In 2019 The Handwriting Patch curriculum became an amazon best seller the first year it was released, helping thousands of kids learn handwriting with a unique, fun method. She is mom to 6 kids, each with differently learning abilities and struggles.
The Reading Patch was established by the creators of Mrs. Karle's Sight and Sound Reading. Together they have been featured on the NBC media outlets and Parents Magazine online. Over the last 8 years in their online platform, Madreen and Meeghan have worked tirelessly with teachers, homeschoolers and parents looking to help children learn to read to become a trusted authority in teaching children to read and advocating early literacy skills. They often partner with other educational experts to deliver the most current information to the Reading Patch community.