Kite, king, kangaroo. We are on to the Letter K Beginning Sound Worksheets!!  Let's have fun together….  I have some free printable Beginning Sounds Letter K worksheets.  If you are looking for a good book to do to help teach the letter K, King Midas and the Golden Touch is a wonderful book. It will bring children to the magic world.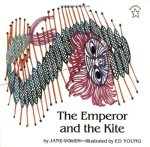 The Emperor and the Kite (Paperstar Book)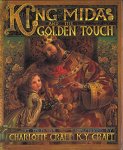 King Midas and the Golden Touch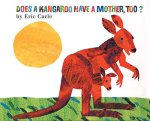 Does a Kangaroo Have a Mother, Too?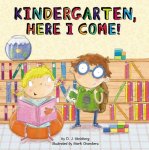 Kindergarten, Here I Come!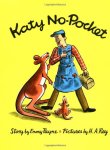 Katy No-Pocket (Sandpiper)

&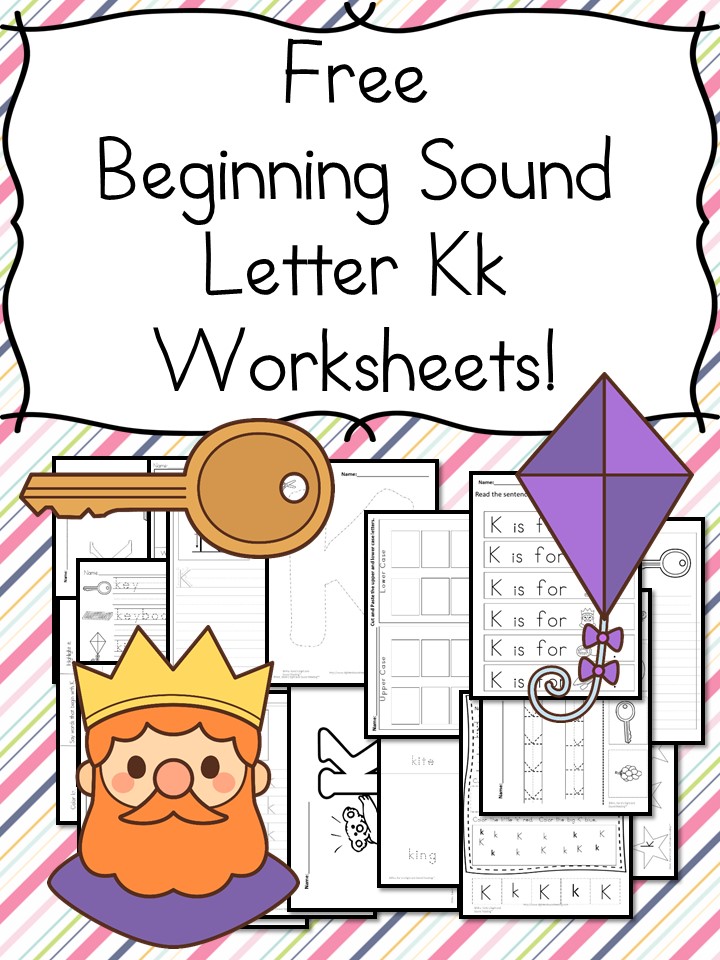 Today I have a whole bunch of Letter K Beginning Sounds worksheets for you!  There are handwriting pages cut and paste activities and more.  To get your free Beginning Letter Sound Worksheets, enter in your email and they will be sent to you.  You will also be added to our mailing list where you will find out about more fun things, like freebies. If you have any trouble getting your worksheets, please email me at [email protected] and let me know you are having trouble with your K Beginning Letter Sound Worksheets.
Send me the free download now!
Check your email for your free download! Enjoy!
If you want to buy all of our Beginning Letter Sound Worksheets -Check out the entire packet on TeachersPayTeachers!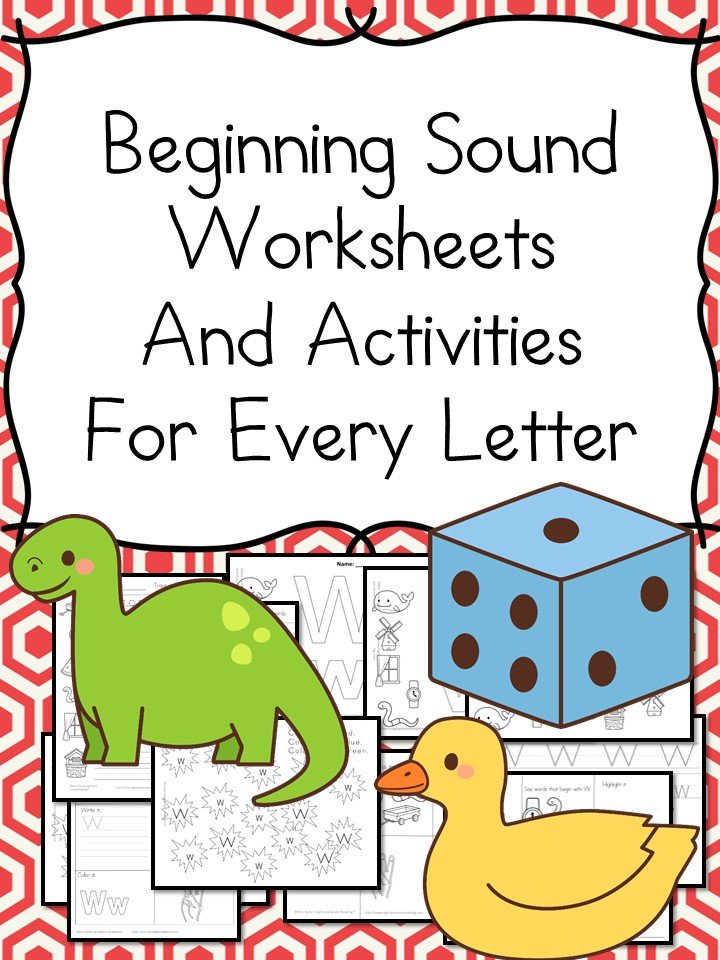 Would you like Free Letter K beginning sound worksheets to go along with your craft? Enter your name/email for free Letter K beginning sound worksheets to help you teach the letter K! If you have any trouble getting the freebie, please email me at [email protected]
If you like this post, you need to check out:
Letter K Craft: Kangaroo Paper Craft