Beginning Sound Worksheets and Activities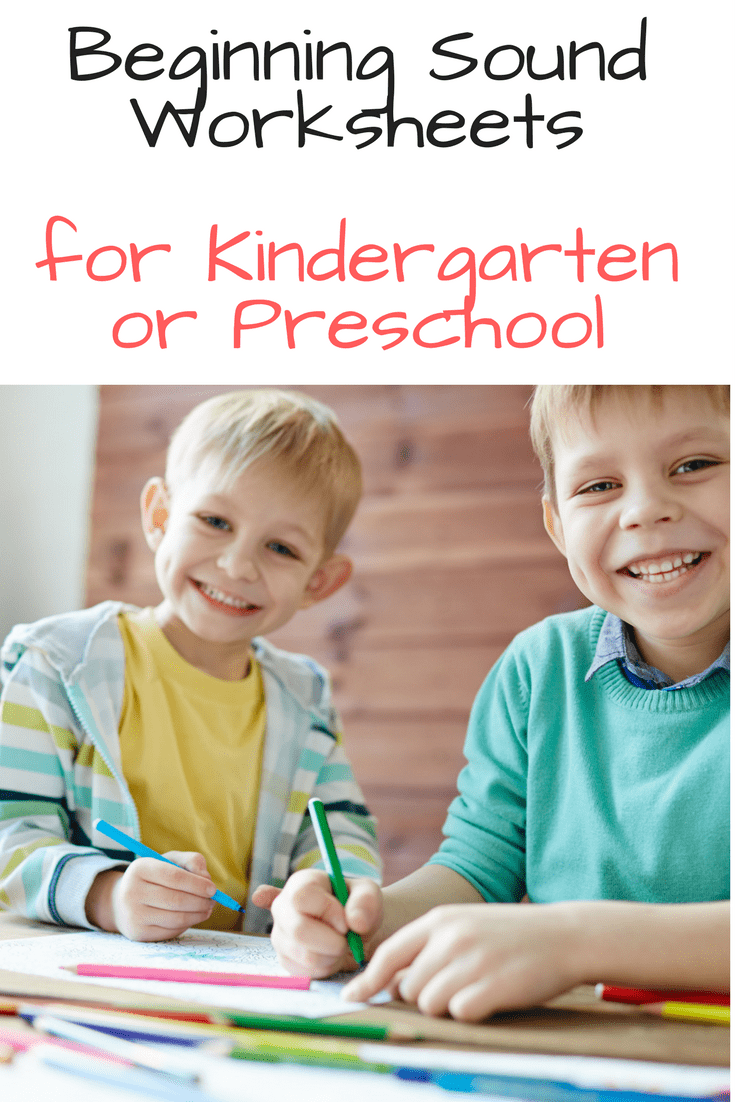 When teaching a child to read it is important to teach both sight words and phonics. First children hear the sounds and learn the sounds of the letters of the alphabet. Next children mostly hear the beginning sounds to words. Once they start hearing beginning sounds to words they are ready to start sounding out words! On our site we have some great CVC worksheets to help children with sounding out words. This page though has many Beginning Sound Worksheets for Kindergarten or Preschool! Whether you are looking for coloring pages, handwriting pages or other worksheets to help teach the beginning sounds, these beginning sound worksheets will help you!
If you are looking for a product that contains at least 15 beginning sound activities per letter, take a look at our video for our product below.  You can purchase the product on TPT or on this site.
Bundle of all the Letters:  TPT