Letter K Craft: Kangaroo Paper Craft
When you are learning the letter K, this Letter K Craft: kangaroo paper craft is a fun activity for preschoolers and kindergarten kids. Kids will love putting together this delightful kangaroo craft made from a single piece of brown construction paper. The craft is simple enough for most kids to put together alone, and requires no special supplies or anything messy. A glue stick is all you need to put this craft together. Cut out the pieces in advance and you have a low-prep craft ready to go in just a few minutes! This craft is perfect for when you're studying the letter K in kindergarten, preschool, or at day care.
If you are looking for a good book to do to help teach the letter K, King Midas and the Golden Touch is a wonderful book. It will bring children to the magic world. Read them to children to get them familiar with letter K.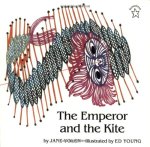 The Emperor and the Kite (Paperstar Book)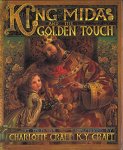 King Midas and the Golden Touch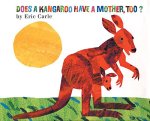 Does a Kangaroo Have a Mother, Too?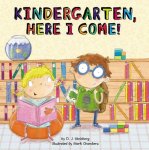 Kindergarten, Here I Come!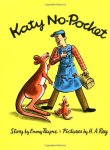 Katy No-Pocket (Sandpiper)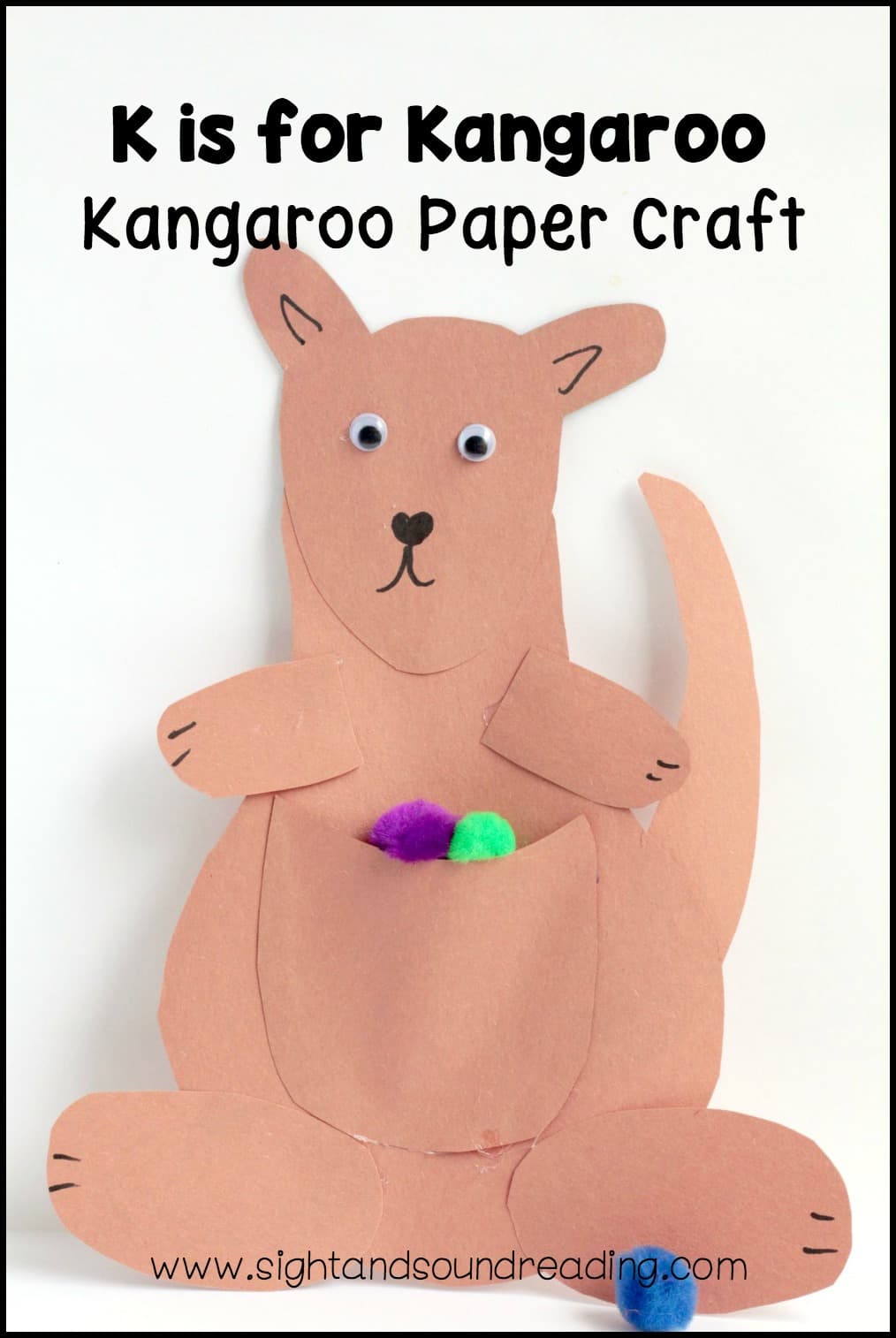 Letter K Craft: Kangaroo Paper Craft for Kids
What you'll need to make the K is for kangaroo paper craft for each child:
1 piece of brown paper
Black marker
Glue stick
Scissors
1 googly eyes
Pom poms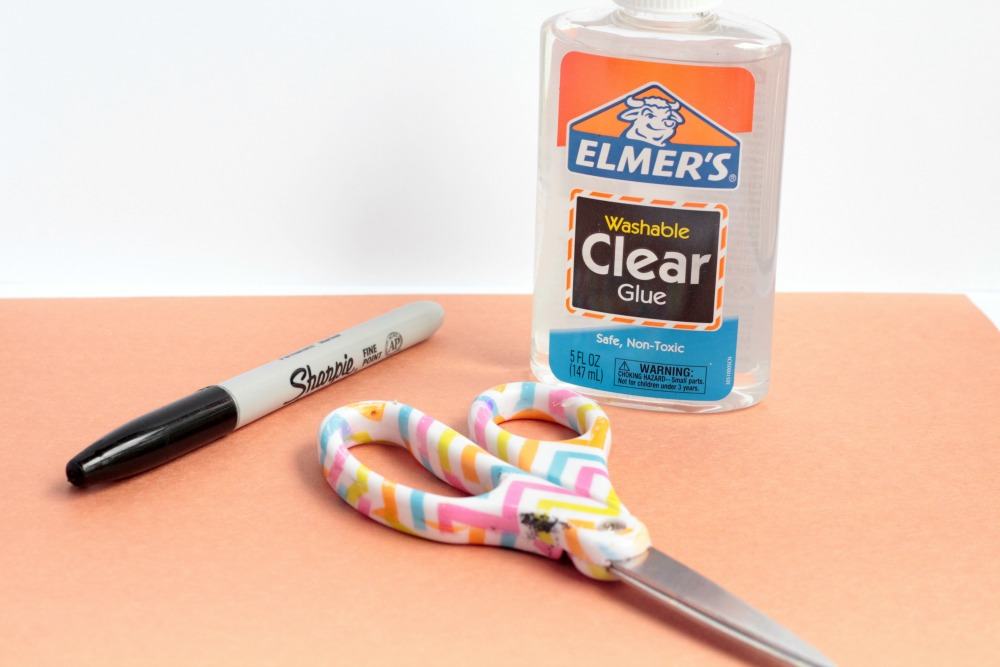 K is for Kangaroo Paper Craft Directions
To make the body, draw a sort of beaker shape onto the paper. Draw two hand paws, two foot paws, a tail, a head with two ears, and a pouch. All parts of the kangaroo will fit on a single piece of paper. If you're making this for a large group of kids, make one kangaroo template and then cut out about 5-6 pieces of paper at once. This will dramatically cut down on your prep time.

Put all pieces in a bag for each kid. This will make things easier when craft time comes. As a variation, you can include four brads in each bag to make the kangaroo's arms and legs move.
Let the kids glue the parts of the kangaroo together except for the top of the pouch. Leave that open so the pom poms can fit inside.
If you are using brads, attach a brad to each arm and leg instead of gluing it.
Talk about words that start with K when making this craft. You could also fill the mom's pouch with pictures of things that start with K.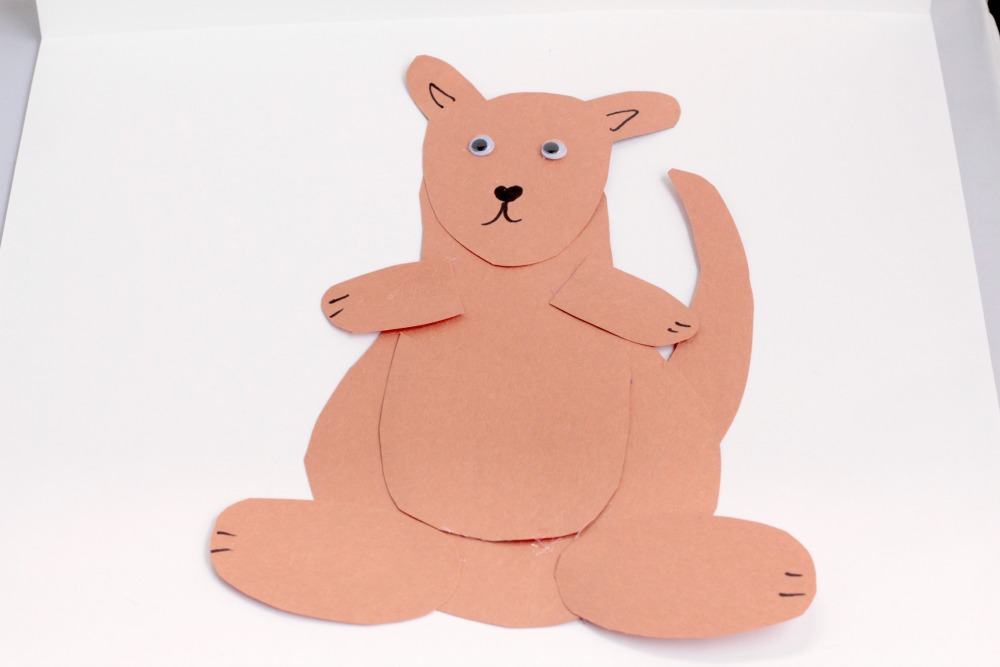 If you like this post, you need to check out:
Letter K Craft: Kangaroo Paper Craft
Beginning Sound Letter K Worksheet