Book list for letter E – 6 exciting books!
It is fun to teach the letter E!  From elephants to emus and beyond, the letter E can be fun and easy to teach.  Today we have a fun book list for the Letter E for you.  Read a book, do a craft, follow up with some worksheets to further practice and you will be all set!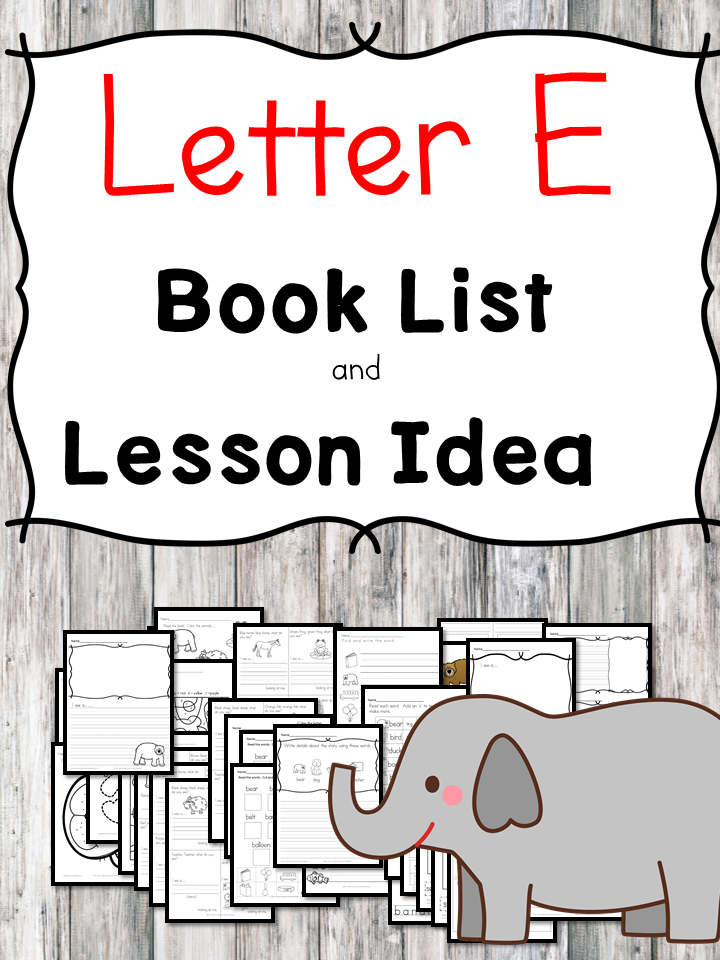 Letter E Book List
Elmer the elephant is bright-colored patchwork all over. No wonder the other elephants laugh at him! If he were ordinary elephant color, the others might stop laughing. That would make Elmer feel better, wouldn't it? The surprising conclusion of David McKee's comical fable is a celebration of individuality and the power of laughter. This is such a great book that celebrates how everyone is different and special in their own way.  Do Elmer the Elephant Activities (included) (in letter-e-lesson-packet)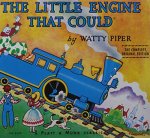 The Little Engine That Could (Original Classic Edition)

The story of a train filled with toys and gifts for little boys and girls that breaks down before reaching the children. After asking several passing trains for help over the hill, a little blue train agrees to help the stranded toys. Even though she is small, the blue train tries her best to bring the toys to the children on the other side of the hill.
Edward the emu was sick of the zoo,  There was nowhere to go, there was nothing to do,And compared to the seals that lived right next door,Well being an emu was frankly a bore.
Tired of his life as an emu, Edward decides to try being something else for a change. He tries swimming with the seals. He spends a day lounging with the lions. He even does a stint slithering with the snakes.  But Edward soon discovers that being an emu may be the best thing after all. And so he returns to his pen, only to find a big surprise awaiting him. . . . Edward is tired of being an emu, so he decides to try being something else for a change. First he spends some time swimming with the seals. Next, he lounges with the lions. He even slithers with the snakes. But Edward soon discovers that being an emu may not be so bad after all. So he heads back to his pen, only to find a big surprise awaiting him . . .Another good story that goes along with Elmer about how someone does not accept themselves for who they are…but later learns they should.  You could compare/contrast this book with Elmer-make a Venn diagram and compare the two characters.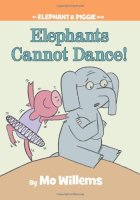 Elephants Cannot Dance! (An Elephant and Piggie Book)

Elephants cannot dance. Gerald is careful. Piggie is not.  Piggie cannot help smiling. Gerald can.  Gerald worries so that Piggie does not have to.  Another cute and fun/funny book to read to a class. It is also a cute book to act out with the class… Have them take dance lessons from Piggie (and Gerald).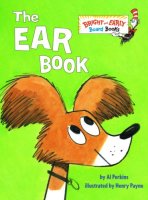 The Ear Book (Bright & Early Board Books(TM))

The Ear Book- A boy and his dog listen to the world around them. "Illustrations are big and simple; the text is in verse form."–School Library Journal.  
Green Eggs and Ham- Do you like green eggs and ham?" asks Sam-I-am in this Beginner Book by Dr. Seuss. In a house or with a mouse? In a boat or with a goat? On a train or in a tree? Sam keeps asking persistently. With unmistakable characters and signature rhymes, Dr. Seuss's beloved favorite has cemented its place as a children's classic. In this most famous of cumulative tales, the list of places to enjoy green eggs and ham, and friends to enjoy them with, gets longer and longer. Follow Sam-I-am as he insists that this unusual treat is indeed a delectable snack to be savored everywhere and in every way.
If you like this post, you will like:
Letter E Craft: Paper Back Elephant Puppet
Free Phonics Friday! The Letter E
Beginning Sounds Letter E Worksheets