Letter E Craft: Paper Bag Elephant Puppet
One of the most important things preschool and kindergarten kids learn is the alphabet including letter names and letter sounds. Kids can't learn to read without the help of the alphabet. When you're completing a letter of the week study on the letter E, show kids how letters are used in real life by making these Letter E craft is for elephant paper bag puppets. Preschool and kindergarten kids will be delighted at these puppets and will be a lot more interested in learning about the letter E after making this fun craft. The simplicity of this Letter E craft means there is less prep for teacher, and kids will love how much of the craft they can do without adult help.  There are great books to teach letter E to kids. Books about Elephants, Ear, Eggs, Engine, and Emu will make great topics.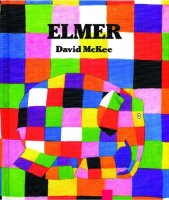 Elmer (Elmer Books)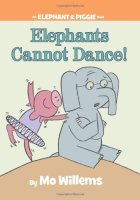 Elephants Cannot Dance! (An Elephant and Piggie Book)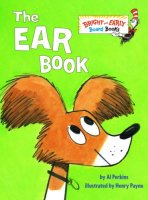 The Ear Book (Bright & Early Board Books(TM))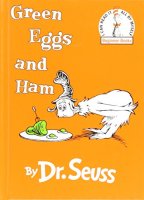 Green Eggs and Ham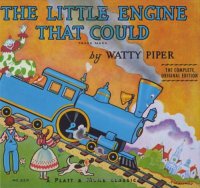 The Little Engine That Could (Original Classic Edition)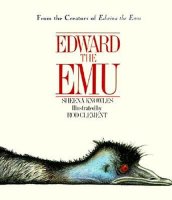 Edward the Emu

Letter E Craft: Paper Bag Elephant Puppet
What you'll need to make the E is for elephant paper bag craft for each child:< ul>
1 brown paper bag
1 sheet of brown paper
Pink marker
Scissors
Glue stick
2 googly eyes
Paper Bag Elephant Craft Directions
Before starting this project, you'll want to cut out the elephant's ears and trunk. Draw the outline of elephant ears and a trunk onto a brown piece of paper and cut them out. Make one set of ears and a trunk for each child.

Give the rest of the supplies to the kids.
Show them how a paper bag can transform into a puppet. Instruct the kids to color the inside of the ears pink and draw a little pink tongue inside the flap of the paper bag.
Glue the trunk and the ears to the bottom of the bag. Glue two eyes on the front of the bag to complete the elephant.

Show the kids how to stick their hands inside the puppet to make the elephant talk. The kids can use their elephant puppets to say what the letter E says, and to find any hidden letter E's in their classroom.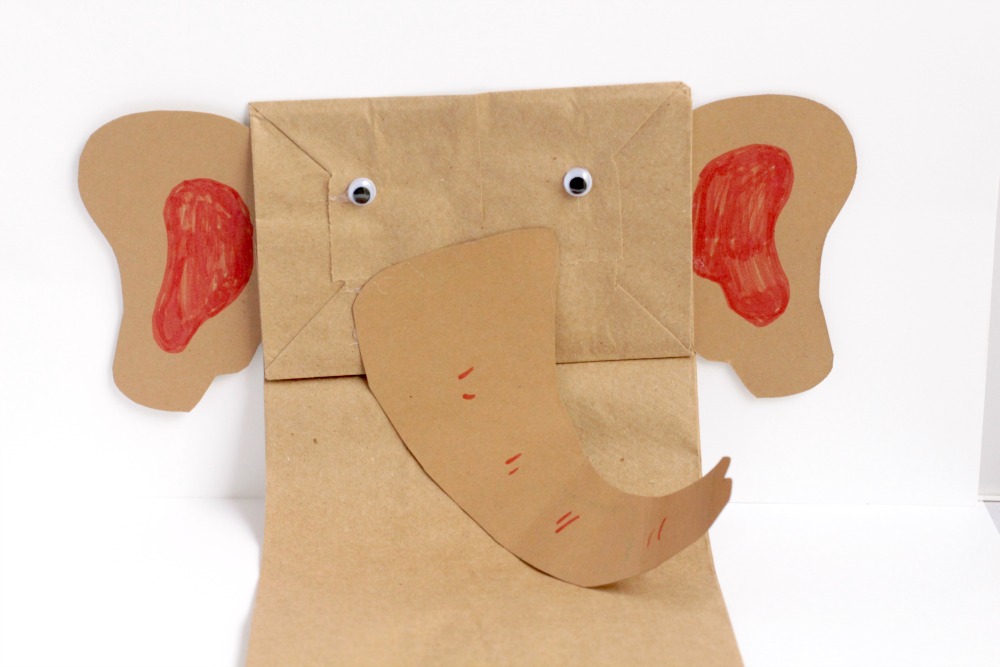 If you like this post, you will like:
Letter E Craft: Paper Back Elephant Puppet
Free Phonics Friday! The Letter E
Beginning Sounds Letter E Worksheets