20+ Free Letter H Crafts for Preschool
Hi, the hippo is coming with the hot air balloon which has hearts on it. You will also find a hot dog, a horse, a helicopter, and other fun things to do in these 20 Free Letter H Crafts for Preschool.  I say these crafts are free because I think you should have many of the materials in your home or classroom. These crafts can  help you to introduce children to the letter and the letter sound in a fun and great way. You also can do the crafts for just simply to have fun at home or at school in the preschool or kindergarten levels. Today I have 20 Free Letter H Crafts for Preschool for you that are easy and fun to make.  I also have a few great books that are fun to read when teaching the letter H sound.  Have fun!

The Red Hen


The Little Red Hen (Paul Galdone Classics)


A House for Hermit Crab (The World of Eric Carle)


Blue Hat, Green Hat (Boynton on Board)


Harold and the Purple Crayon (Purple Crayon Books)


The Little Red Hen (Makes a Pizza)


The Hat

20 Free Letter H Crafts for Preschool
Here are a few of our favorite free Letter H crafts for preschool  Enjoy!
Letter H Craft: Hippo Egg Carton Craft – Mrs. Karle's Sight and Sound Reading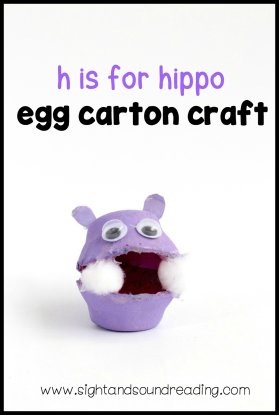 Uppercase Letter H – From ABC's To ACT'S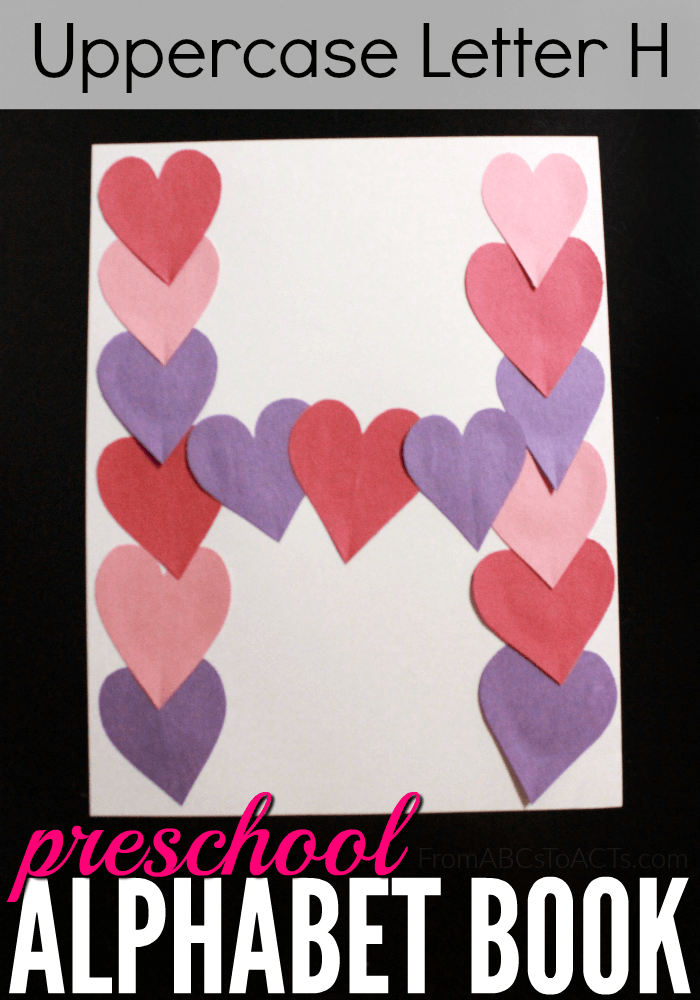 Alphabet Letter Crafts: Letter H is for Hat- East Coast Mommy
Hummingbirds Start With H – Learn Create Love
Hot Air Balloon Cupcake Liner – I Heart Crafty Things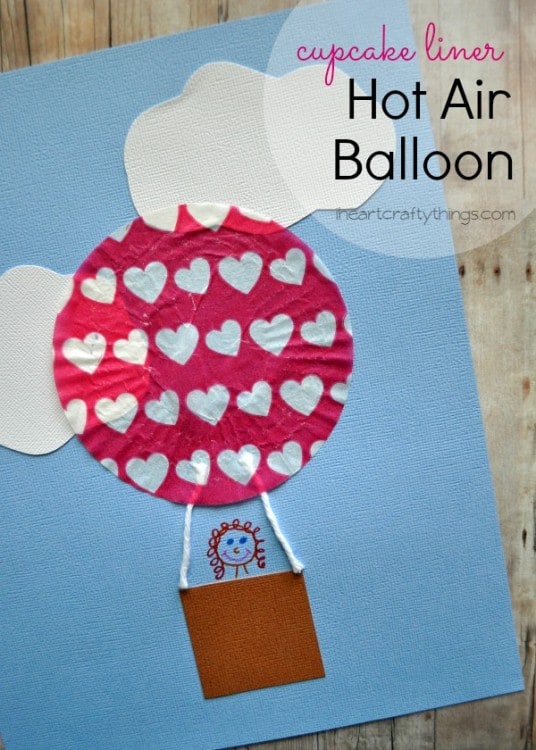 Letter H is for Horse – Totally Tots
Letter H Crafts: Hotdogs – Having Fun At Home
H is for Hippo – Kids Activities Blog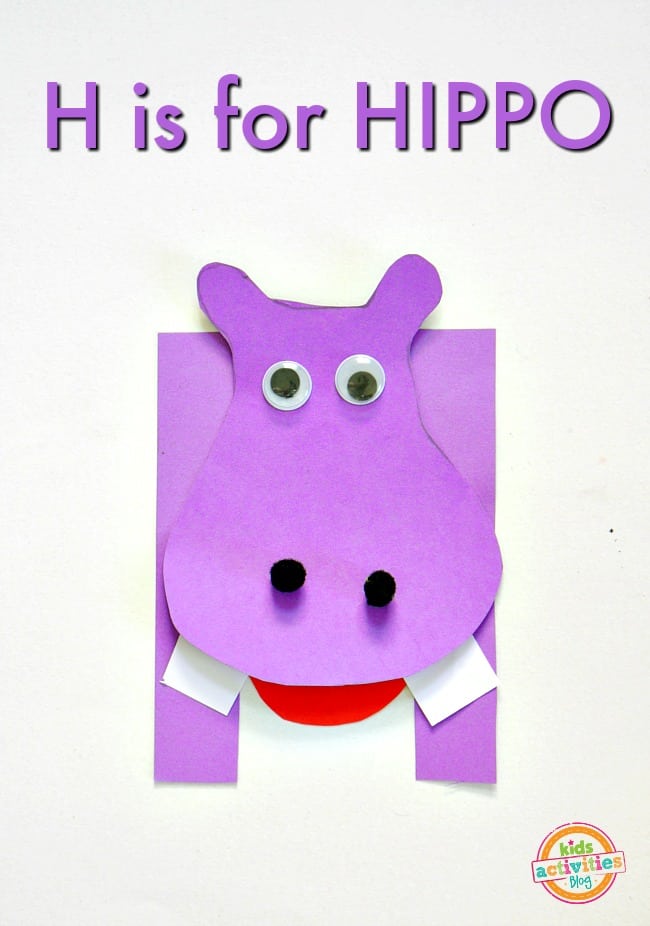 H Is For Helicopter – Ducks 'n A Row
Letter Oh The Week "H" – How To Run A Home Daycare
Letter Of The Week: H is for Hand – No Time For Flashcards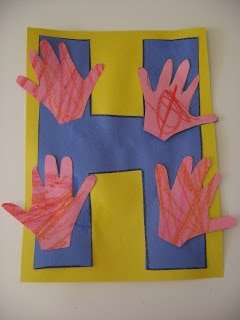 H Is For House – Crystal and Co.
H is for Hibernation – Glued to My Crafts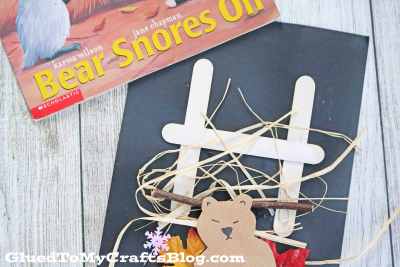 Upper And Lowercase H – The Princess And Toddler
Paper Plate Hedgehog – Housing A Forest
Toilet Roll Helicopter Craft – Pink Stripey Socks
H Is For Hippo – Creative Cents
Lowercase H craft – From ABC's To ACT's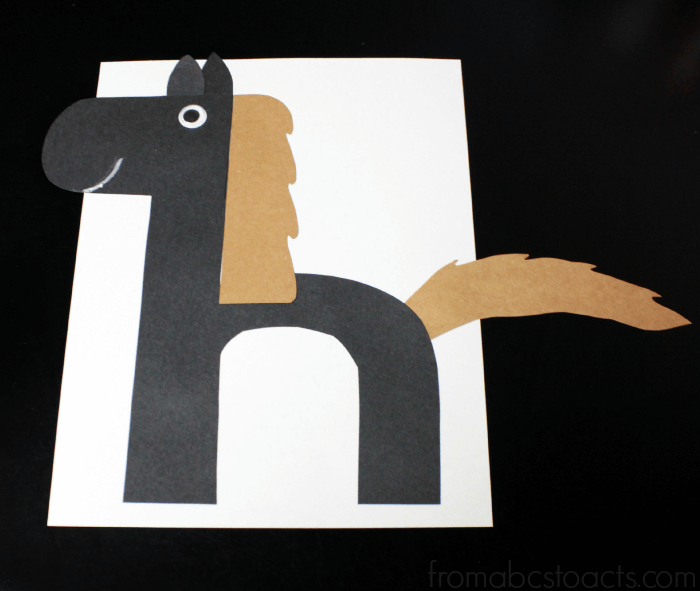 H Is For Hermit Crabs – Diapers To Diplomas
H Is For Heart Hand-Print Craft – The Parenting Patch
H Is For Honey Bubbles – My Bright Firefly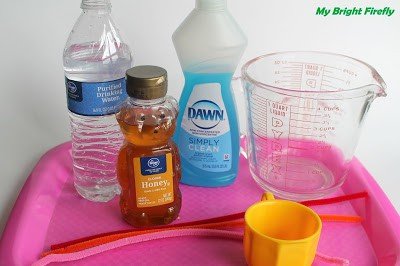 If you like this book list, you can visit:
Letter H Craft: Hippo Egg Carton Craft
Free Phonic Friday: The Letter Hh