Here we come to the letter L sound, the lateral consonant in English. The letter L sounds are classified into both clear Ll which is before vowels and y sound and the dark Ll which is before or after all consonants. Letter L sound is also used as a component of blends. First of all, children in the preschool and kindergarten levels need to learn about words started with the letter L sound, such as lion, library, and lost. They also need to know that the lower case L is similar to the upper case letter Ii. Today, I would like to share the letter L book list to help kids recognize, learn, and get familiar with the letter L. Have fun!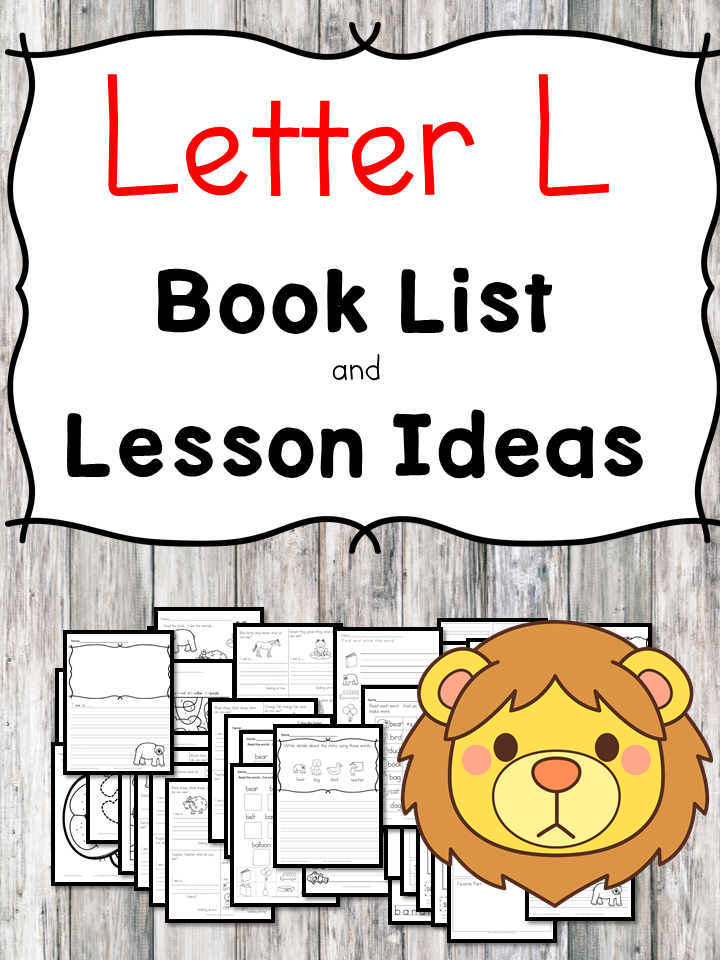 Letter L Book List
Miss Merriweather, the head librarian, is very particular about rules in the library. No running allowed. And you must be quiet. As long as you follow the rules, you are permitted to enjoy the library. There are no rules about lions in a library, and why would there be? But one day, a lion walks into Miss Merriweather's library, and no one is sure what to do. It turns out that the lion seems very well suited for the library. His big feet are quiet on the library floor. He makes a comfy backrest for the children at story hour. And he never roars in the library—at least not anymore. But when something terrible happens, the lion helps in the only way he knows how. Could there ever be a good reason to break the rules? Even in the library? This is a really adorable story about a lion who wanders into the local library and returns each day. There are some color by letter/sight word sheets for this book included in the Lion and the Mouse activity pack.
Lola has a big smile on her face. Why? Because it's Tuesday–and on Tuesdays, Lola and her mommy go to the library. Join Lola in this cozy celebration of books and the people who love them
On his way to school, a small boy befriends a very large bear who is lost.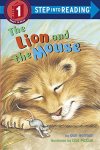 The Lion and the Mouse (Step-Into-Reading, Step 1)

The Lion and the Mouse
As children follow the Grouchy Ladybug on her journey, they will learn the important concepts of time, size, and shape, as well as the benefits of friendship and good manners.Ladybug activities/worksheets included in the letter L packet.
Would you like Free Letter L beginning sound worksheets to go along with your craft? Enter your name/email for free Letter L beginning sound worksheets to help you teach the letter L! If you have any trouble getting the freebie, please email me at [email protected]
When you join Mrs. Karle's Sight and Sound Reading
you will learn how to break free from patching together reading lessons
and learn how to grow a confident reader.
1. Enter you email on this form to get your free download
2. Get tips to help you grow a confident new or struggling reader
How to Grow a Confident Reader
Free Letter L Worksheet Pack!
If you like this post, you might like:
Letter L Craft: Lion Toilet Roll Craft
Beginning Sound Letter L Worksheet