Letter L Crafts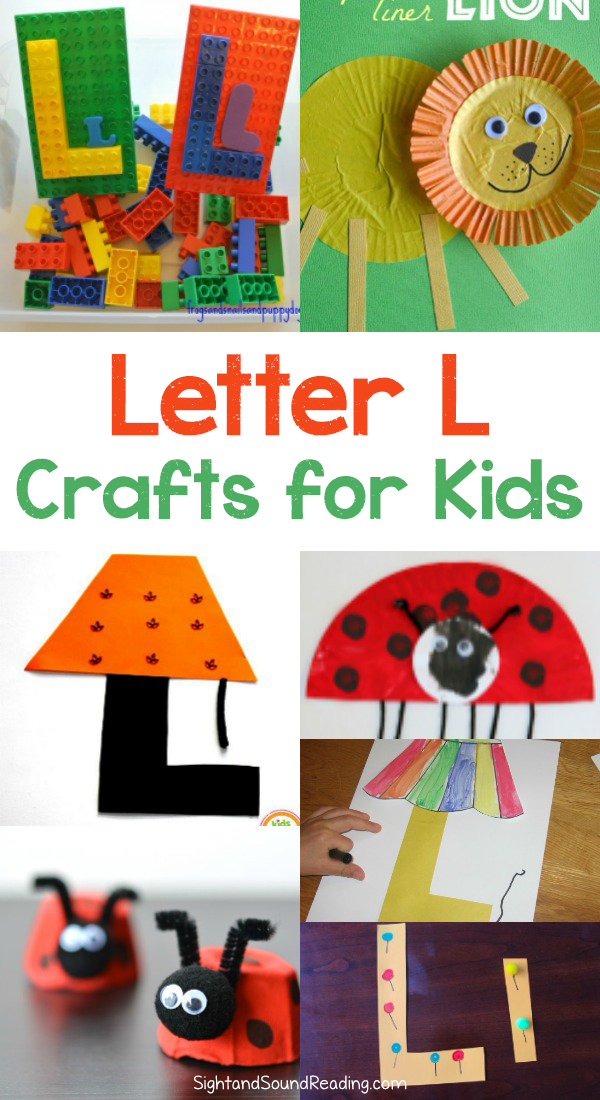 Introducing the letters and the letter sounds should not be that boring and stressful. Children should not miss some fun and educational letter craft activities with teachers or parents. The ladybug, the lion, the lamp, and the lighthouse should be great companions in learning the letter L. Today I have a few Letter L crafts for you that are easy and fun to make.  I also have a few great books that are fun to read when teaching the letter L sound.  Have fun!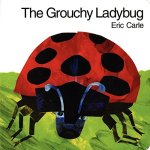 The Grouchy Ladybug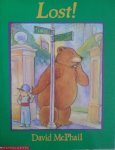 Lost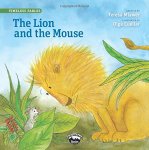 The Lion and the Mouse (Timeless Fables)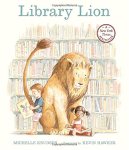 Library Lion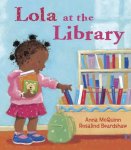 Lola at the Library

&
Here are a few of our favorite Letter L crafts.  Enjoy!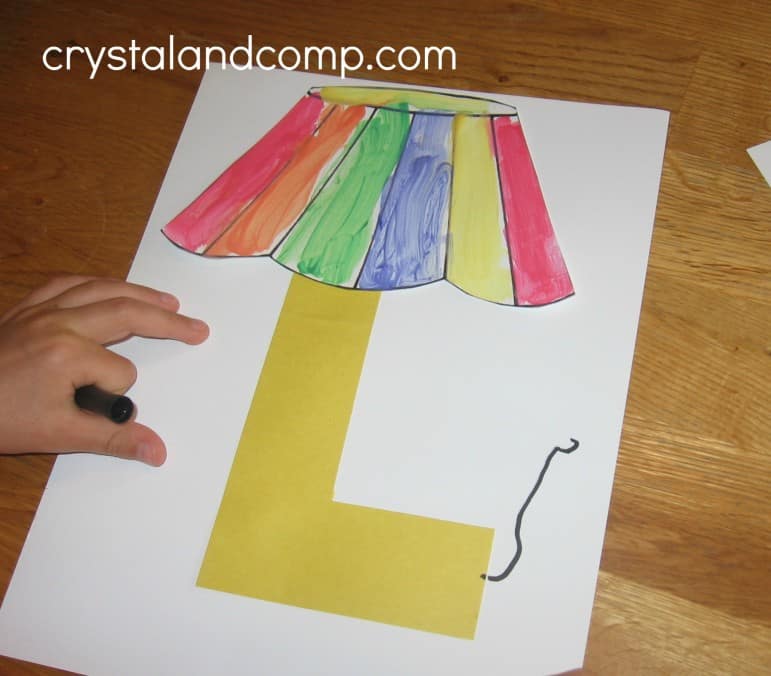 L Theme Crafts – The Classroom Creatives
Letter L Lacing Activity – A Mom With A Plan
Lowercase L is for Lighthouse – No Time for Flash Cards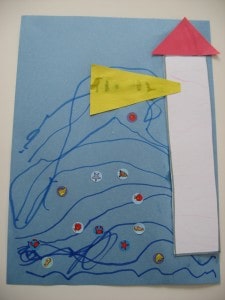 Light-up Ladybugs – Think Outside The Toy Box
L Is For Lego Painting Craft – Frogs Snails and Puppy Tails
L Is For Lemon Craft – Mamas Like Me
L Is For Ladybug – The Teaching Zoo
Lion Crafts With Cupcake Holders – I Heart Crafty Things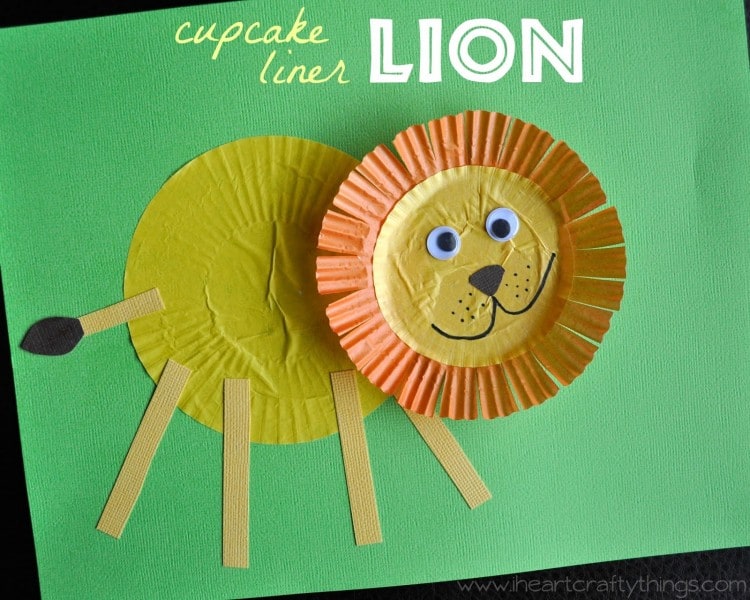 L Is For Lights – Little Family Fun
Free Letter L Printable Activities – This Reading Mama
L is for Lamp – Kids Activities Blog
Preschool Letter L Day – In My World
Letter L Lion Craft – A Happily Ever Crafter
Letter L Egg Carton Ladybugs – One Little Project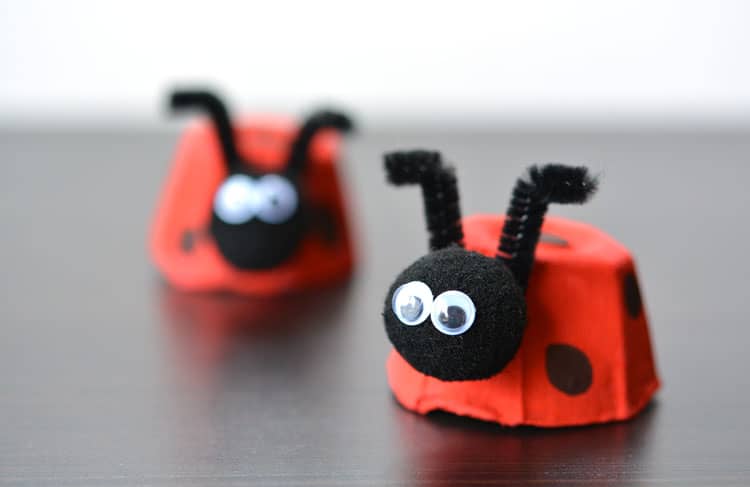 L Is For Lizard – Mrs. Karen's Preschool Ideas
How to Make a Letter L Sensory Bin – Life with Moore Babies
L is for Lollipop – The Letters of Literacy
Lama Lama Letter L Craft – ABC and 123
Paper Plate Ladybug Craft – Housing A Forest
If you like this post, you might like:
Letter L Craft: Lion Toilet Roll Craft
Beginning Sound Letter L Worksheet