Lions are fascinating for kids of all ages. Something about the mighty lion has fascinated humans for generations. This fun lion toilet roll craft is easy to make and makes the perfect accompaniment to preschoolers and kindergarten kids who are studying the letter L. You can make this lion a boy lion by adding a mane, or you can leave the mane off and add ears and it's a girl lion! Kids will love how they can make this craft almost entirely on their own, and the fringe mane is a fun detail that kids will love playing with. You can also use this lion craft when studying lions, zoo animals, African animals, or just for fun any time of year!
I also have a few great books that are fun to read when teaching the letter L sound.  Have fun!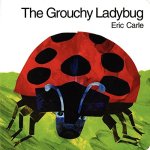 The Grouchy Ladybug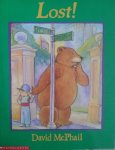 Lost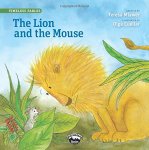 The Lion and the Mouse (Timeless Fables)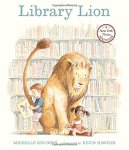 Library Lion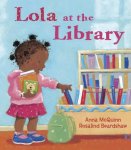 Lola at the Library

Letter L craft: Lion Toilet Roll Craft
What you'll need to make the L is for lion toilet roll craft for each child:
1 toilet paper roll
Yellow paint
Red construction paper
Paintbrush
Scissors
Glue stick
2 googly eyes
1 orange pipe cleaner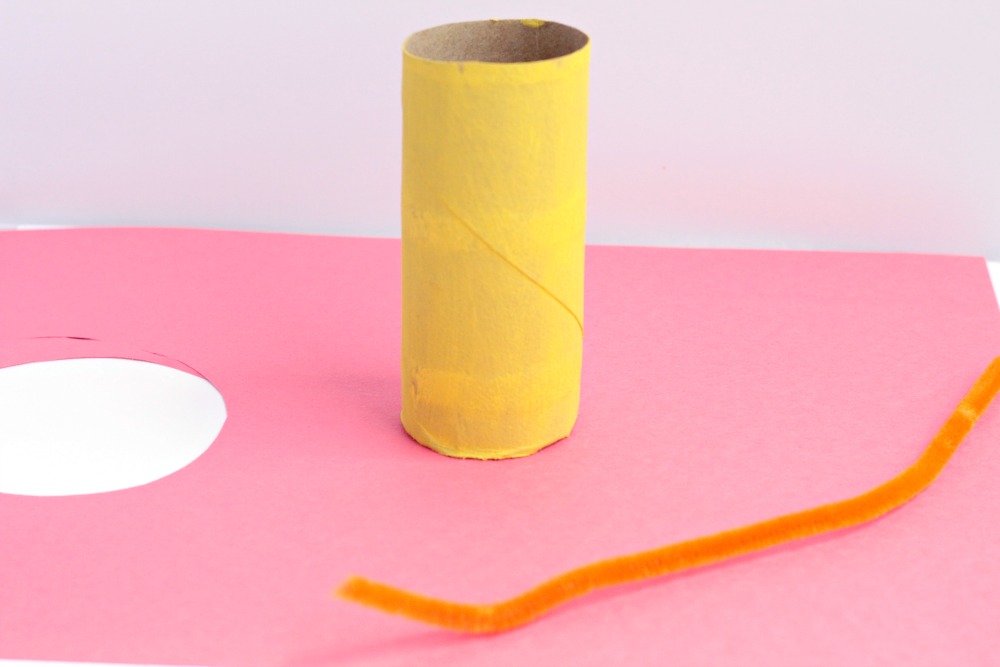 L is for Lion Toilet Roll Craft Directions
First, paint the craft roll yellow and let dry.
Cut a circle from red paper. Cut the center of the circle out to make a face shape. Cut a fringe around the outside of the circle to make the lion's mane.

Glue the mane to the center of the toilet paper roll.
Glue the eyes inside the face.
Draw a nose and mouth inside the face circle.
Glue an orange pipe cleaner to the back of the lion for a tail.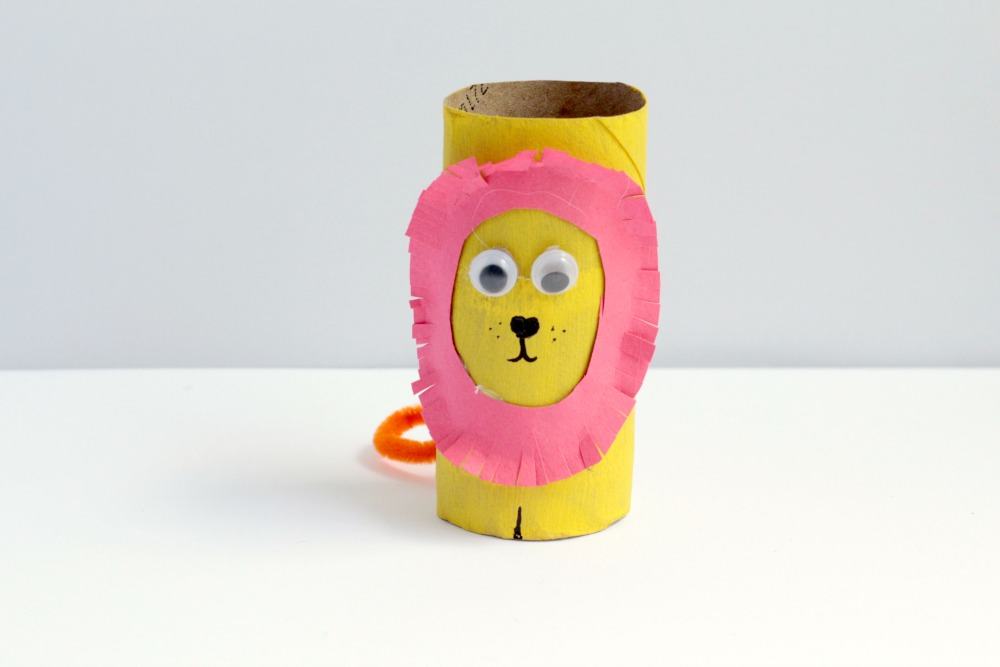 Talk about other things that start with L while you are making this craft. How many things can the kids name that start with L?
If you want to speed up the time that this craft takes, cut out the circle manes ahead of time. You can also paint the toilet rolls in advance if you don't want the kids getting messy when making this craft.
Would you like Free Letter L beginning sound worksheets to go along with your craft? Enter your name/email for free Letter L beginning sound worksheets to help you teach the letter L! If you have any trouble getting the freebie, please email me at [email protected]
When you join Mrs. Karle's Sight and Sound Reading
you will learn how to break free from patching together reading lessons
and learn how to grow a confident reader.
1. Enter you email on this form to get your free download
2. Get tips to help you grow a confident new or struggling reader
How to Grow a Confident Reader
Free Letter L Worksheet Pack!
If you like this post, you might like:
Letter L Craft: Lion Toilet Roll Craft
Beginning Sound Letter L Worksheet