Do you want to Roll a bunny? – Roll and Bunny Printable dice game!
Do you want to roll a bunny?  Today I have a fun cut and paste activity for you…. with some roll and bunny printable worksheets!  My little ones always have fun with this activity…(They literally ask me once a week to print one out for them!)  Before we begin, though, here are a few of our favorite bunny books!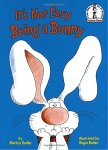 It's Not Easy Being a Bunny (Beginner Books(R))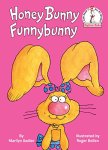 Honey Bunny Funnybunny (Beginner Books(R))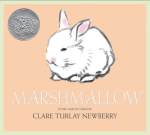 Marshmallow

Do you want to Roll a bunny? – Roll and Bunny Printable dice game!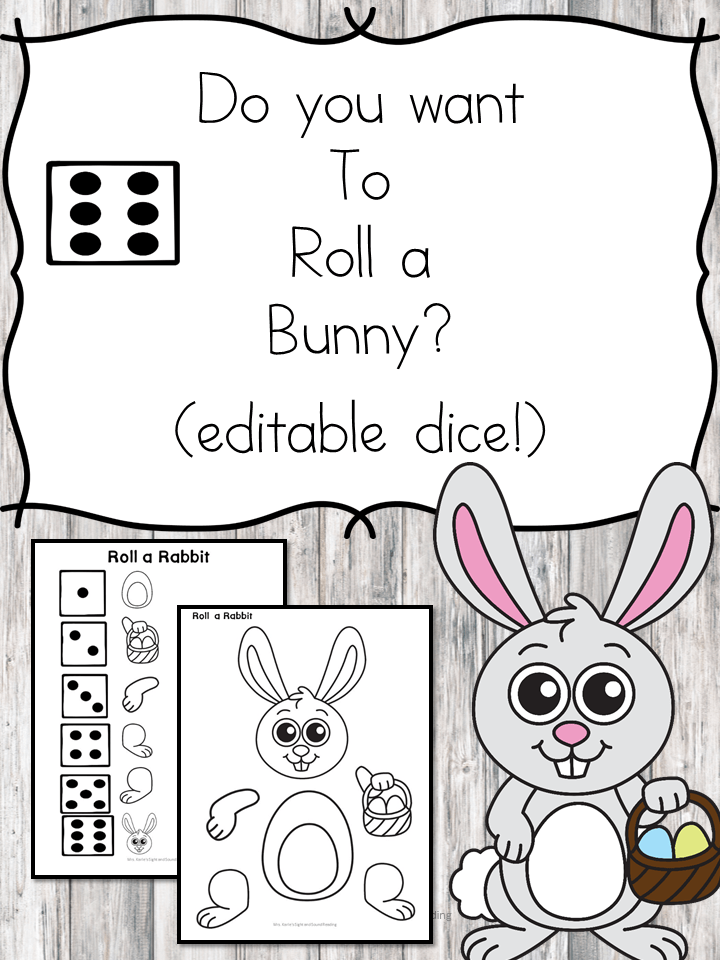 Today we have a fun Roll a bunny printable dice game. You get to roll the dice and make a bunny based on which number or sight word (or word family or letter) you roll. The best thing about today's activity is that it is editable! You can make the dice as you want it -to reinforce whatever concept you wish!  Here are some pictures of what your rabbit activity looks like!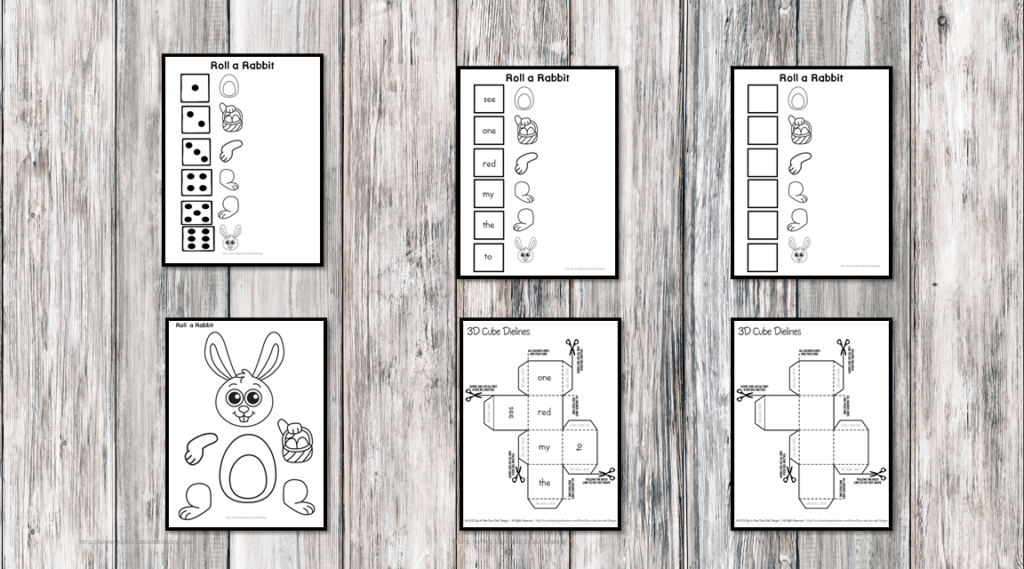 To get your free Roll and Bunny game, enter your name, email into the blue form below. You will be added to our email list where you will find out about more fun things. If you have any trouble getting your activity, please email me at [email protected] and I will help you!
How to Grow a Confident Reader
Roll a Bunny
1. Enter you email on this form to get your free download
2. Get tips to help you grow a confident new or struggling reader
When you join Mrs. Karle's Sight and Sound Reading
you will learn how to break free from patching together reading lessons
and learn how to grow a confident reader.
If you liked this post, you will also like…
Do you want to roll a penguin?