Today I hope to make life a little easier for you while you are teaching Beginning Sounds for the letter G. I have some free printable Beginning Sound G worksheets.  We are talking about BEGINNING SOUNDS, not the middle of the word sounds!  Before we begin, here are a few books that I recommend to help you teach the Beginning Sound Letter G.

Goldilocks and the Three Bears


Goldie Socks and the Three Libearians


The Three Billy Goats Gruff (Paul Galdone Classics)


The Giving Tree


Go, Dog Go (I Can Read It All By Myself, Beginner Books)


Grumpy Goat


Gregory, the Terrible Eater

&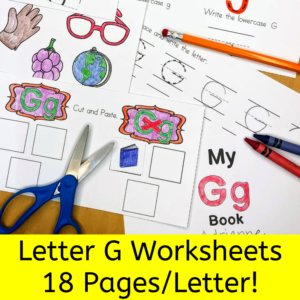 Today I have a whole bunch of Beginning Sounds Letter G worksheets for you!  There are handwriting pages cut and paste activities and more.  To get your free Beginning Letter Sound Worksheets, enter in your email and they will be sent to you.  You will also be added to our mailing list where you will find out about more fun things, like freebies. If you have any trouble getting your worksheets, please email me at [email protected] and let me know you are having trouble with your G Beginning Letter Sound Worksheets.
When you join Mrs. Karle's Sight and Sound Reading
you will learn how to break free from patching together reading lessons
and learn how to grow a confident reader.
1. Enter you email on this form to get your free download
2. Get tips to help you grow a confident new or struggling reader
How to Grow a Confident Reader
Free Letter G Worksheet Pack!
If you want to buy all of our Beginning Letter Sound Worksheets -Check out the entire packet on TeachersPayTeachers!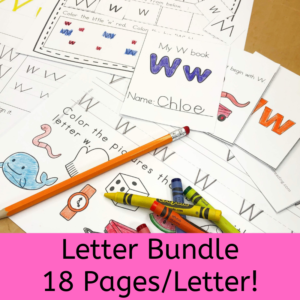 If you like this post, you should visit:
Letter G Craft: Cardboard Tube Giraffe
Letter G Craft: Goat Toilet Paper Roll Craft
How to Teach the Confusing Letter Gg